leverx
Why should you participate?
Efficient communication and collaboration within the project teams are true game-changers for faster product development.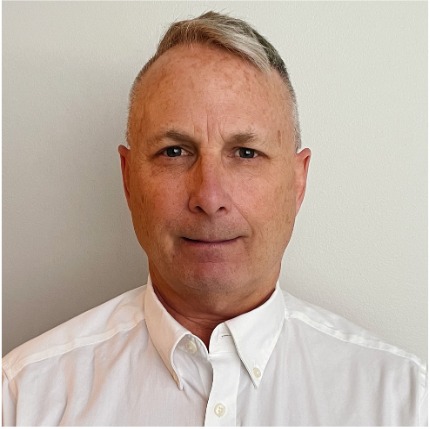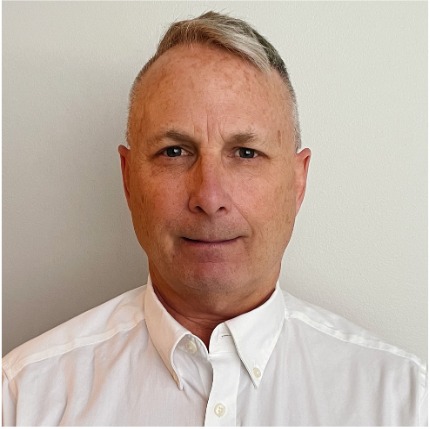 DAVID KRAMP
Director of Sales at LeverX, headquartered in mountain View, California
Pre-sales subject matter expert for SAP Project Lifecycle Management
Experience
David has worked with SAP solutions and custon software engineering since 1998 and has insightful news and outstanding experience.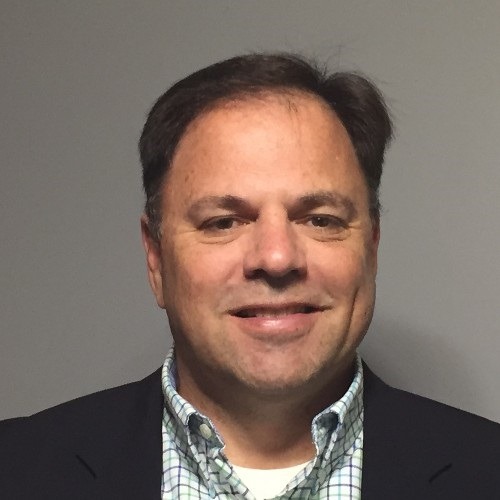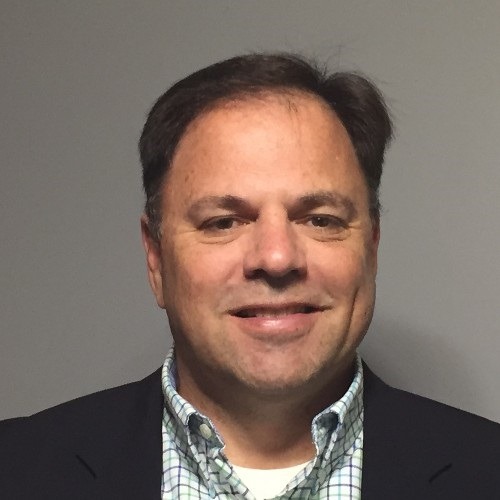 James Osborne
COE Solution Advisor, North American PLM practice at SAP
experience
Experienced PLM consultant with a demonstrated history of working in the computer software industry. Skilled in sales, technical sales, pre-sales, marketing and strategic business operations involving competitive and market intelligence gathering.
A clear roadmap
for Enterprise Product Managers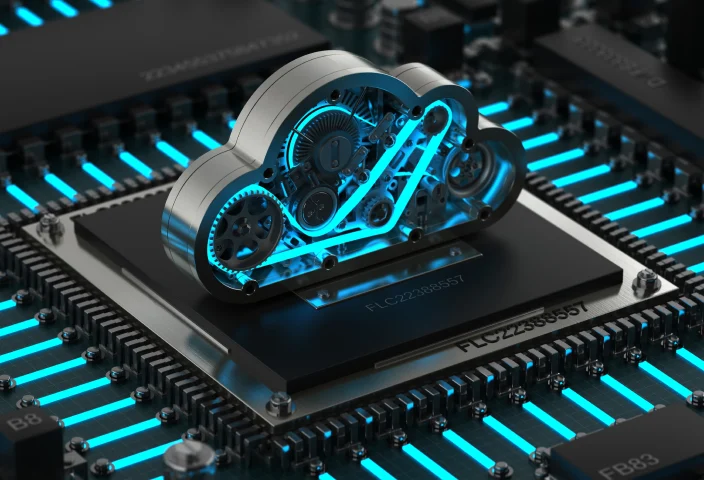 Free real-time demo:
get to know how SAP EPD works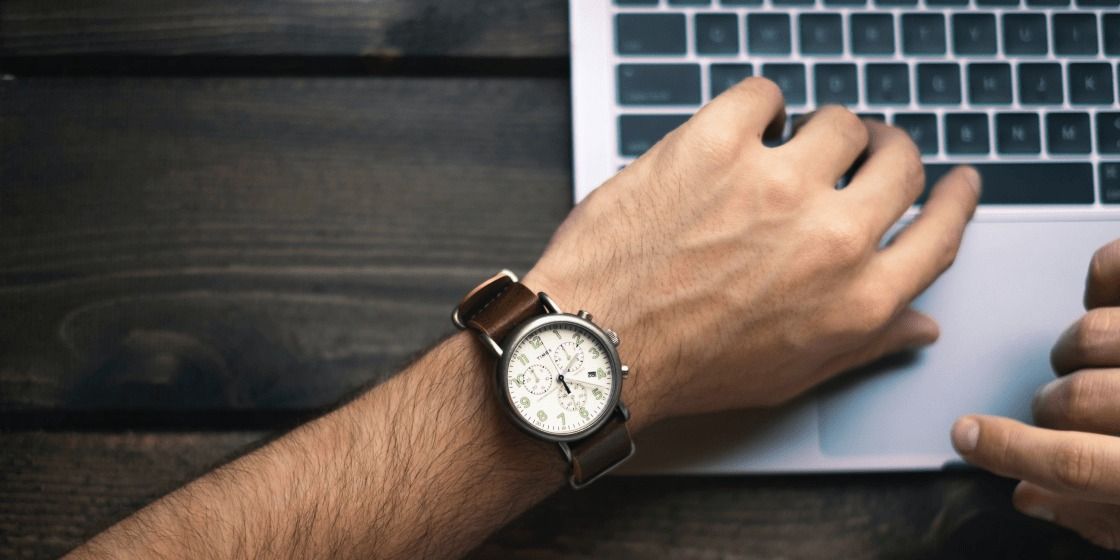 Customized recommendations
depending on your business requirements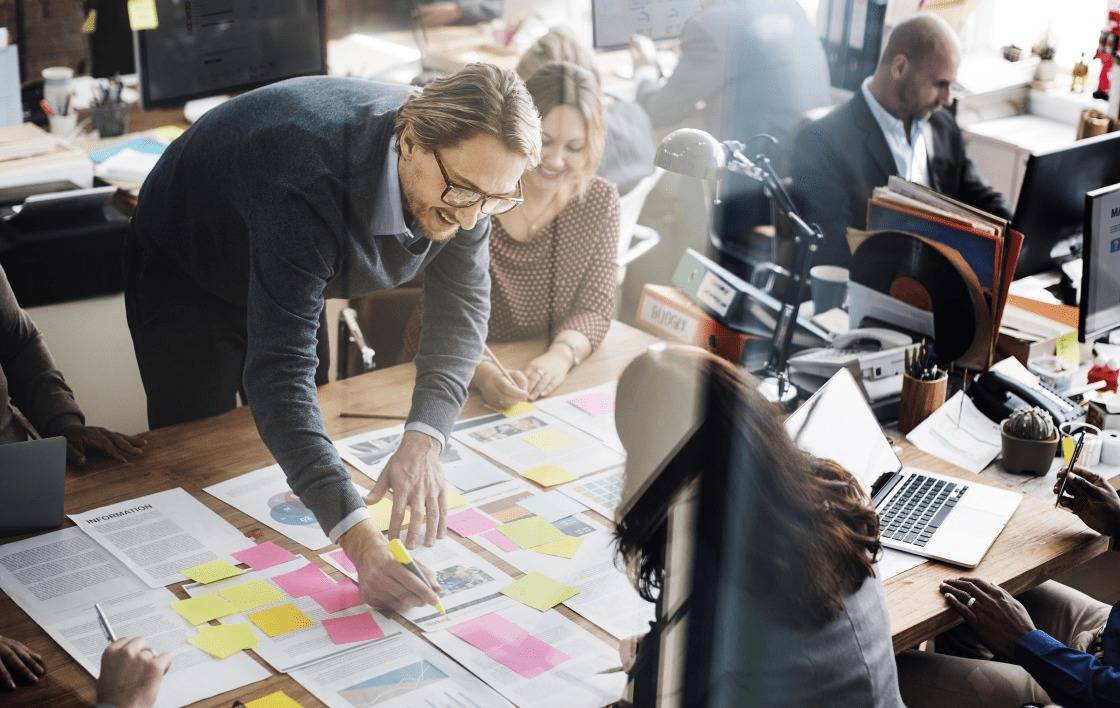 Registration for the free Webinar