Siarhei Valenda
Head of Automated Information System Development at LeverX Group
Dmitry Novik
Head of Design at LeverX Group
Head of the LeverX AppHaus, part of the global SAP AppHaus Network
Klaudia Halar
Business Development Manager at LeverX Poland
Alexei Bogdanovich
Head of Business PR at LeverX Group
Hear customers share their experiences and achievements
Learn, share, and explore breakout sessions
Meet with SAP subject matter experts
Network with select customers from different industries
Evolution of SAP BTP Cloud Solution
Let's discover how this cloud solution has developed over the years and find out why SAP BTP was the right choice from the beginning.
ChatGPT in Business Process Automation
Discover the role of the customizable GPT models within the enterprise processes and multi-channel collaboration environment. Our expert will explain how to enhance scenarios related to online support, enterprise policies, and solution documentation using cutting-edge technologies.
The Next-Generation Mobile Shopping Application by SAP
The new SAP Shopping app offers AR, Voice recognition, SAP Ariba integration, and seamless purchase flow. It provides a personalized and intuitive shopping experience anywhere and anytime. Explore the history of the solution development and the BTP capabilities that allowed it to be released.
TOP SAP Consulting Companies 2022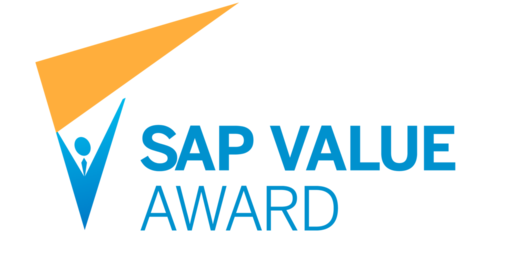 SAP Value Award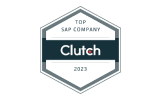 TOP SAP Company
TOP Software Development Companies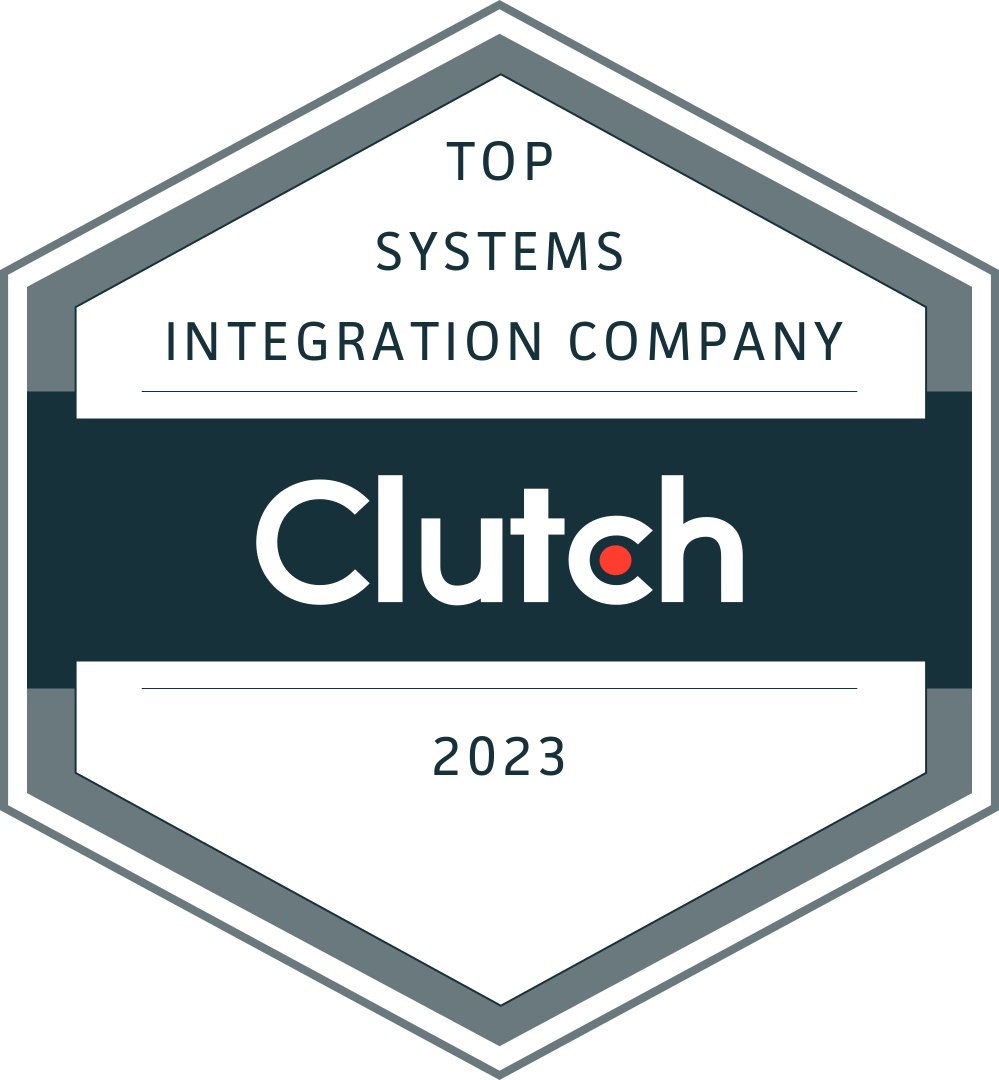 TOP System Integration Company
TOP IT Services Companies
TOP Warehouse Management Software
TOP Software Developers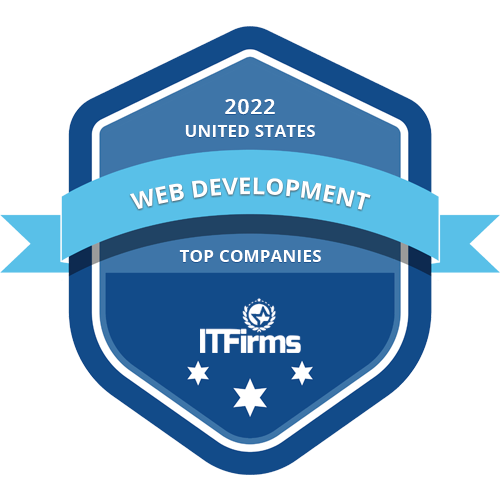 TOP Web Development Companies
TOP Software Development IT Service Companies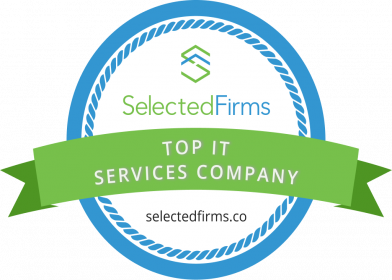 TOP IT Services Companies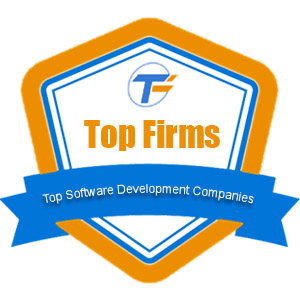 TOP 20+ Software Development Companies in USA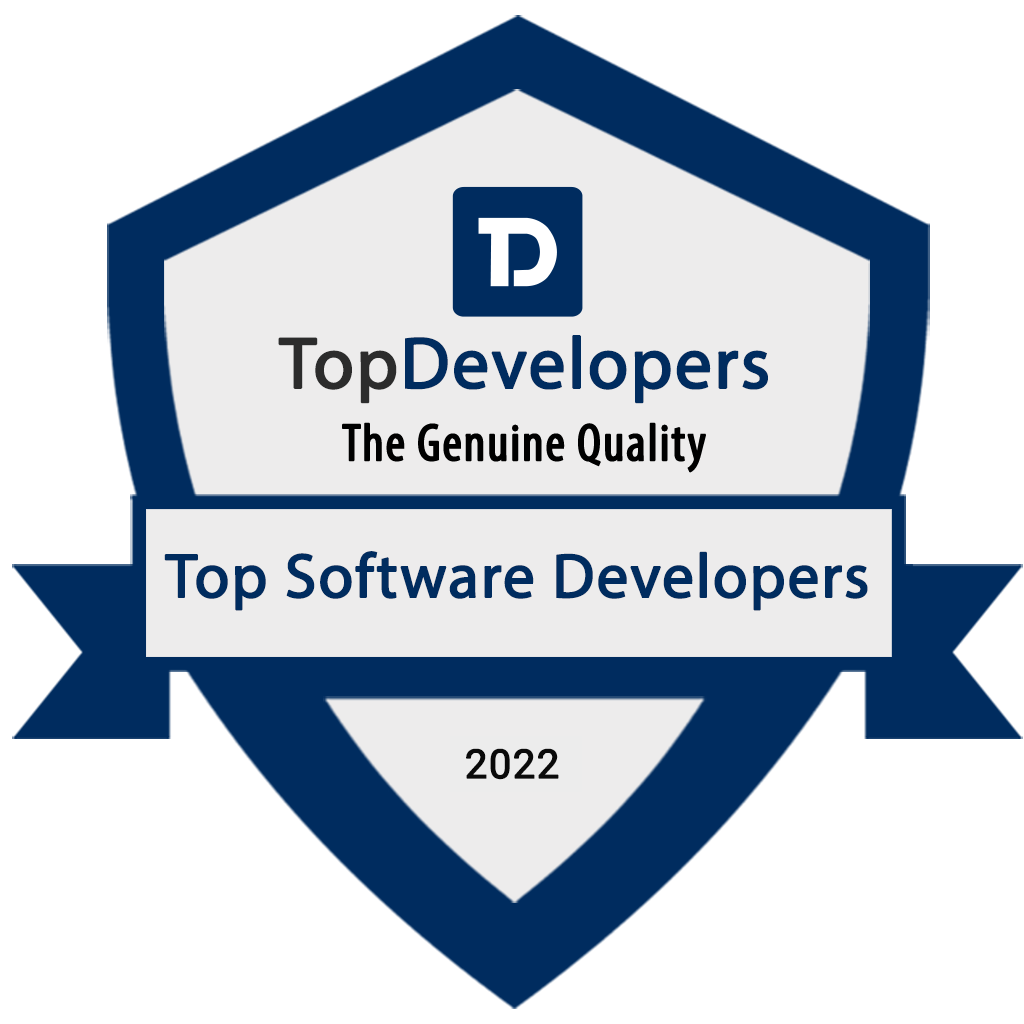 TOP Software Developers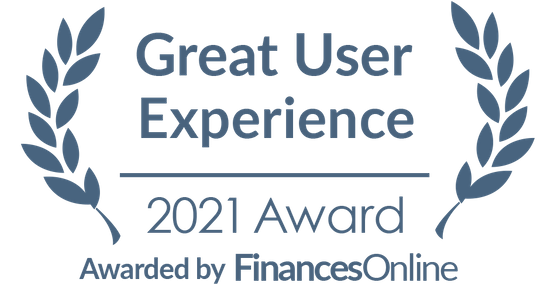 Great User Experience
TOP Software Development Companies in USA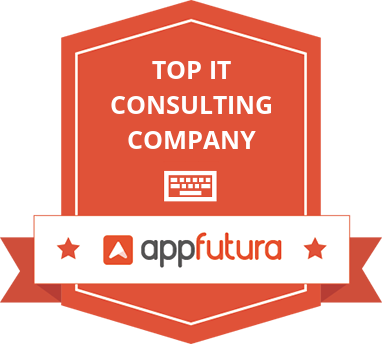 TOP IT Consulting Company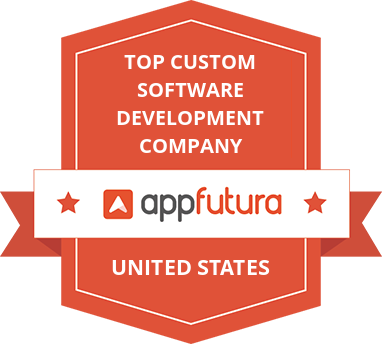 TOP Custom Software Development Companies in USA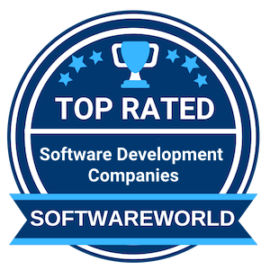 TOP Software Development Companies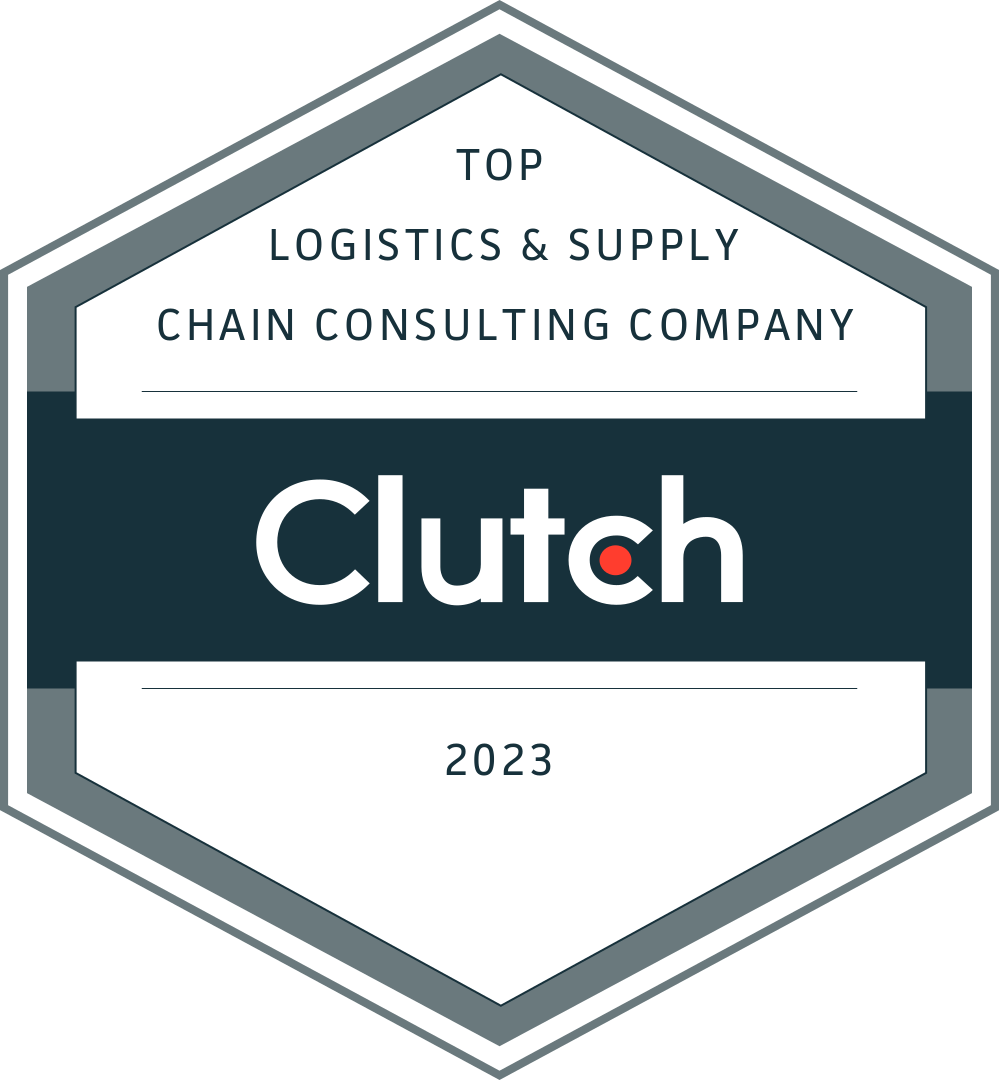 TOP Logistics & Supply Chain Consulting Company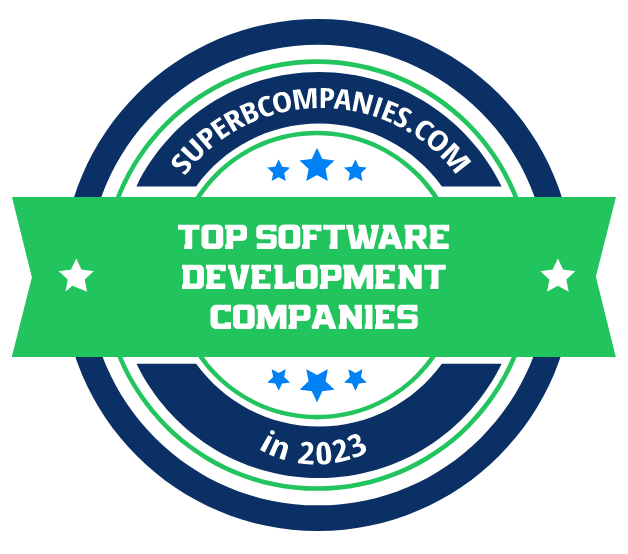 TOP Software Development Companies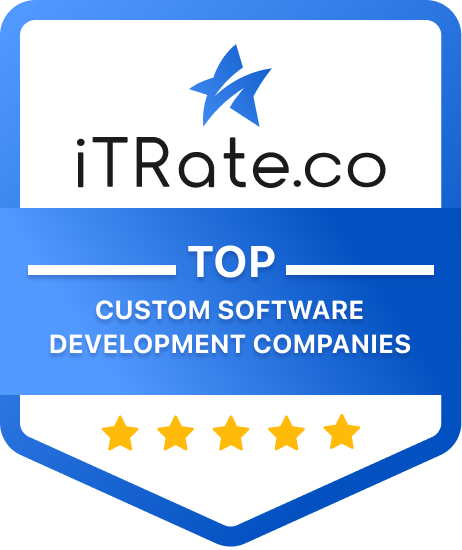 TOP Custom Software Development Companies
Contact US FOR THE FREE CONSULTATION