Centralizēti procesi
Ražošanas procesu atbalsts, ražošanas pārvaldīšana un materiālu maršrutu pielāgošana vienuviet.
Dati reālā laika režīmā
Ražošanas datu vākšana un analizēšana nodrošina ražošanas specifikācijas atbilstību.
Ģenealoģija
Kontrole komponentu patērēšanu un precizitāti un nodrošina uzlaboto komponentu izsekojamību.
Produkta kvalitātes uzlabošana
Procesu analīze, identificējot, kur kvalitātes problēmas gadās visbiežāk, un to atrisināšana.
Elastīgums
Pārveido jūsu ražošanas procesus, lai izpildītu mainīgus klientu prasības.
Aktīvu pārvaldīšana
Atvieglo atjaunošanu, samazina dīkstāvi un nodrošina plūstošas ražošanas operācijas.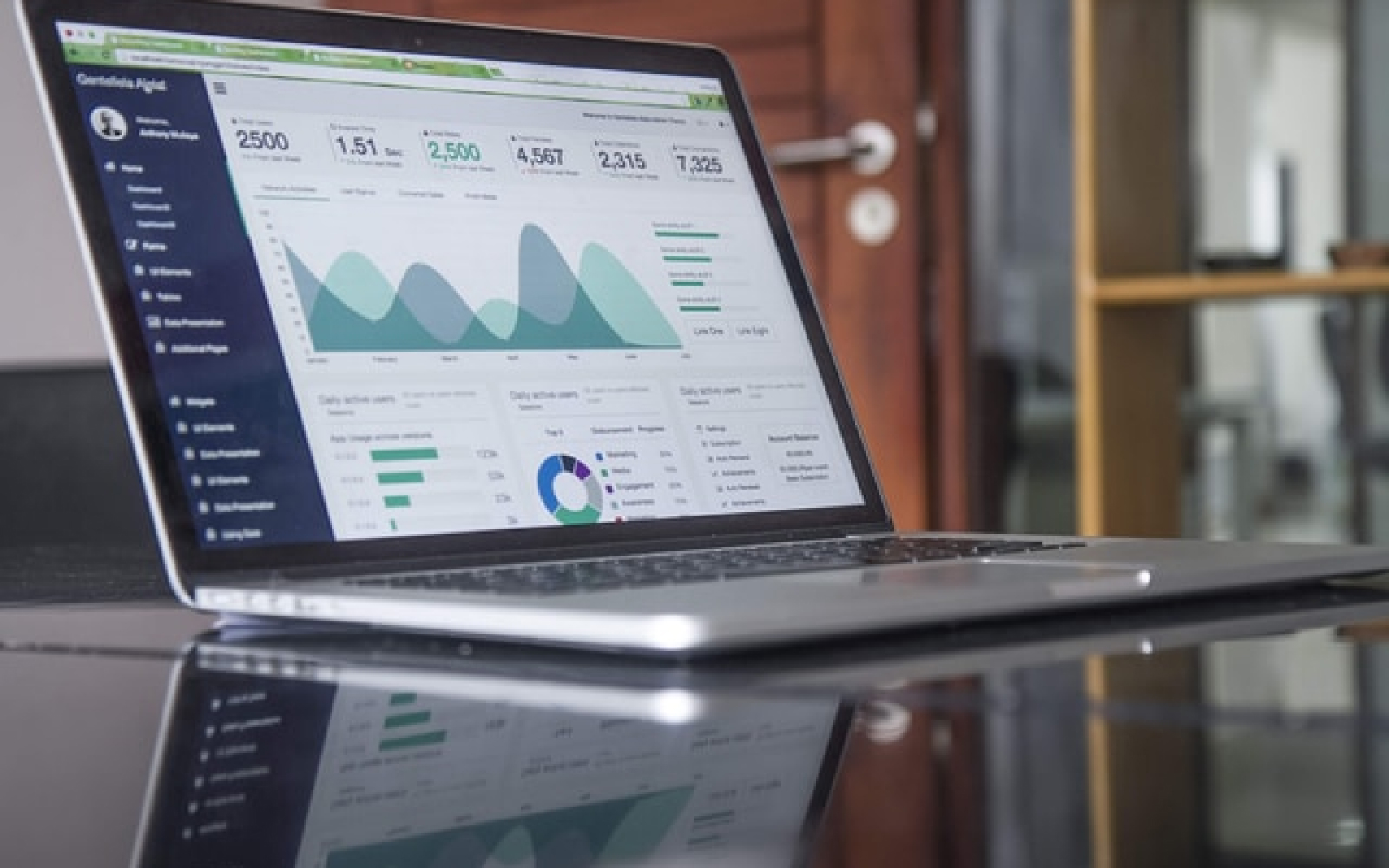 Datu vākšana
Izsekojiet un vāciet ražošanas datus reālā laika režīma
Datu analīze
Pārskatīšana reālā laika režīmā
Laicīga produktu datu nodošana lietotājiem, kas ir iesaistīti ražošanas procesā
Instrukcijas pārskats (tai skaitā 3D formātā)
Visa ražošanas procesa pārskats
1
Pasūtījumu veidošana no operator puses. Uzskaite sakarā ar ražošanas procesiem
2
Komponentu un izejvielu piegāde ražošanai.
3
Potenciāla izmantošana (mašīnas, ražošanas līnijas)
4
Potenciāla izmantošana (mašīnas, ražošanas līnijas)
Transportation & Logistics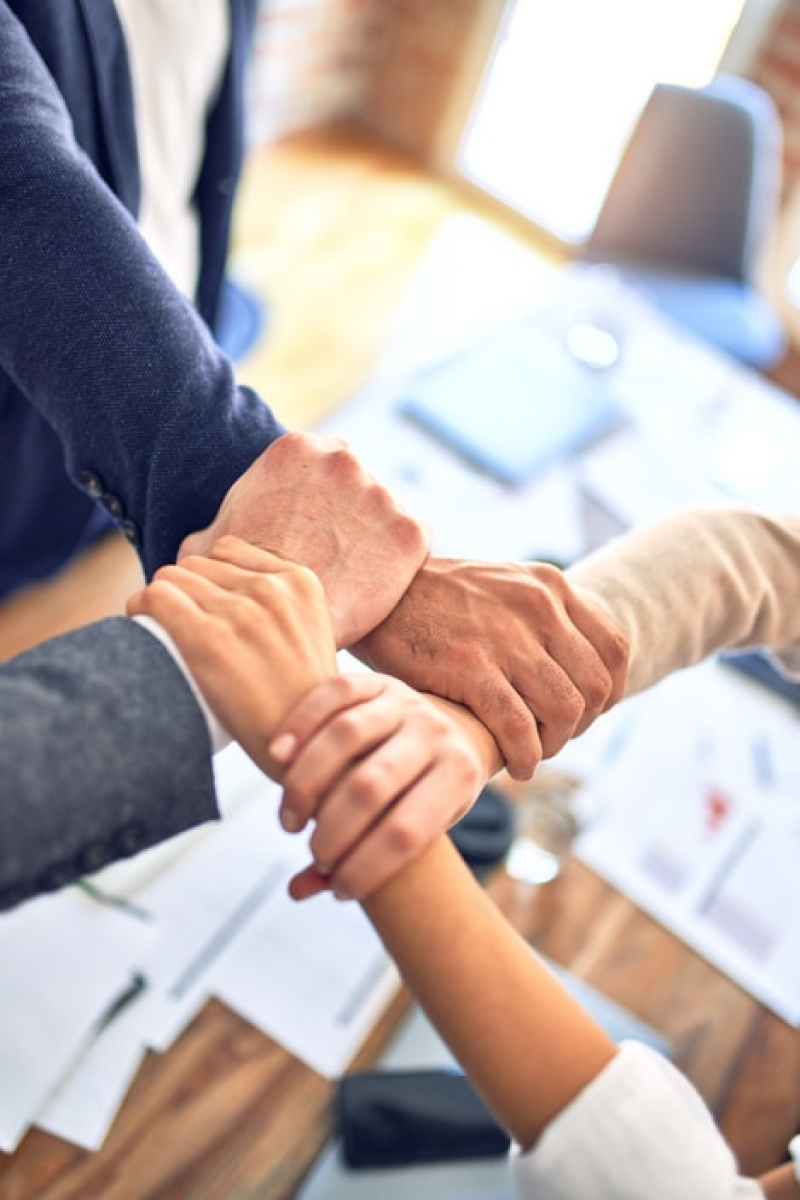 19+ Years of Fruitful Collaboration With SAP
LeverX Group is an SAP certified partner and preferred vendor.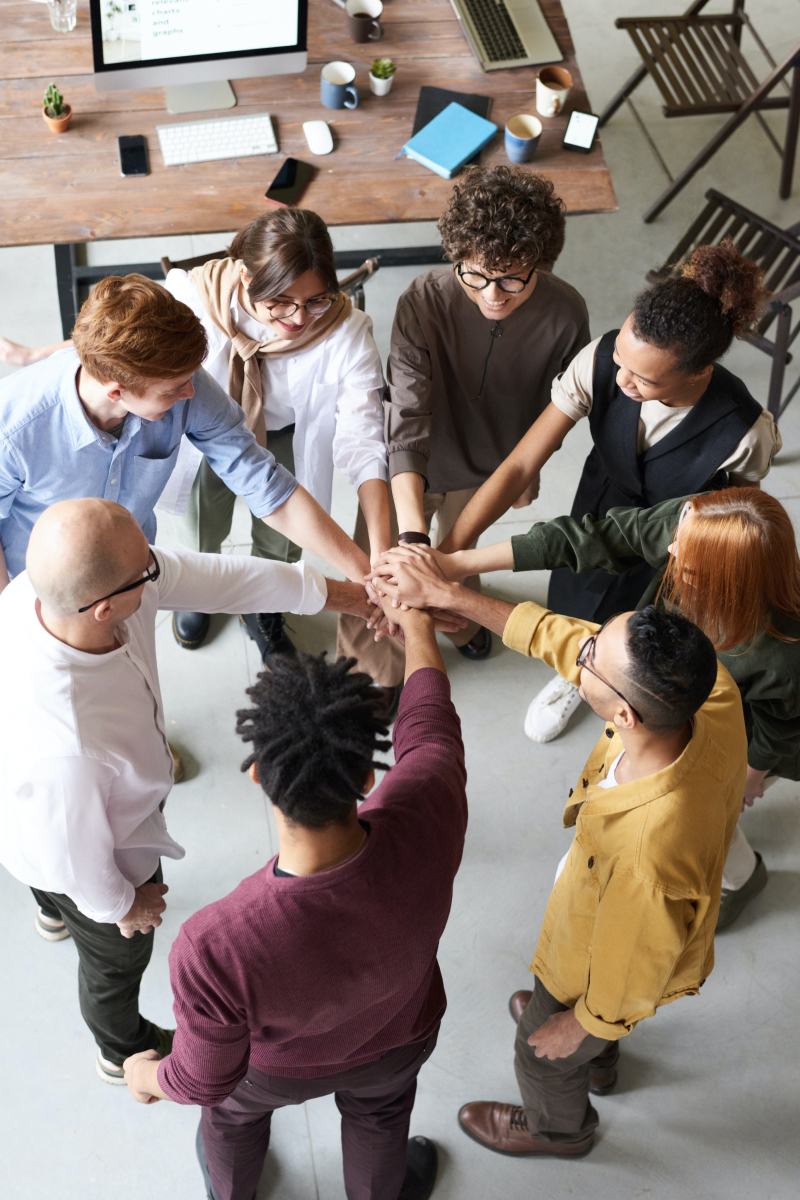 1,500+ IT Experts
With deep knowledge of the latest SAP technologies and solutions.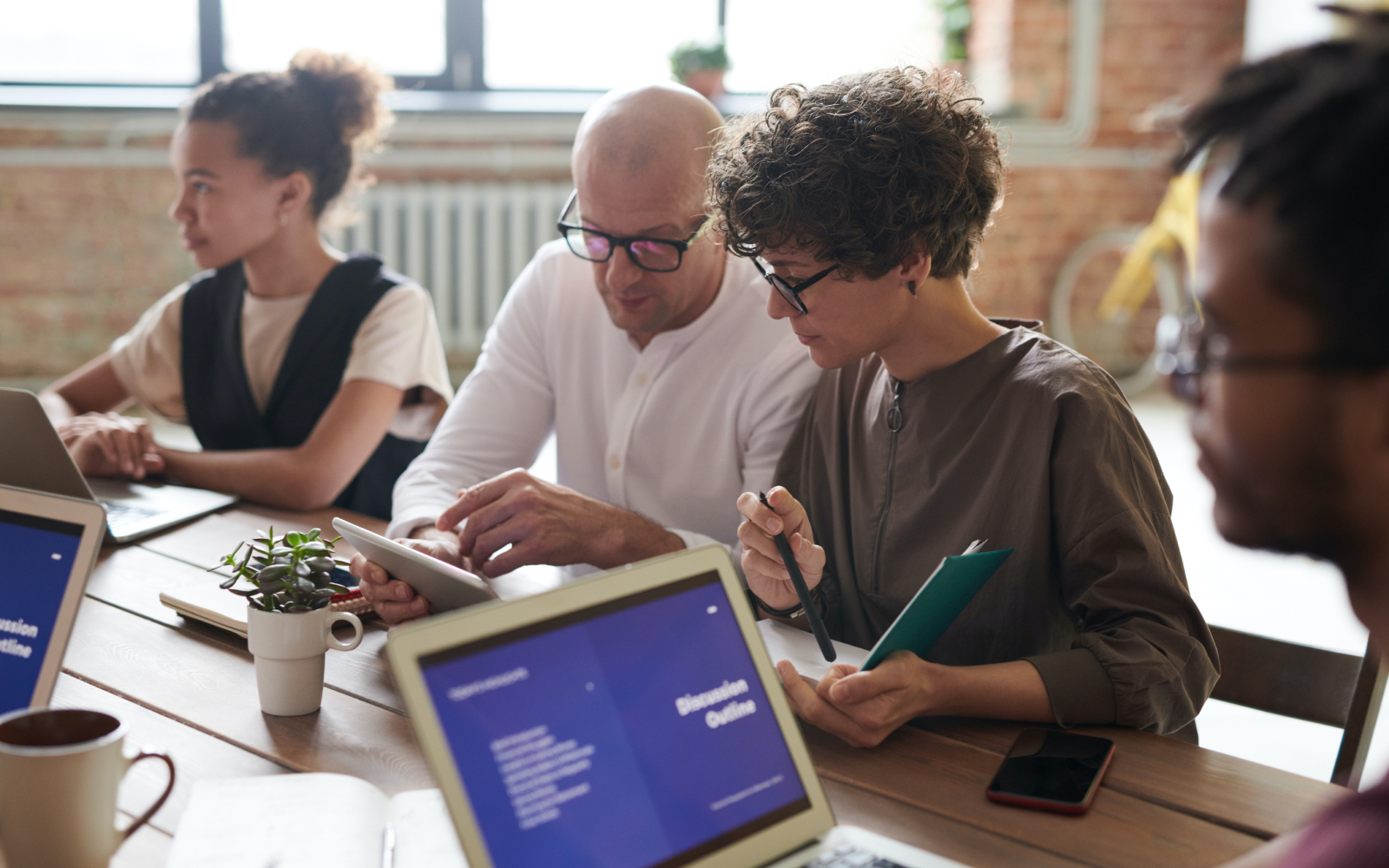 550+ Successful Projects
Delivered to companies of various business areas.
Development of the implementation strategy based on the customer's business requirements and solution capabilities.
Discover
Project plan and goals finalization. Together with the customer, we determine a project structure, management, tracking, and reporting mechanisms. At this stage, roles and responsibilities in the project team are defined.
Prepare
Verification phase. We make sure that the solution and project scope meet the customer's business requirements.
Explore
Customization and integration of SAP components into the customer's IT infrastructure. Our experts configure and further develop the system if required.
Realize
Data transfer from legacy systems into the SAP production system, tests, and roles/authorizations validation for all users.
Deploy
Run the solution with the provision of go-live support, fixes, and monitoring to perfectly adapt the new software to your business processes..
Run
CONTACT US
If you are looking for an SAP Global Strategic Supplier or Technology Partner for your business, fill out the form below, and we will contact you at short notice.