Control All Your Virtual Cash Management Transactions with SAP VAM
SAP Virtual Account Management regulates and rationalizes tricky payment operations
Control All Your Virtual Cash Management Transactions with SAP VAM
SAP Virtual Account Management regulates and rationalizes tricky payment operations
Create virtual accounts to optimize your cash management processes
As a banking sector is transforming itself rapidly, corporates feel the need to apply the solutions superior to traditional banking products. The requirement for flexibility and visibility over the cash flows determines the adoption of next-generation tools.
LeverX specialists suggest considering SAP Virtual Account Management as an automated self-service solution capable of exceeding corporate clients' expectations. When it comes to virtual accounts and all related activities, SAP VAM is responsible for their management and monitoring.
SAP Virtual Account Management caters to the key business needs
All functionality that has something to do with managing virtual accounts is reflected in SAP VAM. Among the product features provided are defining payment scenarios, creating account hierarchy, using virtual International Bank Account Numbers (IBANs) for international payments, setting up routing rules for payment, managing in-house cash, etc. If there is a need to reconcile virtual accounts with physical, offer extensive bank statements, or arrange intercompany loans, SAP VAM works perfectly.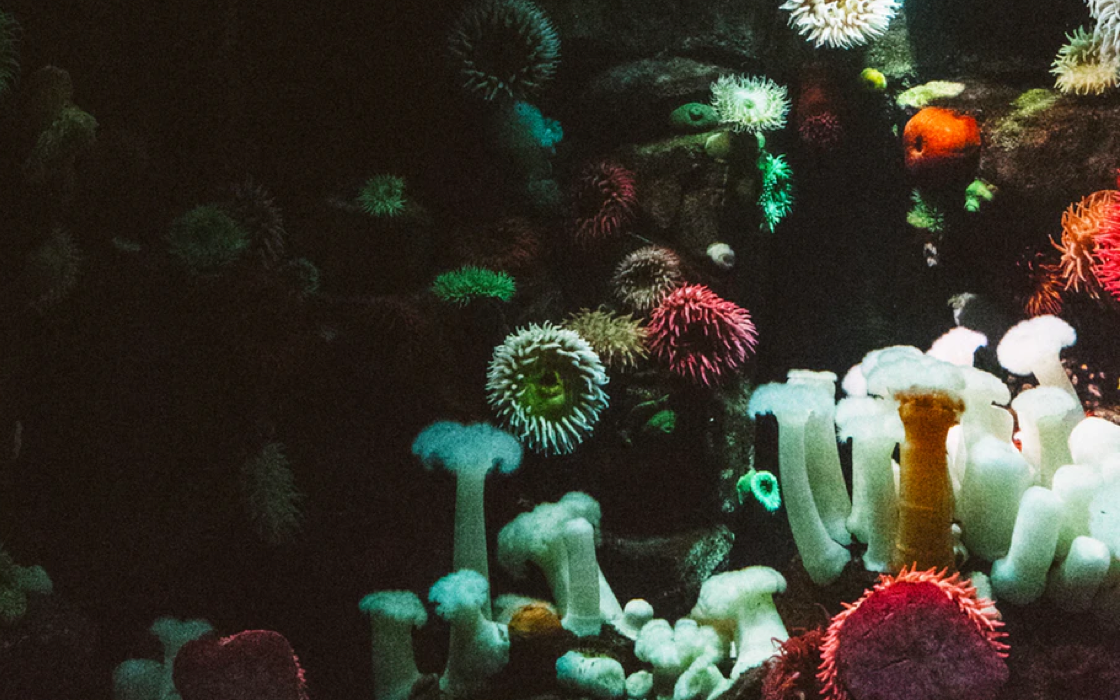 Virtual Account Management enriches the list of SAP Banking Services
With SAP VAM, you will harness the power of smart banking products. LeverX experts have taken part in the development of the solution and know for sure how it handles specific banking needs. Virtual accounts and their management help a company gain a competitive edge.
Our team is ready to consult you on the product details and all potential advantages of implementing the solution. Virtual account management is a way to reimagine banking operating models.
SAP VAM's capabilities lead to a number of business benefits. They include:
Decreasing turnaround time for account maintenance by means of self-service functions;

Streamlining reconciliation processes;

Accelerating inbound and outbound cash flows;

Cutting down expenses on intra-corporate payments;

Improving operational efficiency.
Interested in other product values? Do not hesitate to contact LeverX to get more information.