VeloX Software Suite
Data Integration and Migration Simple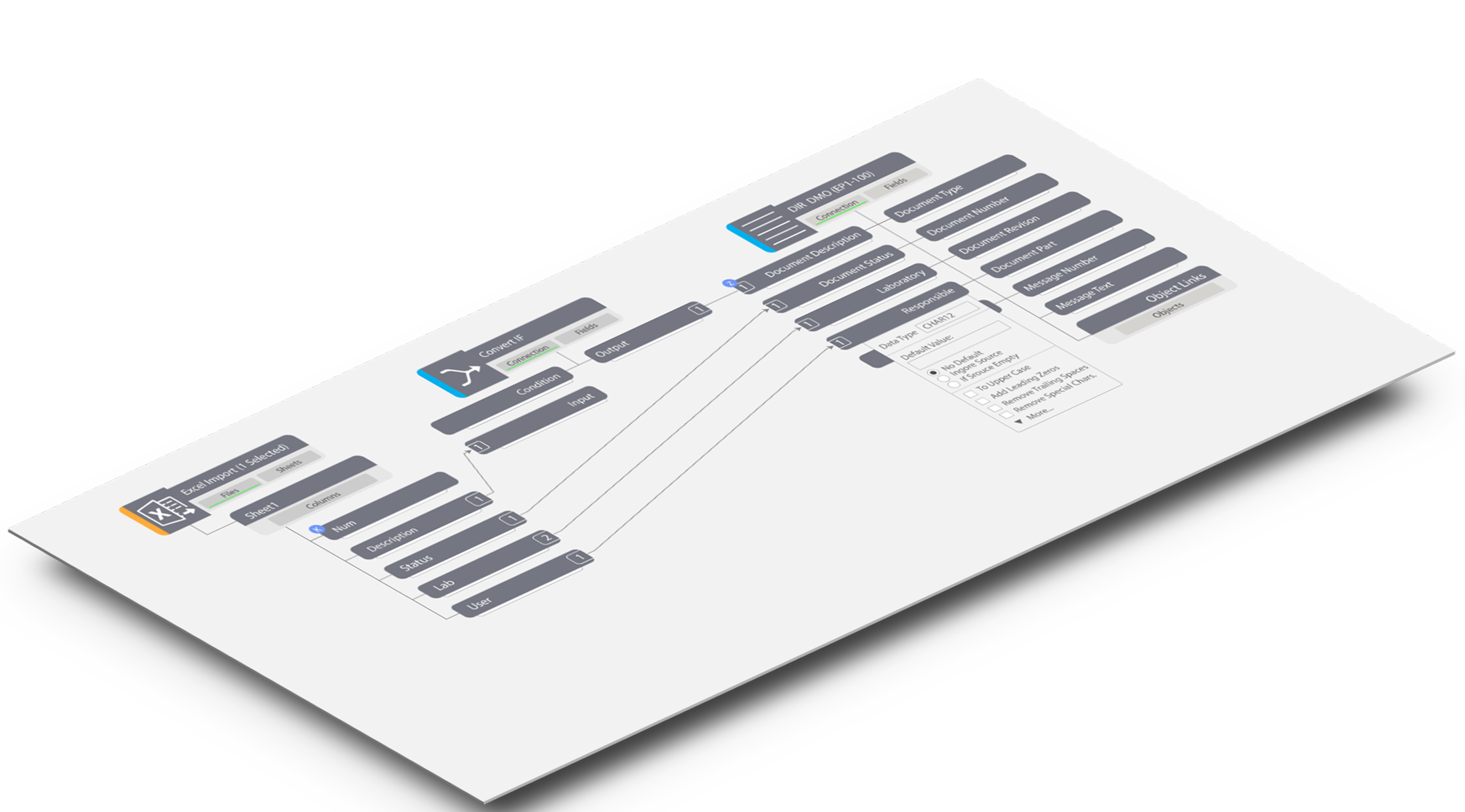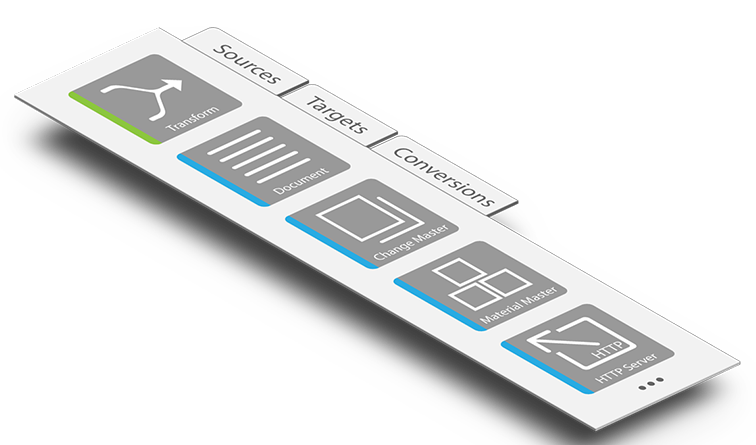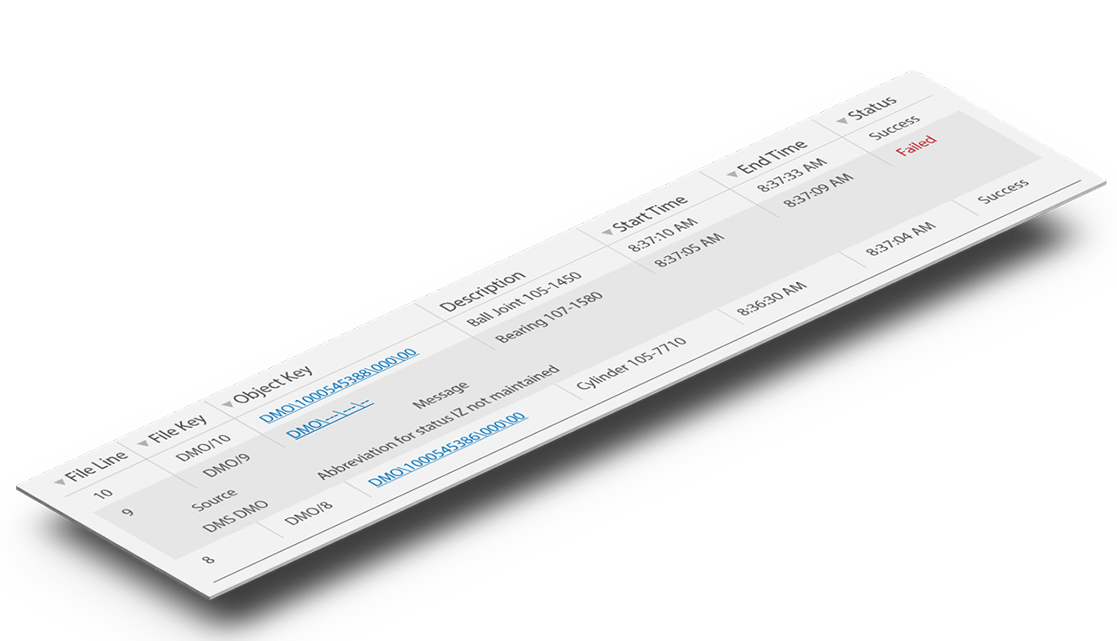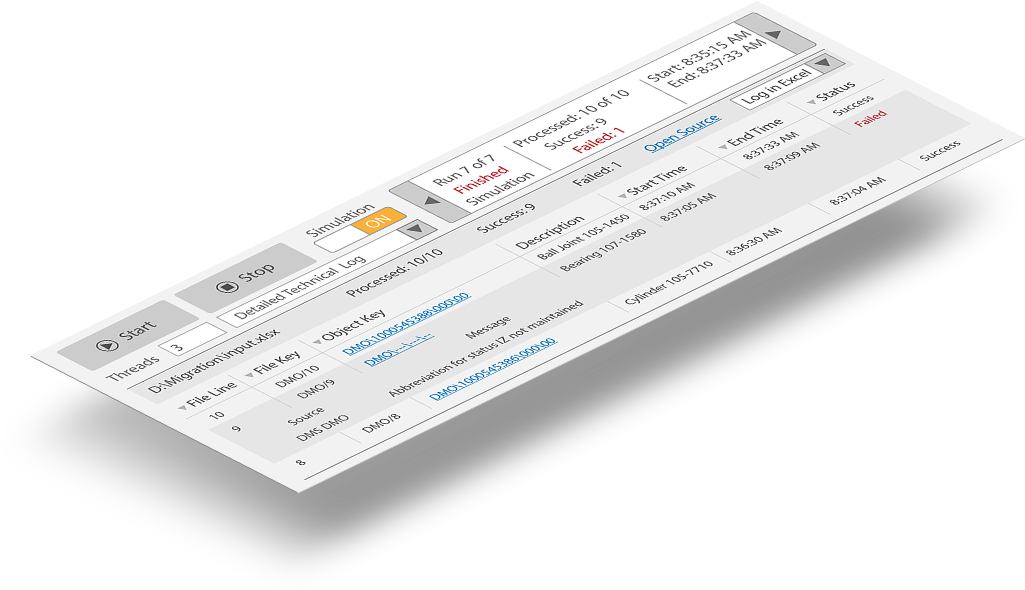 Move and transform data smarter, faster, and easier
Velox Software Suite enables Data Migration and System Integration throughout the entire organization. The suite consists of two applications: Migration Studio (VXm) — for user-controlled data migrations; Integration Server (VXi) — for automated data processing and integration.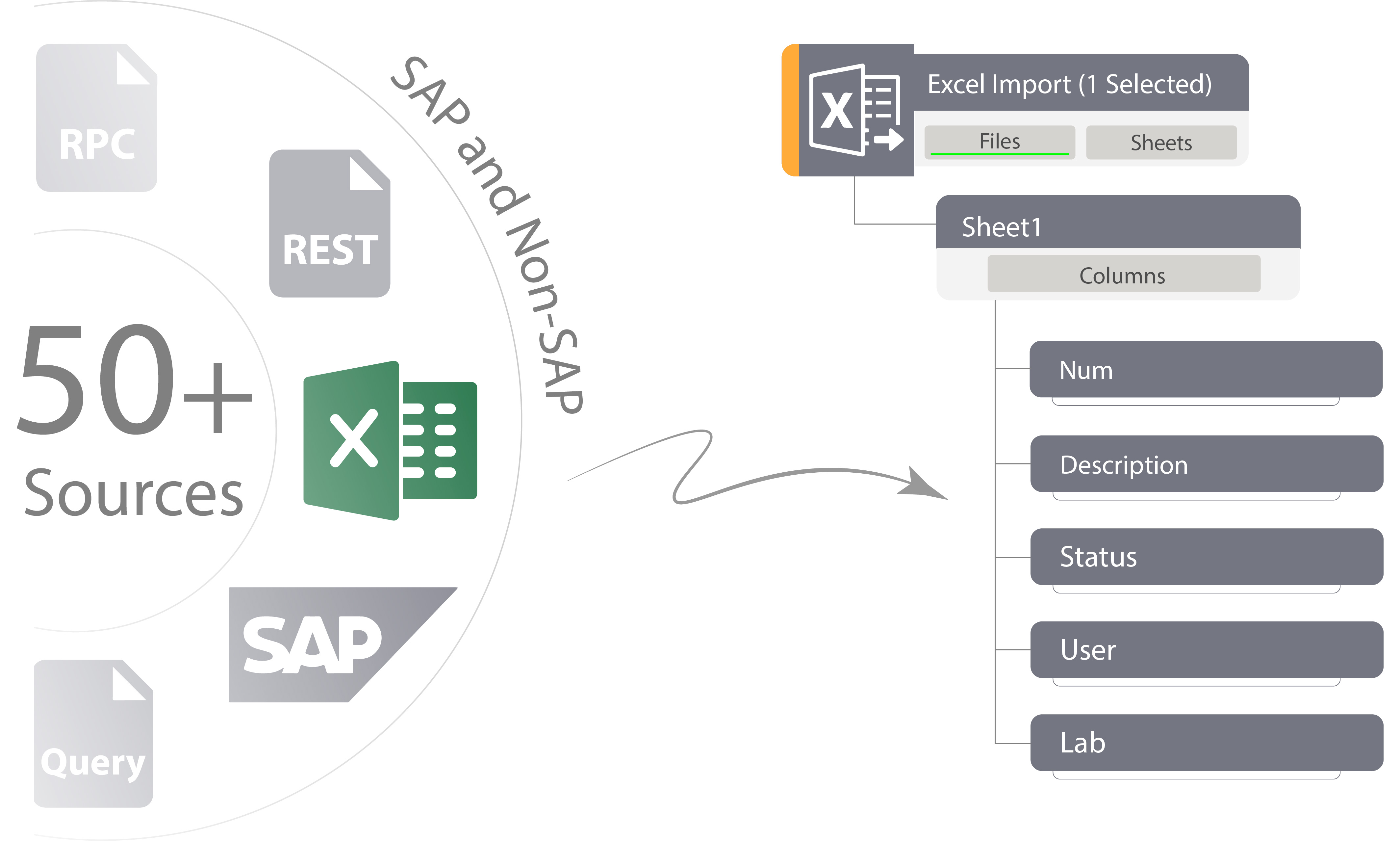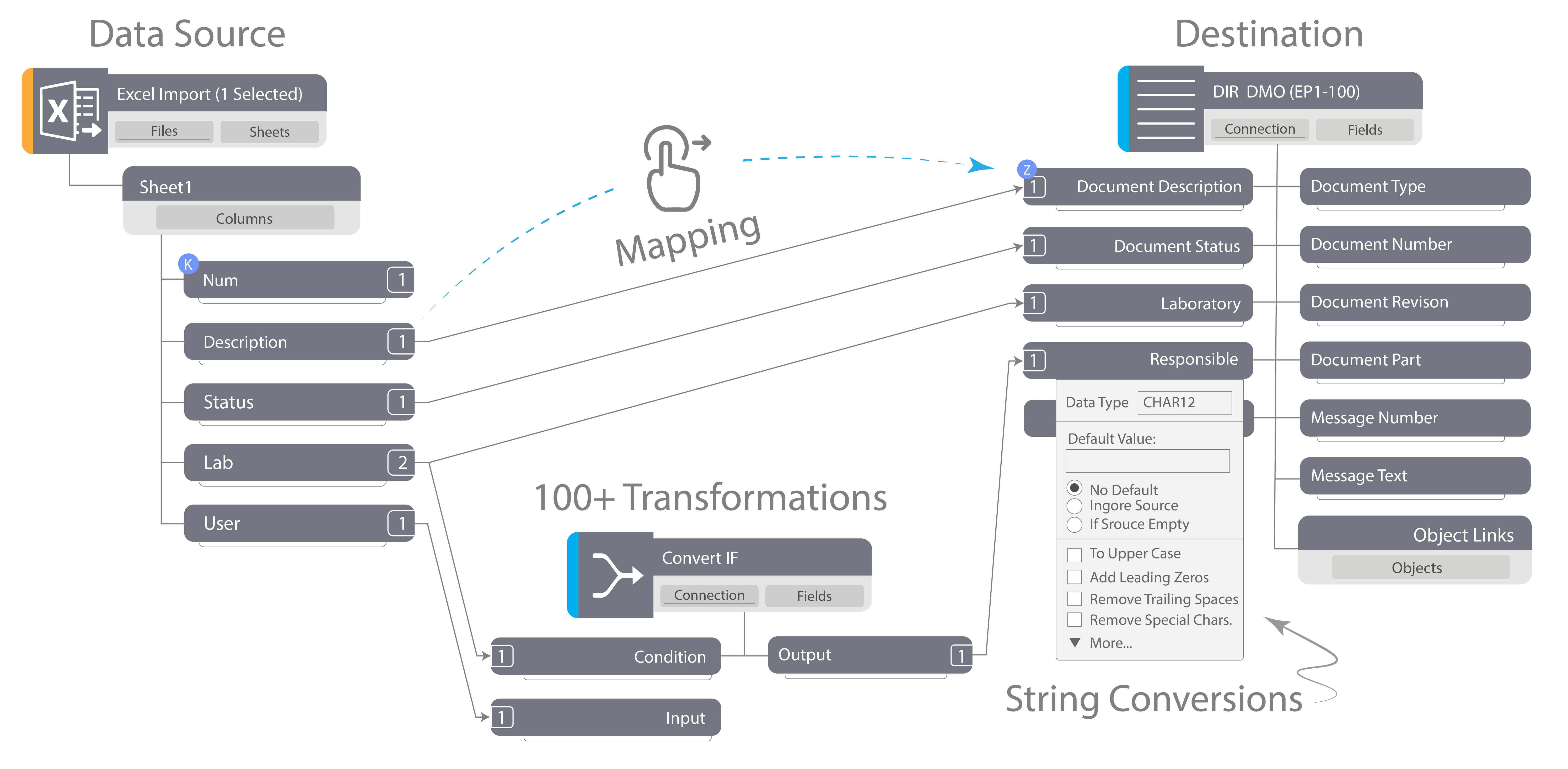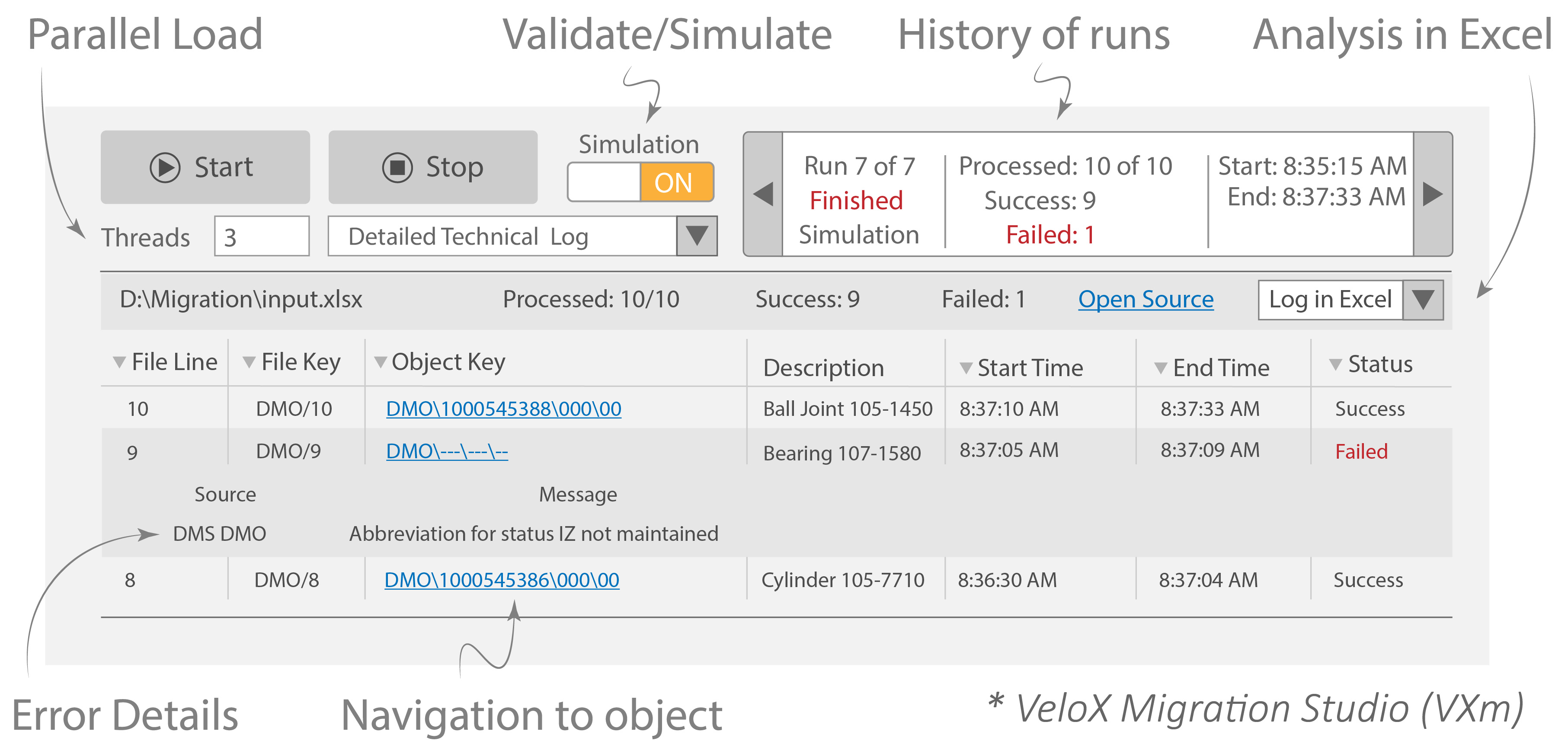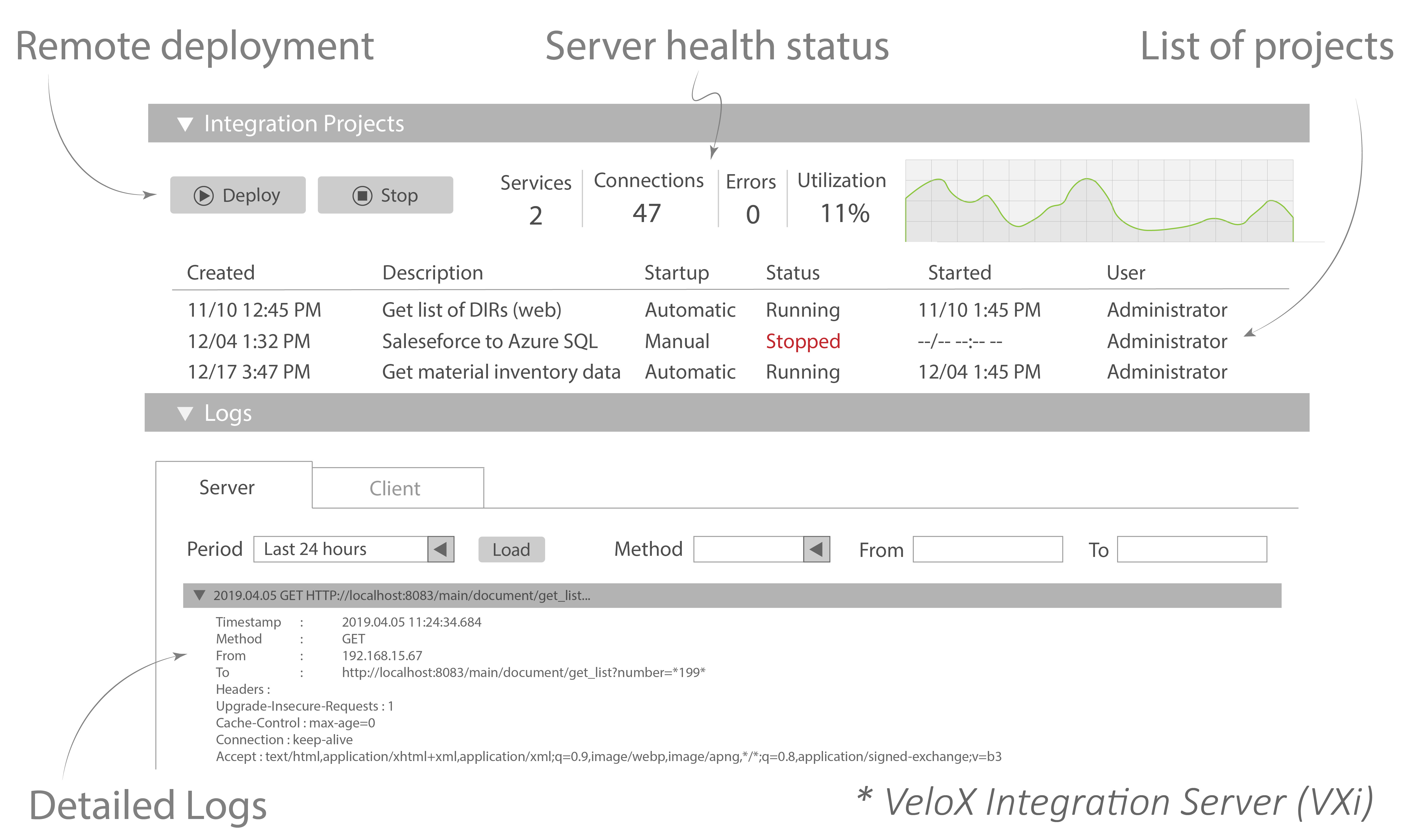 How VeloX Simplifies Data Management
Here is how VeloX Suite helps to manage data.
Brings data integrity and data quality
Use Cases
Here are some examples of using VeloX.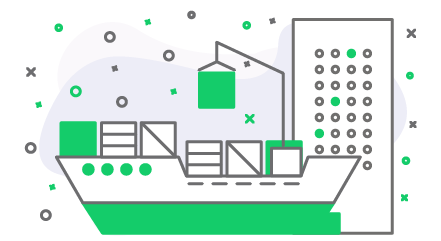 Data Migration
Application Migration
Database Migration
Cloud Migration
Storage Migration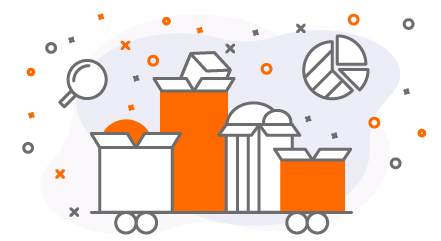 Data Propagation
Extract from multiple sources and propagate to multiple destinations
Event- and rules-driven
Synchronous and asynchronous exchange
EAI and EDR technologies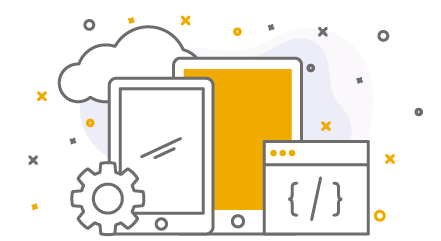 Data Virtualization
Near real-time unified view of data without moving between sources
Service-oriented architecture
Various abstraction and transformation techniques
EII technologies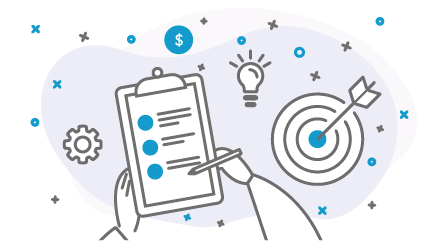 Data Consolidation
Physically bring data together from a multitude of sources
Reduce a number of data storage locations
Transform based on business rules
ETL technologies
Key Features and Capabilities
VeloX offers the following key features and capabilities
Usability
Zero-coding approach
Drag-and-drop interface
Responsive UI
Guided configuration
Latest technologies
S/4HANA compatible
Cloud support
Any SAP and non-SAP databases
Latest security standards
Performance
Superfast data load with smart multithreading and balancing
Low CPU and RAM utilization
Flexibility
Embedded Python programming language for advanced users
Plugins-based framework
Highly scalable
Setup Demonstration
Contact us to set up an initial discussion and demonstration.