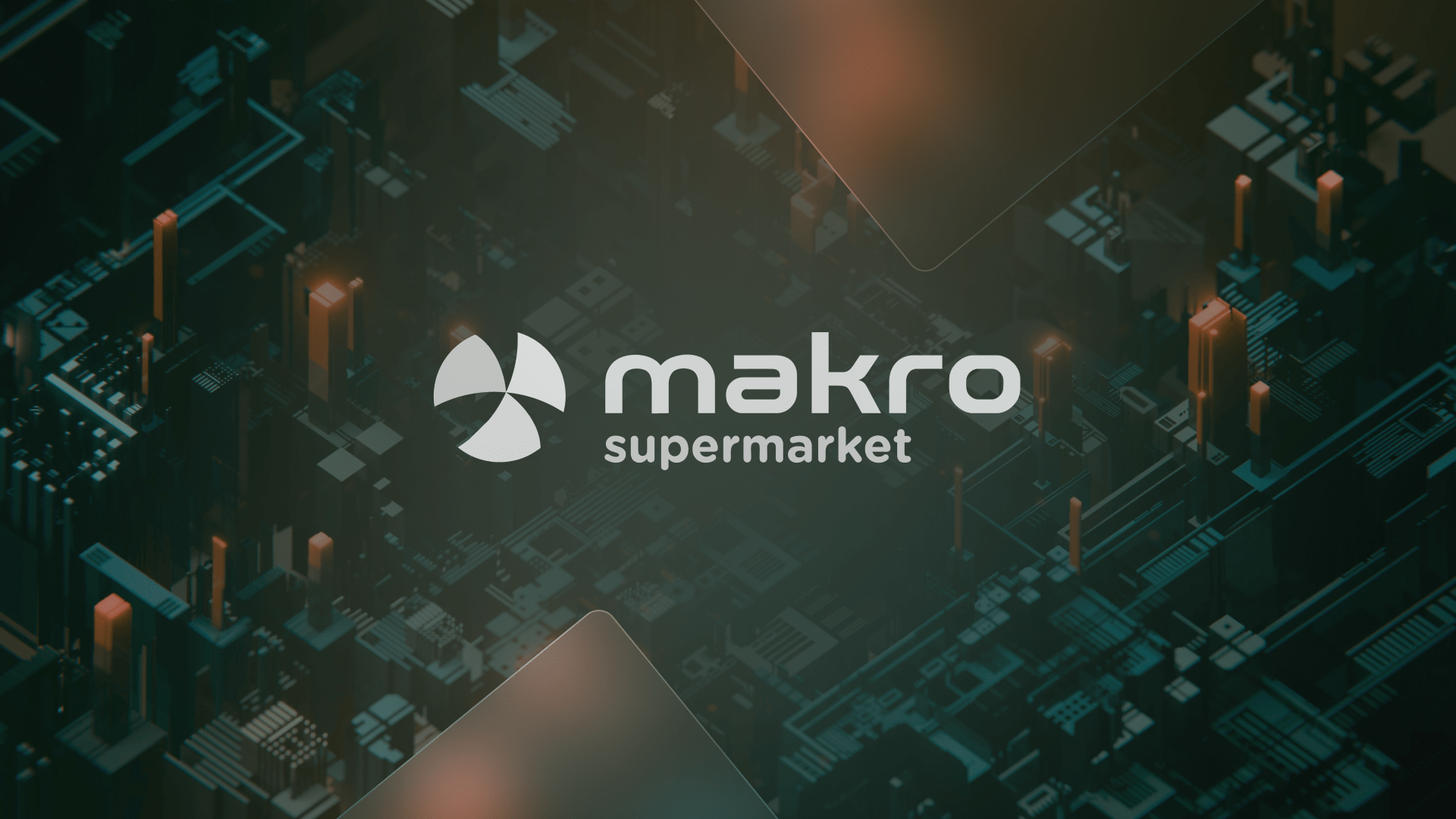 A large supermarket chain Makro was one of the first companies in the Republic of Uzbekistan to move to IFRS.
LeverX Group Has Implemented a Financial Accounting System in Accordance with IFRS Standards Based on SAP ERP for Makro, a Large Retailer in Uzbekistan
A large supermarket chain Makro was one of the first companies in the Republic of Uzbekistan to move to IFRS. To achieve the objective, LeverX Group implemented the best practices for business process management within the customer's current SAP ERP system.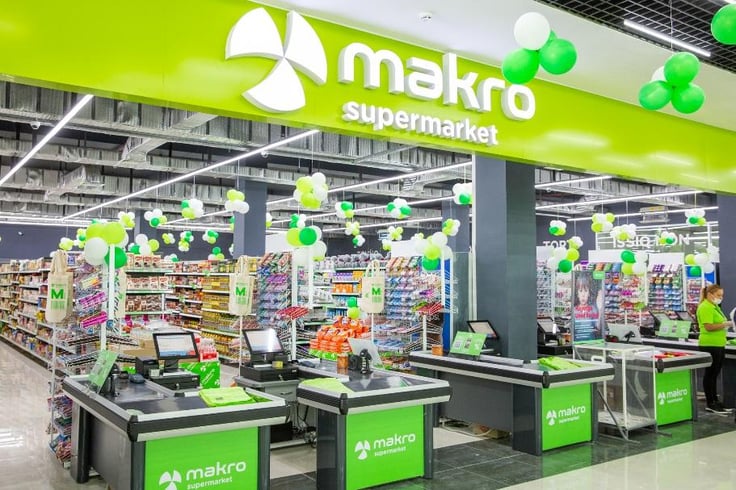 In 2015, Makro implemented SAP solutions. To move to international financial reporting standards (IFRS), the company needed to reengineer and automate the existing accounting, sales, logistics, and controlling processes.
The retailer turned to LeverX Group, a strategic SAP partner. During the audit, LeverX Group consultants determined which of the current business processes are relevant and which should be optimized or configured from scratch.
ERP transformation allowed Makro to ensure transparent accounting and tax accounting maintenance in accordance with legal requirements. Also, the customer gained an opportunity to analyze cost items in all subsidiaries (stores), which helps to make the right management decisions on cost adjustments.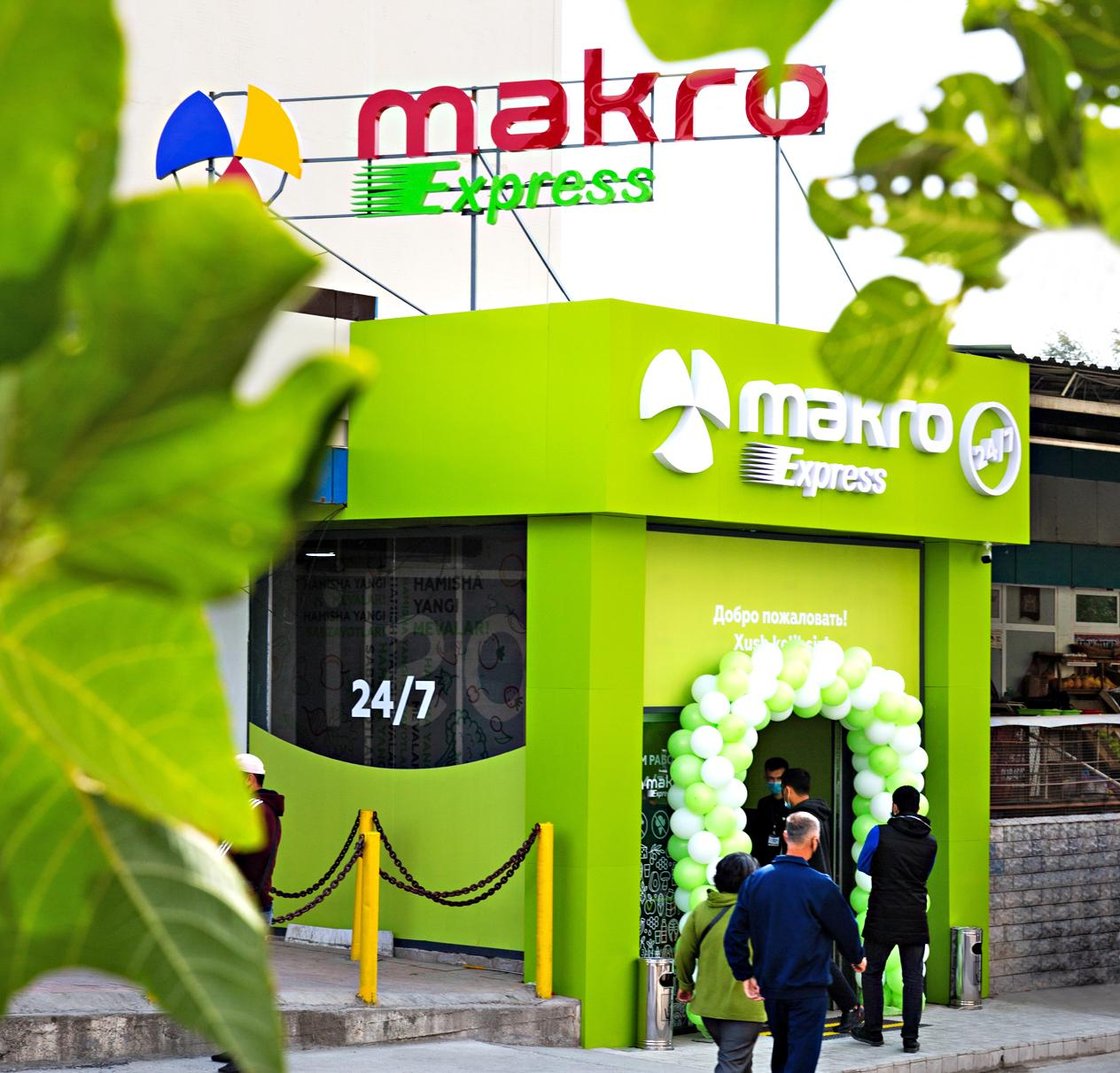 This year, we set a goal of moving to IFRS, and our company succeeded with the task thanks to LeverX Group's team and their expertise. We are delighted to collaborate with LeverX Group — the partnership let us become one of the first companies in Uzbekistan that completed the management accounting process automation in accordance with IFRS standards.

— Vladimir Ismailov, Chief Financial Officer at Makro
We had tough deadlines for the project implementation. Due to the pandemic, the hours of work of LeverX Group onsite consultants were minimal. At first, we weren't sure we could launch the project in a half a year. Thanks to a flexible Agile methodology suggested by LeverX Group's team, we managed to deliver the project on time.

— Ali Karimov, Head of ERP System Development Division at Makro
LeverX Group's team has been helping their clients accelerate digital transformation with SAP solutions for 18 years. Today, our experience and team let us take on projects of any complexity. We are happy that Makro has relied on our expertise in business process transformation in accordance with IFRS standards. This will help our customer focus on strategic tasks, streamline business processes, and consolidate its leadership positions on the market.

— Vladimir Karely, Director of Consulting Department at LeverX Group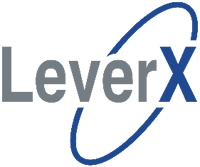 LeverX Group is an international IT company that helps customers deliver digital transformation projects based on SAP and maximize the return on investment in SAP solutions. Today there are over 1000 employees working at LeverX Group. The offices are located in Belarus, the USA, Uzbekistan, Austria, Poland, Ukraine, and Russia.

For more than 18 years, LeverX has been closely collaborating with SAP SE as a partner. The company develops and implements SAP solutions for SAP SE, KIA Motors, KAMAZ, BMW, UzAuto, X5 Retail, Nornickel, EVRAZ, Magnit, Rimi Baltic, Maxima, RETAL, PepsiCo, and others.

The Makro supermarket chain is on the market since 2010. By now, it is the largest supermarket chain in the Republic of Uzbekistan. It includes 109 supermarkets throughout the country. Makro turns a habitual shopping tour into an exciting gastronomic journey: there are only fresh pastries, meat, poultry and fish, juicy fruits and vegetables on the shelves.

The assortment of supermarkets is regularly updated based on the results of customer preferences analysis, and the quality of the goods offered is monitored at all stages of the route from supplier to buyer.