In 2020, 61% of enterprises moved their businesses to the cloud. According to forecasts, the cost of enterprise cloud solutions will amount to 14% of global IT revenues by 2024, and the price of the cloud technology market will reach $800 billion by 2025.
Top 5 Myths About Cloud
Despite the elevated pace of development and rising interest from the business side, there are still many companies in the world that are wary of working with the cloud. This is due to various myths about cloud solutions.
Let's unveil the most popular ones.
Myth #1: A Cloud is very expensive
There is an opinion that cloud support requires extra costs, as opposed to the we just pay once for equipment and software approach.
There is some partial truth to this myth depending on how you view it. However, proponents of such a viewpoint overlook the fact that equipment maintenance requires significant human resources. It means that all money saved is spent on staff or external IT service providers.
With the cloud, you not only reduce maintenance and administration costs but also improve analytical business processes, accelerate time-to-market, develop more innovative products, and that's just the beginning.
The cloud can enhance almost any product, service, or process. For example, one of the world's largest IT service providers, thanks to SAP S/4HANA Cloud, has managed to automate more than 70% of all its business processes. A leading North American construction business cut reporting time from 2 hours to 1 minute, and a global pharmaceutical company boosted sales by 20% through targeted product promotion.
Myth #2: Cloud is unsafe
Some business representatives believe that operating and storing corporate data in the cloud is unsafe, as data stored in the cloud can be easily stolen by hackers. However, they ignore the fact that data security is part of the cloud business model, and cloud suppliers do everything necessary to ensure the highest level of customer data security.

The following are some of the most popular modern ways of data protection:
Encryption

. A special algorithm makes the data unreadable. It can only be decrypted with a special key.

Data masking.

The data is encrypted with proxy symbols and becomes obfuscated for hackers.

Authentication.

The data is protected by a password that is generated by special programs or additional devices.

Networks and user infrastructure isolation.

An individual virtual machine or network is used for data protection.
The main question remains, what steps should be taken by a company to improve its cloud security. A business that adheres to the right strategy and implements the DevSecOps (Development, Security, Operations) operating model with the assistance of skilled professionals feels safer in the cloud than on-premises.
Myth #3: Cloud is slow
Slow data transfers when working with cloud solutions may be due to the work of the company's IT department, which is trying to protect corporate information with internal data processing centers. But this isn't necessary since, as previously stated, cloud service providers offer all the required tools to ensure data security.
As for the speed of work with cloud solutions, your Internet speed plays an important role. With an uninterrupted, high-speed Internet, working in the cloud today is faster than working on-premises.
Myth #4: Cloud is only for online work
Many people believe that there is only online access to data stored in the cloud. But this isn't true. The majority of large cloud providers offer standalone functionality, which means data is available in any mode.
The only thing that can be affected by a lack of internet is the system update, which is only available online.
Myth #5: Difficult to control data
This myth can be easily dispelled. The company's IT department controls the data, even in the cloud. The only difference is that the storage server doesn't require your maintenance, which means you have more time for optimizing the infrastructure and solving other work issues.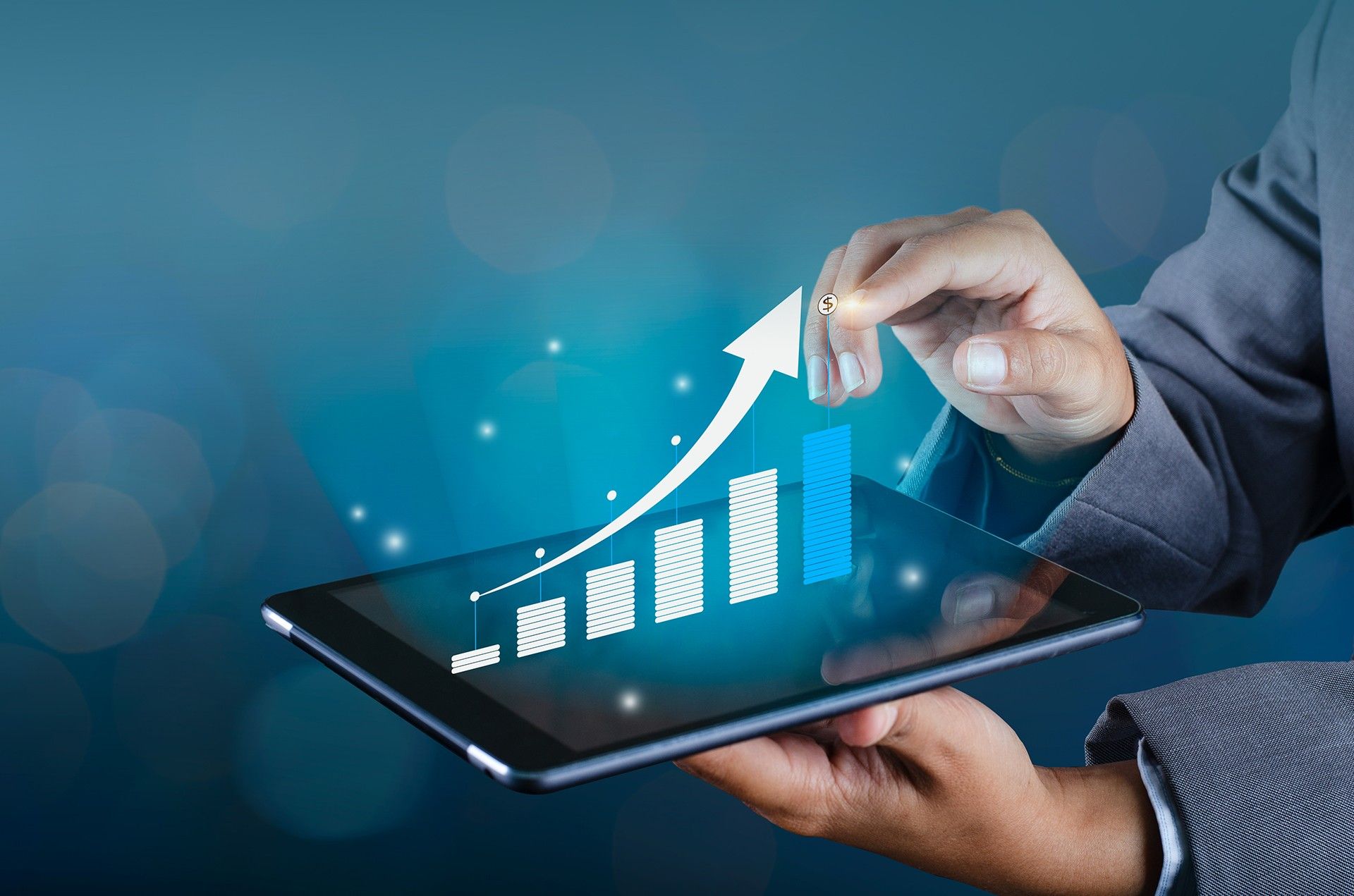 Migrate to the Cloud Quickly and Easily with RISE with SAP
RISE with SAP is a packaged solution for business digital transformation based on the BTaaS (Business Transformation as a Service) model. Its main objective is to make the transition of your company to an intelligent enterprise quick and easy and to ensure its efficient operation in a competitive environment.
The solution includes:
Intelligent Business Processes

. You get a complete picture of your business processes effectiveness and an understanding of how you can improve them in the future using innovative technologies.

SAP Business Network.

It allows you to involve your partners and customers in the transformation processes.

SAP Business Technology Platform.

It creates a unified IT platform by integrating your current IT landscape and solutions with any SAP product.

SAP S/4HANA Cloud.

It's a next-generation cloud ERP system (public or private cloud).

Infrastructure.

You can use SAP hosting services or a hyperscaler (AWS, Google, MS Azure, and others).

Embedded Tools and Services

. They simplify migration from the current ERP landscape to the cloud.
Although the solution was recently announced, companies have already made significant progress with RISE with SAP. In fact, representatives of the automotive industry reduced maintenance and operating costs by 60%, increased production process visibility by 100%, and improved financial efficiency by 20%.
Retailers have managed to increase the visibility of customers' shopping behaviors by 90%, reduce the planning cycle time frame by 50%, and increase the general ledger records proceeding, even during peak seasons, by 100%.
The RISE with SAP package provides a single contract that allows managing SLA and business operations, optimizing equipment costs, consulting, and support.
What's more, RISE with SAP industry solutions allow you to transform your business based on the requirements and needs of your business industry. Today, industry packages are available for five business industries:
Automotive

Retail

Consumer products

Industrial machinery and components

Utilities
With RISE with SAP, your business can achieve the following results:

Leverage LeverX Knowledge and Experience for Successful Migration to the Cloud
Scalability and flexibility, cost savings, fast data access, and security 一 these are the reasons why customers choose RISE with SAP.
LeverX has been working with SAP for 18 years, and during this period our experts have gained much experience working with SAP cloud products. Thanks to our expertise, you can quickly and easily migrate your SAP solutions to the cloud, thereby improving enterprise productivity, increasing end-user system availability, and expanding your company.
We will take over all project tasks, from analysis to implementation and post-launch support. With us, you will make sure that the cloud is both safe and efficient!