Transferring cars between automobile dealership objects goes smoother now — SAP Yard Logistics manages all processes within the compounds of an American railway company and provides it with the enhanced analytical, reporting, and planning systems.
Project Goals
The project on the automated compound management for an american railway company presupposed a string of questions to be solved.
The customer tended to invest in innovative solutions and replace their current system responsible for the compound network across the US and Canada. Within this task, LeverX focused not only on implementing SAP Yard Logistics, but also on adapting the product to all customer's demands.
Also, the project required the integration of SAP YL with the third-party systems and a set of mobile development tasks.
Solution's Description
SAP Yard Logistics turned out to be an appropriate substitution for the customer's legacy system.
SAP YL keeps track of all yard processes (loading/unloading, movements, arrivals/departures, etc.) and simplifies conducting inspection tasks.
As for upgrading existing processes, SAP YL ensures the following capabilities:

It's a convenient planning tool. As an example, dispatchers can easily schedule workload, while having a chance to inspect all numerous requests at once.
SAP YL gives its users a centralized system for document storage.
More analytical and reporting opportunities are available. Two clicks are enough to explore the VINs arrived yesterday, the number of inspections made during the last five minutes, detailed history on a specific VIN, or the related task overview.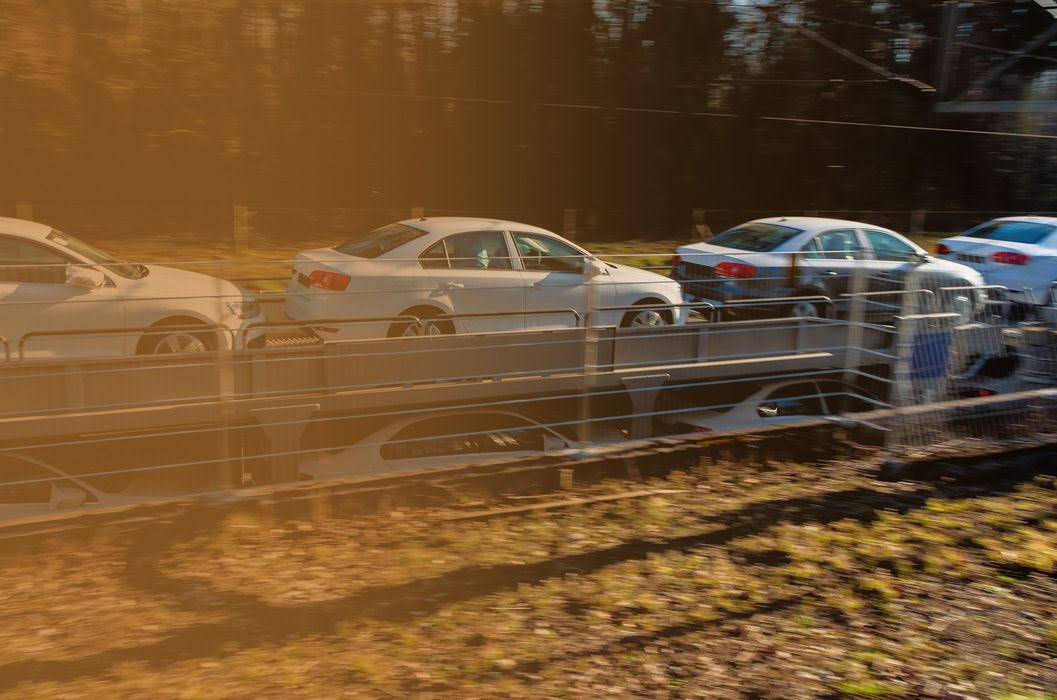 Project Scope
The project for the railway company went far beyond implementation issues. The dedicated team customized the SAP Yard Logistics solution according to the customer's needs, integrated the product with external systems, and created co-tools to maximize the company's internal processes.
Project implementation covers:
Managing all movements of automobile transportation within the yard (compound);
Automating the processes of cargo inspection;
Visualizing compounds with the help of SAP Visual Business to display current automobile positioning.
Integrating SAP YL with the third-party solutions with the aim of instant message sending and events triggering. Making yard requests through ASN is now possible.
Key development milestones are related to:

a mobile app we created for the company's compound crew using SAP Mobile Platform. The app runs on handheld devices and can operate offline while inspecting, yard checking, loading/unloading, and performing the other functions;

the backend for a Customer Station Portal that allows manufacturers and carriers to track the workload, watch the VIN's status, and view all necessary data.
Results and Business Benefits
Our contribution and realization of all customer's requirements became the essential condition for a range of acquired business benefits.
Now the company has extensive analytical, reporting, planning, and document tracking systems.
Our customer gained an opportunity to develop their own micro reports based on the huge data volumes stored in SAP YL. This functionality opens the doors to tighter collaboration with partners and more advanced data management.