Written by Peter Demtschenko,

The PLM market has come a long way from the good old Wild West days. I remember all the fun we had trying to convince CIOs, CFOs, CTOs and worse yet the Engineers on what CAD, PDM, PLM or ERP system was the right choice for their business. The many CAD battles between Unigraphics (now Siemens), Dassault and PTC to lock up the engineering world. All the cool demos from helicopters to airplane wings, pumps and cars. The battles between SAP and Oracle, the maturation of MRP to ERP and which system PLM or ERP would be the master. And finally SAP entering and disrupting the PLM market . Those were the days.
SAP entered the fray by providing the first truly integrated PLM solution. Granted not as pretty and intuitive but very capable, reliable and scalable.
A PLM solution with "a single source of the truth" that can be leveraged by all the SAP backend users.


The ability to integrate any major MCAD or ECAD system allowing the users to work in a common platform called the SAP Engineering Control Center (ECTR).


A solution where engineers can work in their CAD solutions as they do today but still have a bidirectional integration to SAP sharing that same "single source of the truth."


SAP's CAD partners provided the deep knowledge and ECTR grew into a very reliable and intuitive solution for engineers to address their PLM needs.


The addition of Visual Enterprise and light weight visuals leveraged off the CAD models.


Integrating the logistics stream in Manufacturing and expanding to support the entire supply chain.


The addition of integrated processes live LeverX IPS to provide true integrated end to end process capabilities.
Today the PLM-ERP market has settled down and companies have committed to and invested heavily in their chosen solutions.
Customers not using SAP PLM began asking how can I make my Strategic Systems work together more efficiently? Customers and Engineering PLM providers began creating interfaces to push data over from PLM to ERP. These were very expensive and did not live up to the promises made. Some customers jumped into the deep end and tried to develop their own bi-directional interfaces which were extremely expensive to develop and maintain. Worse yet when either the PLM or ERP solutions were upgraded, the finger pointing started and the customer was often left holding the bag.
Customers and providers learned it is not easy to integrate a PLM solution to an ERP solution. The data objects in PLM will break the "out of the box" functionality in SAP. Customers may also have learned the end result is not just cool visuals but a product and all the processes needed to make, move, sell and support it.
The next question we heard was "We need help. When would SAP come out with integrations to third party PLM solutions that actually work?" A product not a custom development effort. A solution where engineers can work in their PLM of choice and still allow SAP to handle all the thousands of tasks it does on the back end. The announcement from SAP and Siemens seems to be answering this question for us, focused on the existing Teamcenter community. What customers are reading in some misaligned press releases have confused the issue. Now my phone is ringing off the hook. We're getting questions like:
What does this mean to the PLM market?


More importantly what does this mean to the investments I have made in my PLM solution?


Do I have to endure the pain, disruption and cost of moving to another PLM solution?


What about all us customers who are happy with what we are using today?



Am I on a dead product?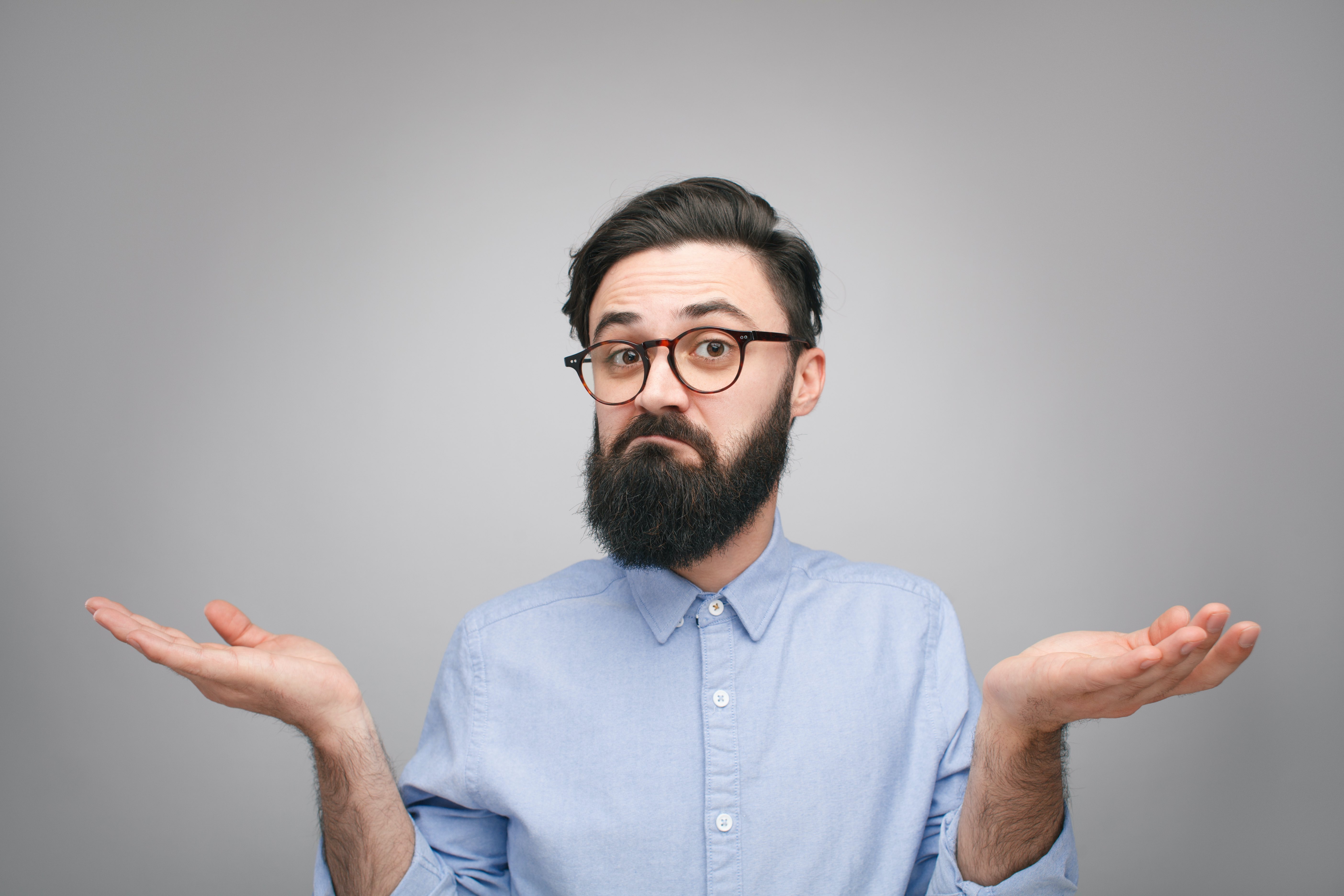 These are just a sample of the questions coming our way after the announcement. As I am no longer with SAP, I cannot provide formal responses and I leave that to SAP who have already responded to these matters.
Please see additional clarifications from SAP & its Digital Supply Chain colleagues here:
Richard Howells, SAP Vice President - Solution Management for Digital Supply Chain
Article: Siemens and SAP Join Forces to Accelerate Industrial Transformation.
https://blogs.sap.com/2020/07/22/siemens-and-sap-join-forces-to-accelerate-industrial-transformation/?update=publish

2. Frank Spiegel, Chief Product Owner Strategy and Eco System SAP PLM
Article: We have had a lot of reactions on our recent Siemens and SAP partnership announcement.
https://www.linkedin.com/feed/update/urn:li:activity:6691553168037416960/


3. Frank Spiegel, Chief Product Owner Strategy and Eco System SAP PLM
Article: We also got a lot of questions from our Process Industry customers.
https://www.linkedin.com/feed/update/urn:li:activity:6691607418859859968/
I can share observations and comments based on having worked at both SAP and Unigraphics (now Siemens) in the past, knowing the PLM world and our many customer needs.
1. The PLM landscape is pretty much settled. I doubt you will see many organizations tossing out their existing PLM solutions and moving to another. It's just too much disruption, effort, cost and risk with little real benefit. Most strategic PLM systems are pretty much equal in functionality today.
2. Companies who use both SAP and Teamcenter will have an SAP-Siemens supported option. With the new partnership a product may be coming that will provide the relief Teamcenter customers have asked for for years.
3. PTC and Dassault users will not see this as a reason to move to Teamcenter.
4. SAP will continue to support their SAP PLM customers and solutions. SAP will provide the dates and details.
In the end I doubt there will be any significant changes in the PLM market. Customers NOT the MEDIA or Sales hype will determine where PLM goes. Customers have and will always determine the success of product and services by the value they bring to the organization.
Most importantly, ALL the reasons that supported your decision to use SAP PLM are still valid. Nothing has really changed for the vast majority of our SAP PLM customers.

You selected SAP PLM because it was the best solution for your needs and it still is.
LeverX – Work Smarter Not Harder
Best regards, Peter Demtschenko