With the rise of e-commerce, retailers have been facing a new challenge — the growing rate of returns. As per Deloitte's report, the industry growth has caused a 33% increase in the return rate of retail sales over the last decade. Still, it's impossible to ignore or eliminate this process as quality return services have a significant impact on brand loyalty. According to IMRG Consumer Delivery Review 2019/20, 69% of shoppers confirm that the quality of the returns service strongly influences the retailers they will shop with.
Recently, SAP has announced a new innovative solution that will help both online and offline retailers regulate returns processes as well as make effective data-based decisions on how to manage the returned goods. Let's find out how you can leverage the solution for your retail business.
What Retail Challenges Does SAP IRM Address?
One of the challenges that most retailers face when going online is how to manage returns. Under the impact of the COVID-19 pandemic, most traditional retail businesses have to transform specific business processes to adapt to a new reality. In the time of lockdowns, consumers preferred online shopping as it seemed relatively safe compared to shopping in brick-and-mortar stores.
Online shopping is known for its consumer-friendly strategy when it comes to returning things. It matters because consumers return goods more often when buying online compared to offline shopping. This may happen due to different reasons. For example, the size doesn't fit or something was broken while delivering. Sometimes online consumers order several items of different colors and sizes to be able to choose a single one among several options.
For traditional offline retailers, it may be problematic to adjust to a higher level of returns. Reverse logistics typically takes much time and money to maintain, so it's essential to make informed decisions about what to do with reversed goods.
To address this challenge, SAP created an AI-based solution to SAP Intelligent Returns Management.
How Can Retailers Leverage SAP IRM?
SAP Intelligent Returns Management was built to optimize a return process, starting from customers receiving a product to the final disposition step. Due to Artificial Intelligence, retailers can enhance routing and disposition decisions to maximize customer experience and company margins.
The SAP IRM solution is beneficial for all the stakeholders involved in the return process. Consumers take advantage of an easy returns process, while retailers improve their brand loyalty.
What does the SAP IRM solution do?

recommends return options for consumers

recommends disposition decisions for warehouse teams

ensures business leaders with visibility into the end-to-end returns process

enables managers to make data-based decisions
With embedded analytics, retailers can understand the reasons why some products are sold, while others are returned. For example, is it returned because of particular defects or its design? No matter what reasons might be identified, managers can inform the team and make data-based decisions related to product offerings.
According to SAP, it's a completely new returns management solution developed by the provider. Here's what they noted about its specifics:
SAP Intelligent Returns Management sits at the intersection of cloud ERP and SAP's industry cloud, closing the gap between retailers' front and back offices.
How Can LeverX Help?
LeverX offers a wide range of services in the retail industry. Ou team of tech specialists help our clients implement SAP solutions to optimize retail-related business processes, including:
Supply chain management

Marketing and sales

Storage and logistics

Finances and accounting
So, how can you benefit from partnering with us?
Option 1. Implementation of Intelligent Technologies
With our solid expertise in intelligent technologies, we can help you implement SAP IRM and other AI innovations (text analysis with NLP processing, chatbot implementation, etc.) into your business logic. We'll assist you at every step of the process, starting from consulting on SAP solutions to implementing them in your business.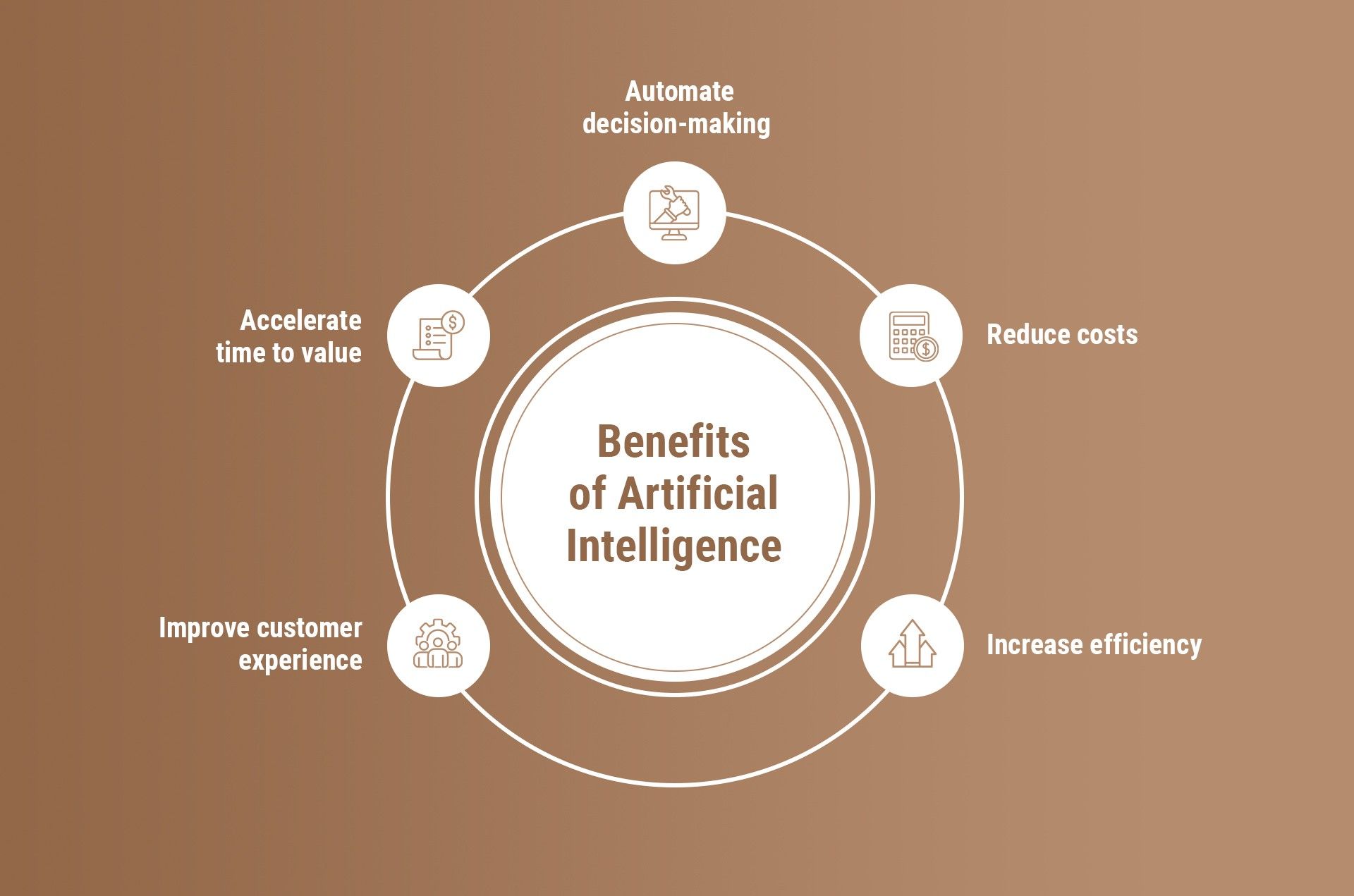 Option 2. Implementation and Integration of SAP IRM with Third-Party ERP Systems
Without any doubt, SAP IRM solutions are beneficial for retail organizations. Though retailers have a deep understanding of their business specifics, it takes considerable technical expertise for effective implementation and integration with third-party ERP systems. LeverX can help you integrate the SAP IRM solution so that it will work smoothly and effectively as we have a long journey of implementing and integrating SAP solutions.
Option 3. RISE with SAP for Retail
We also offer implementation services as part of RISE with SAP for Retail if you need to create a digital intelligent enterprise from scratch. RISE with SAP for Retail includes all the business solutions and services required for business digital transformation. Employing our expertise in SAP solutions, we offer full-cycle SAP development services to our customers, including SAP consulting, application development, implementation, integration, migration, and support.

If you still have questions on how we can partner with your retail organization, book a free consultation from our team.