Regardless of your business scope, growing, supporting, and increasing a customer base are the most important factors for the long-term success and competitiveness of your enterprise.
Every business element, from marketing to service and support, influences customer attraction and retention. With the help of SAP CRM systems, it becomes easy to control and manage all the processes that affect customer loyalty.
What Are CRM Solutions?
A CRM system (customer relationship management) is a solution that helps to build proper potential and regular customer interaction. It allows liaising with customers, optimizing interaction processes, increasing their loyalty, and the profitability of your business.
Core Functions
Whether your business is small, medium, or large, thanks to the CRM system functions, you will get additional benefits:
lead management;

automation of work processes;

reporting and analytics;

workflow accounting;

forecasting;

real-time data collection.
How Can CRM Help Other Businesses?
CRM systems can be easily adapted to the needs of any business and assist other companies in achieving the following results:
revenue growth;

sales automation;

operational costs reduction;

cost of sales reduction;

new customer growth;

product and service improvement;

increase of customer confidence and loyalty.
SAP CRM Systems Are Your Path to the Effective Customer Relationship
With the SAP CRM system, you can manage your customer relationship in such scopes as sales, marketing, service, and e-commerce. It allows you to always stay in touch with your customers, meet their expectations, and provide them with the goods they need.
Nowadays, SAP offers numerous types of CRM systems: local (SAP CRM и SAP S/4HANA for Customer Management) and cloud (SAP Customer Experience). SAP Customer Experience includes the following modules:
SAP Customer Data Cloud;

SAP Marketing Cloud;

SAP Commerce Cloud;

SAP Sales Cloud;

SAP Service Cloud.
You can either implement all these modules or choose particular ones.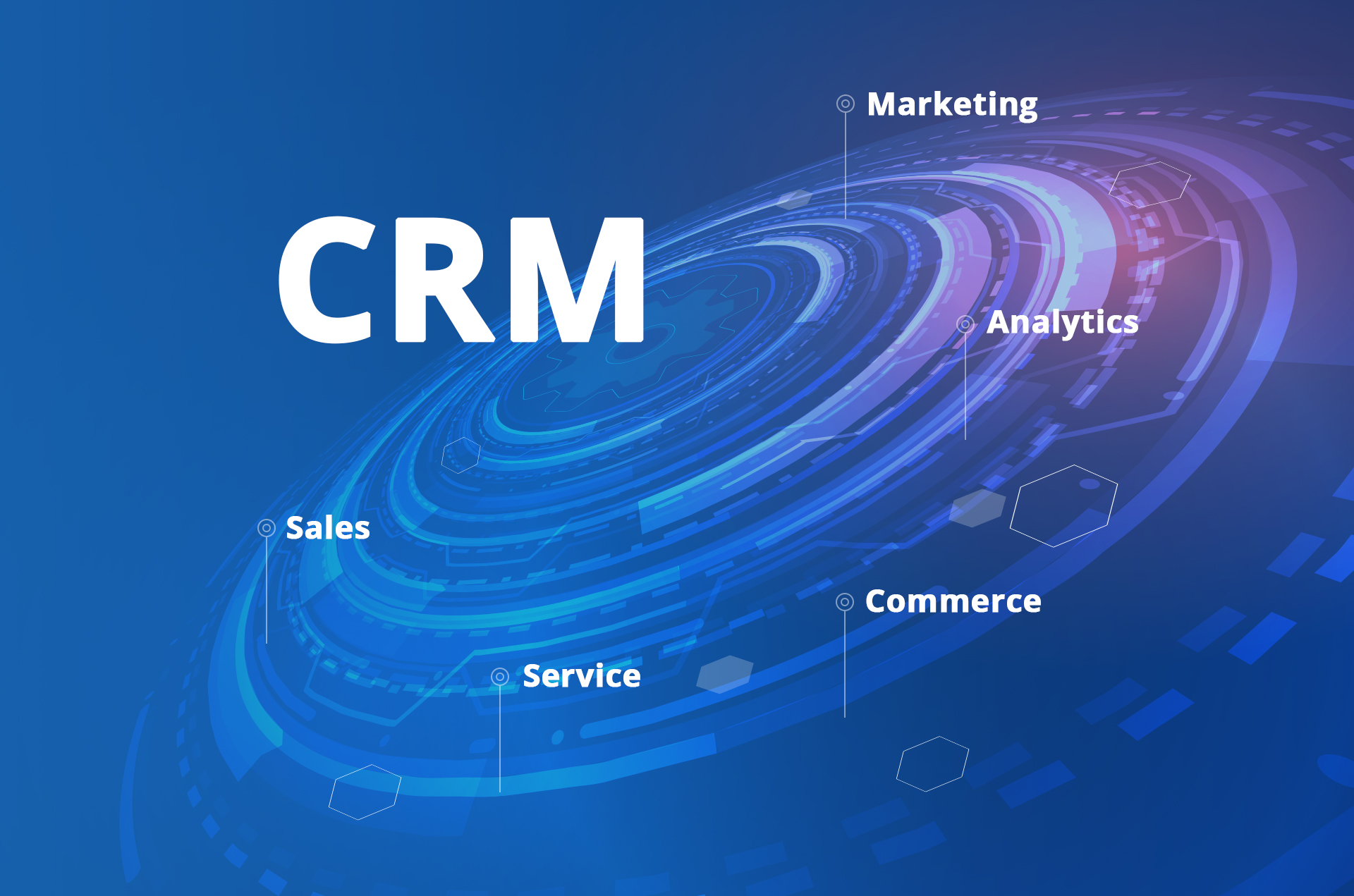 Key System Modules
Local and cloud SAP CRM systems include the following modules:
Marketing
Customer relationship management module. It is used to plan all marketing activities and their efficient implementation, analyze market segments and reveal valuable customers.
Sales
The module allows managing trading activity, reducing sales cycle, improving teamwork, increasing the income, and ensuring customer satisfaction and loyalty.
Service
Thanks to the functionality of multi-channel service, resource planning and optimization, service operations management, service planning, and forecasting, as well as customer service and support, the module allows you to realize the profit potential of the service organization.
Analytics
The module provides tools for customer analysis and service. It is used for measuring performance and forecasting client behavior.
E-commerce
Internet as an efficient sales channel with necessary marketing, sales, service, and analytics tools.
SAP CRM Systems Сapacity
SAP CRM solutions support a complete cycle of interaction with customers and provide the following opportunities:
customers behavior analysis and a complete cycle of work with them;

data management;

personalized experience creation;

budget planning;

target audience identification;

customer data collection from various sources (LinkedIn, InsideView, etc.);

history of financial relationship with customers, their applications, transactions, and orders;

tracking orders and related data;

CRM systems integration with other SAP solutions and third-party products, including systems for logistics network, human resources, and product lifecycle management, etc.
To understand how SAP CRM systems work, let's look at the example of an online store.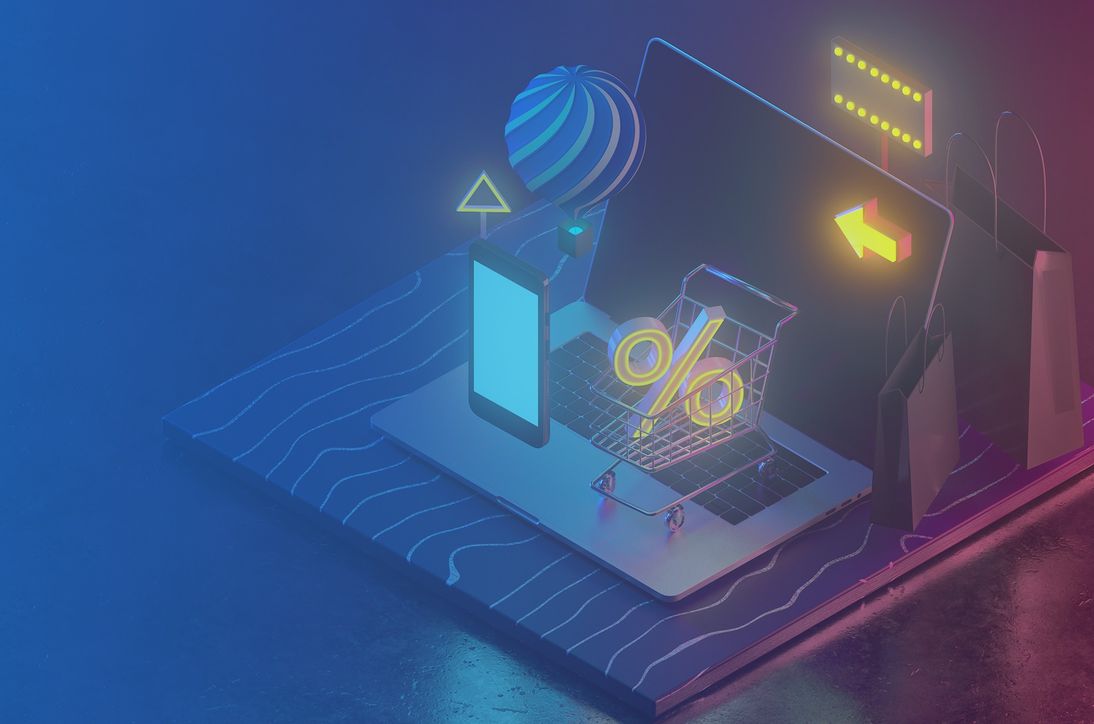 When a customer presses the "Purchase" button in the shopping cart, the CRM system automatically notifies a manager about it. After this, the manager places a new order and transfers information about the order to the warehouse. Then the system informs a buyer when his or her purchase will be delivered. When the purchase is received, the manager can ask for customer feedback (via SMS, for example).
That is an example of the CRM systems capacity.
SAP CRM Solutions Benefits
Why are CRM Solutions the best on the market?
faster implementation of sales-oriented processes;

reduce manual labor by 50% and increase productivity thanks to mobile applications;

rapid identification of customer needs;

effective marketing budget management;

detailed analysis of the departments' performance efficiency;

optimization of costs and business processes;

effective promotion of goods across all sales channels;

high-quality analytics in real-time.
Solution Implementation Stages and Business Effects
Implementation of SAP CRM systems includes the following stages:
analysis of requirements and business processes;

functionality setup;

adaptation to customer requirements;

business process design;

project solutions development and implementation;

development of test scenarios, user instructions, the set up of roles and responsibilities;

system support.
With CRM solutions, you will increase:
team performance efficiency by 35%;

sales volume and managers' performance efficiency by 12%;

income from sales by 19%;

marketing planning efficiency and searching for potential customers by 20%;

average deal size by 28%;

management decision-making efficiency by 20%;

customer service efficiency by 40%;

staff performance efficiency by 20%.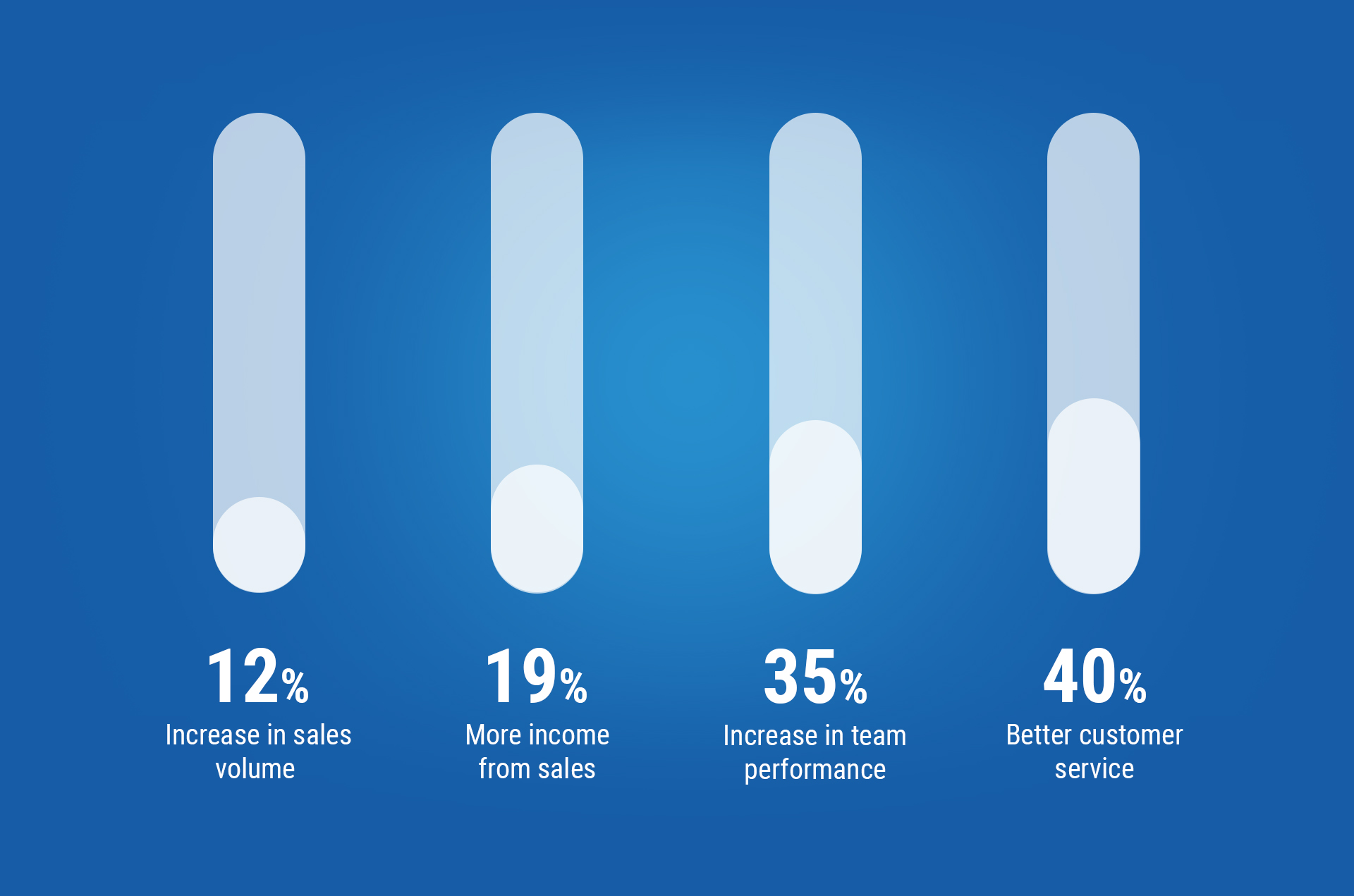 You will also decrease:
sales cycle by 10%;

marketing staff workload by 12%;

forecast creation time by 50%.
LeverX Expertise: Implementation, Configuration, and Enhancement
LeverX team expertise allows providing a full range of services: from on-premise and cloud SAP CRM systems analysis and design to their implementation and enhancement.
SAP CRM implementation for an automotive industry representative is one of our successful projects. The project included:
user interface configuration;

integration with SAP S/4HANA and SAP Marketing;

organizational model configuration in SAP CRM.
Also, among the project tasks was the set up of:
opportunities management, including the potential ones;

customer and contact person management;

sales project management;

quota and performance planning;

sales analysis (Pipeline Performance Management).
The manufacturer of metallurgical products asked us to improve the CRM system already implemented in his company. To ensure that it meets all the requirements of the customer, LeverX specialists have improved:
the process of attracting potential customers;

the function of managing customer requests and claims;

access of the company's employees to a unified clients and counterparties database with all the necessary information;

the process of managing (planning, recording, and monitoring) the contacts and tasks of the manager about the client using the SAP CRM user interface.
If you want to optimize your marketing activity, increase sales, enhance customer service quality and ensure long-term cooperation with them, contact us! LeverX experts will be glad to help you!