With new economic challenges and accelerating competition, many companies are looking for new ways of doing business, moving away from manual processing, and moving toward a digital approach.
SAP Ariba Network and integrated SAP Ariba solutions are designed to help businesses accomplish digital transformation and drive efficiency in a dynamic marketplace.
Let's have a closer look at the key features of this market-leading cloud solution and find out what SAP Ariba can do for your business.
Access to the Largest Business Network
The SAP Ariba Network is a global digital marketplace connecting more than 6 million companies of all sizes and across an ever-growing range of industries. Using the network's intelligent solutions, buyers and suppliers can transact from proposal to payment, discover new business opportunities, and build strong relationships with trusted partners.
Business Processes Automation
With SAP Ariba, your company can transit from error-prone manual work to automated transaction processing and, thus, accelerate the procurement and supply chain process, ensure the transparency of operations, enhance data accuracy, and guarantee document compliance.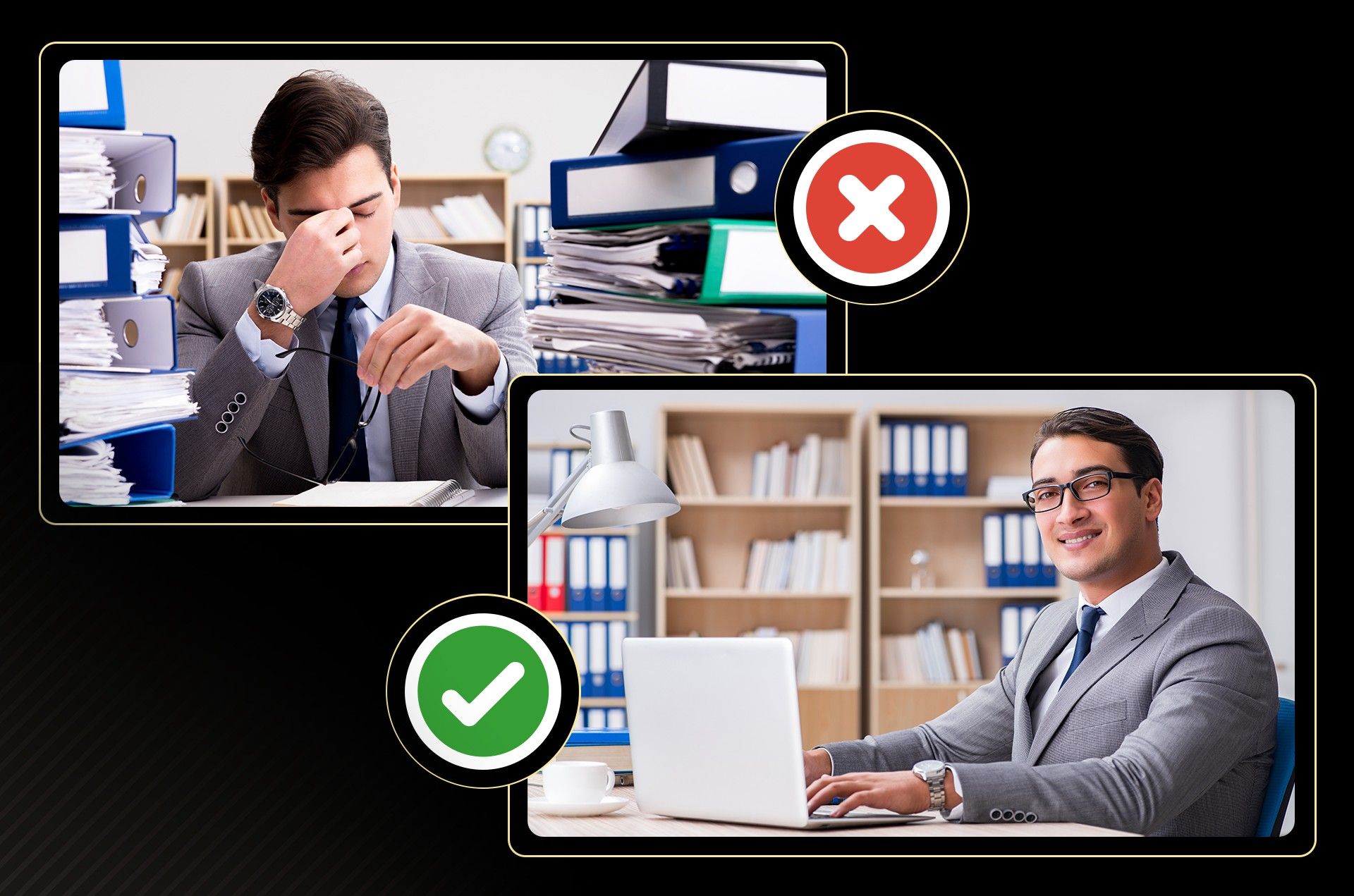 More Opportunities for Buyers
As a buyer, by joining the network, you'll find it easier to:
Onboard existing suppliers and find new suppliers on the SAP Ariba Discovery platform.

Manage suppliers by tracking supplier performance, assessing supplier risks, and selecting preferred suppliers.

Search for supplier products and services using the SAP Ariba Catalog.

Manage the entire procurement process, speed up the procurement cycle, and build a reliable supply chain.

Improve spending control and discover new saving opportunities using inbuilt analytics and reporting functions.
Wide Possibilities for Suppliers
There are no technical barriers for suppliers to become an SAP Ariba Network member. As a supplier, using SAP Ariba capabilities, you can:
Find new profitable customers on the SAP Ariba platform and develop relationships with existing customers.

Present products and services to current and prospective buyers through e-catalogs.

Respond to RFP/RFIs,

submit proposals, and negotiate contracts.

Handle purchase orders, generate purchase order (PO) and non-PO invoices, and track invoice and payment statuses in real-time from a mobile app.

Accelerate the sales cycle, lower the costs of sales, and improve customer satisfaction.

Work with basic documents at no cost.

Easy-to-Use User Interface
With a simple and intuitive SAP Fiori user interface, accessible even from a mobile phone, you can run day-to-day operations fast and accurately on the go, improving responsiveness and productivity.
Quick and Flawless Implementation and Integration
The LeverX team will guide you through the entire process of integration and implementation of Ariba solutions. Our experienced specialists will help you find the right fit for your business taking into consideration industry-specific demands.
SAP Ariba solutions can be implemented separately or as a solution set, depending on your business needs. All Ariba solutions can be easily integrated with your current SAP solutions, and further enhanced to meet specific requirements.
With SAP Ariba cloud solution, you can plan, buy, pay, and track payment statuses using one single platform. With the assistance of SAP Ariba, the LeverX team will help your company to complete its transition to the digital market, multiply and strengthen connections with your trading partners, speed up business processes, reduce risks, minimize costs, and achieve greater productivity.