What Is Distributed Manufacturing and Why Has It Become a Trend?
While in traditional manufacturing, raw materials are gathered and assembled in the factories before being delivered to customers as finished goods, distributed manufacturing is about decentralization. At its core, distributed manufacturing banks on geographically dispersed manufacturing tools and facilities, making the most of information technology and digital information.
The idea of distributed manufacturing is to minimize costs through making products geographically close to their target markets and customers, enable a more efficient usage of resources, and simplify the market entry process.
Guided by the global focus on utmost simplicity of operations, companies that care about their business prosperity adopt distributed manufacturing in order to minimize their material supply chains using digital platforms and online data sharing.
Benefits of Distributed Manufacturing — What Are They?
Now it's hard to imagine that distributed manufacturing will replace the traditional manufacturing approach completely, but the advantages of the innovative model are obvious, and here are a few.
Cost-Effectiveness
The expenses on the equipment maintenance are significant, and this is an important part of the overall manufacturing budget. As soon as distributed manufacturing doesn't imply regular maintenance of the operating machinery because of its reliance on the local facilities, it helps to save more money during the iterative working on the product.
Besides, the distributed production favors the reduction of inventory (digital inventories instead of physical stocks) and logistics (close-to-the-customer production) costs.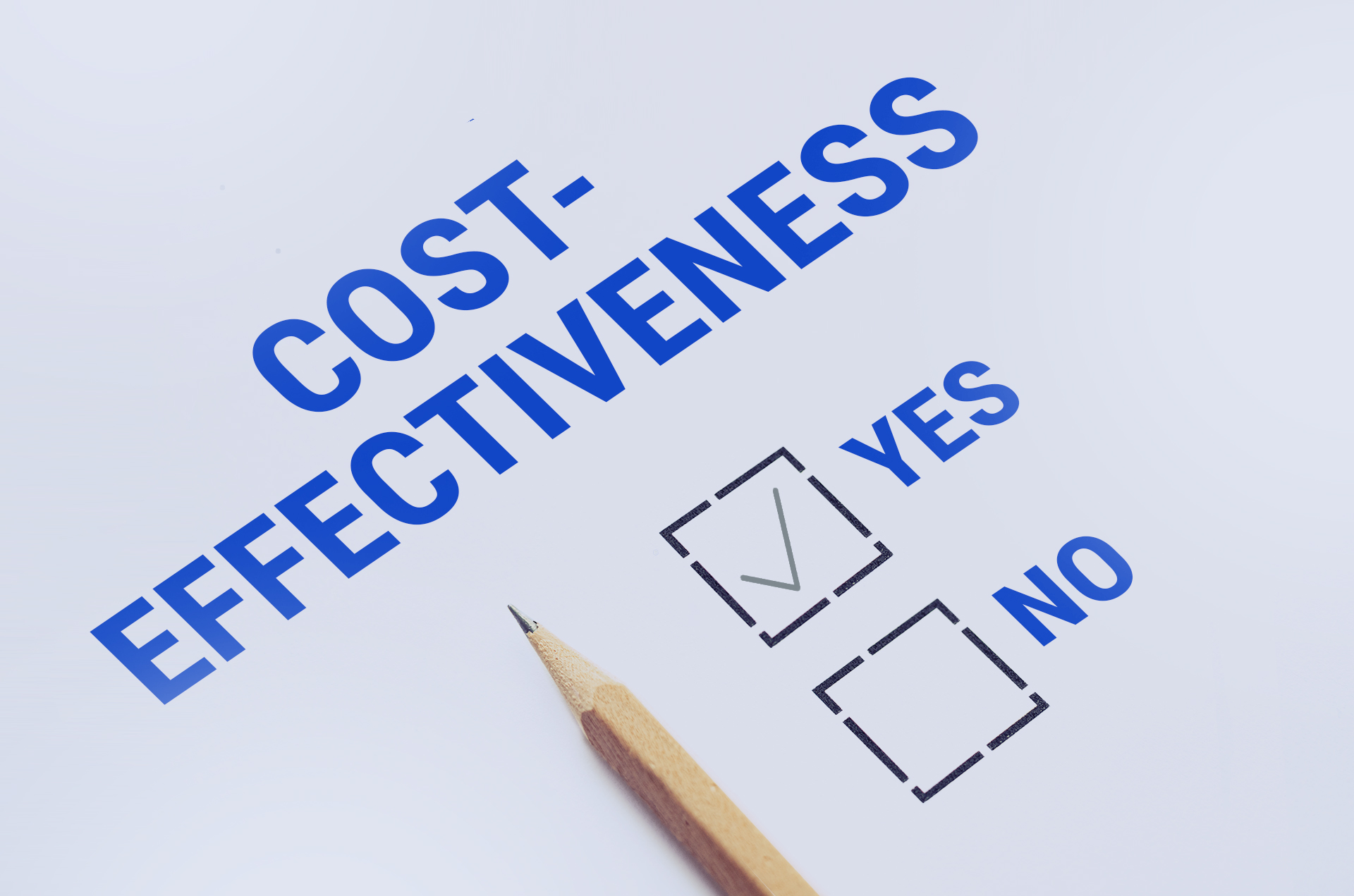 Ecological Safety
Distributed manufacturing turns out to be environmentally friendly — thanks to the local sourcing and minimization of transportation distances, the transportation energy use is significantly reduced.
Another thing is that decentralised factories also favor a smarter use of material resources.
Personalized Solutions
It's no secret that clients are becoming more demanding with each coming year. The concept of distributed manufacturing with its digital powers and data-driven approach favors customization much more than traditional production.
To produce customized products, companies refer to distributed manufacturing, as choosing the traditional one would mean incredibly high production costs of a custom item.
3D Printing and Distributed Manufacturing: How Are They Connected?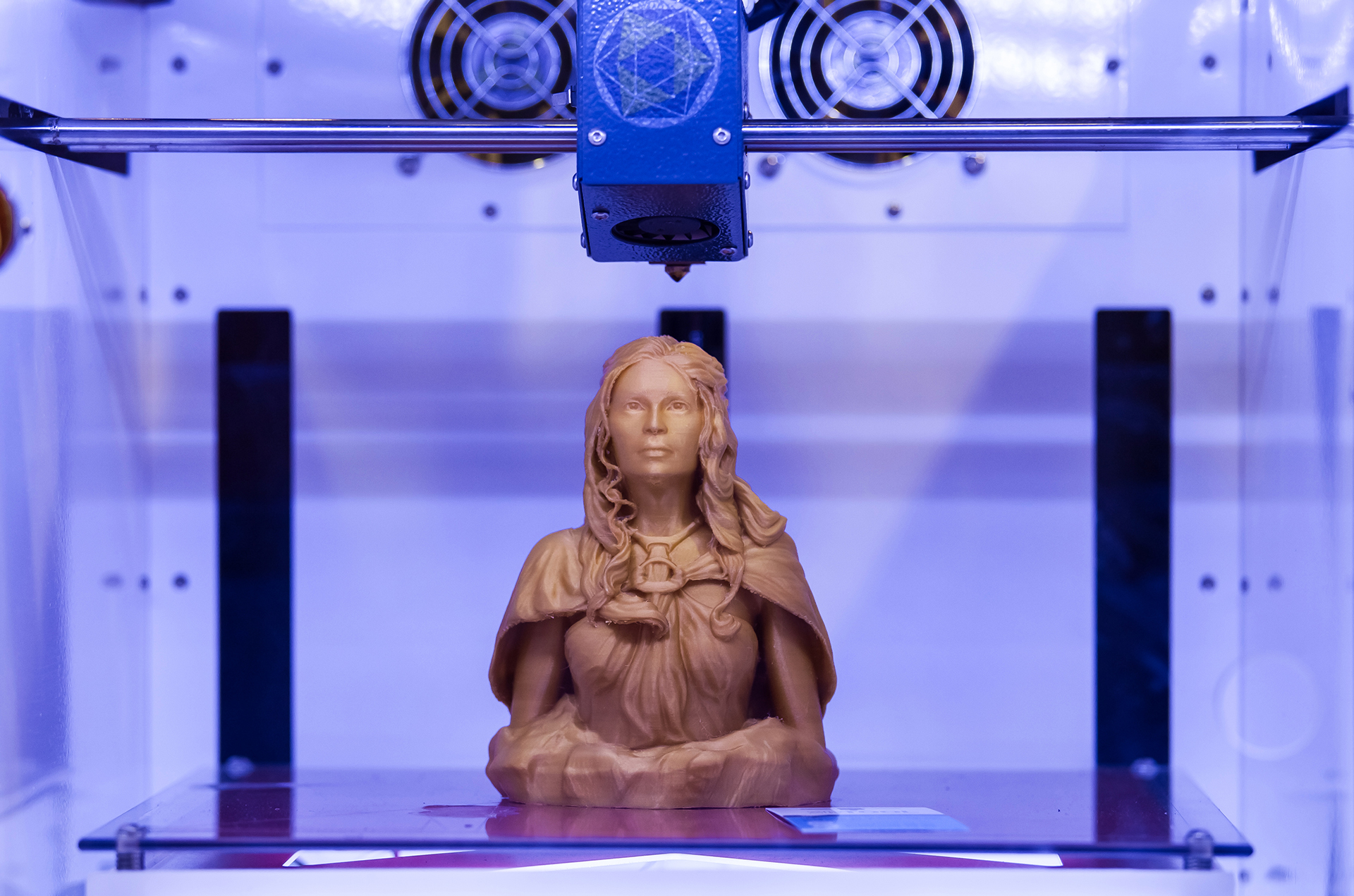 If we come closer to the particular techs that strengthen the disruptive effect of distributed manufacturing, 3D printing is definitely in the list.
It's a manufacturing process for creating objects according to the 3D digital model. A 3D printer and material laying make the process of object production quick and financially reasonable.
3D printing, together with IoT, robotics, or data science, fully satisfies a growing demand for customized solutions.
Among the key benefits of 3D printing is driving on-demand manufacturing. As the 3D printing tech promotes cost-effective production, there is no need to keep to a make-to-stock production strategy. This method requires precise forecasts of the consumer demands to further determine how much stock to produce. Sometimes such predictions are challenging and result in the inventories of unnecessary items.
Here comes 3D printing to revolutionize the entire approach to warehousing, shift from make-to-stock to make-to-order, and reduce the inventory costs, while making products on-demand.
Regardless of the industry, whether automotive, healthcare, or any others, 3D printing ensures supply chain adaptability and flexibility, while helping to cut costs and eliminate wastes.
What SAP Offers in the Area of 3D Printing
SAP is not new to 3D Printing — a couple of years ago, the company launched SAP Distributed Manufacturing. Being a part of SAP's Leonardo portfolio, this collaborative platform gives customers an opportunity to connect and partner with the suppliers of 3D printing services, original equipment manufacturers, material providers, and technical certification companies.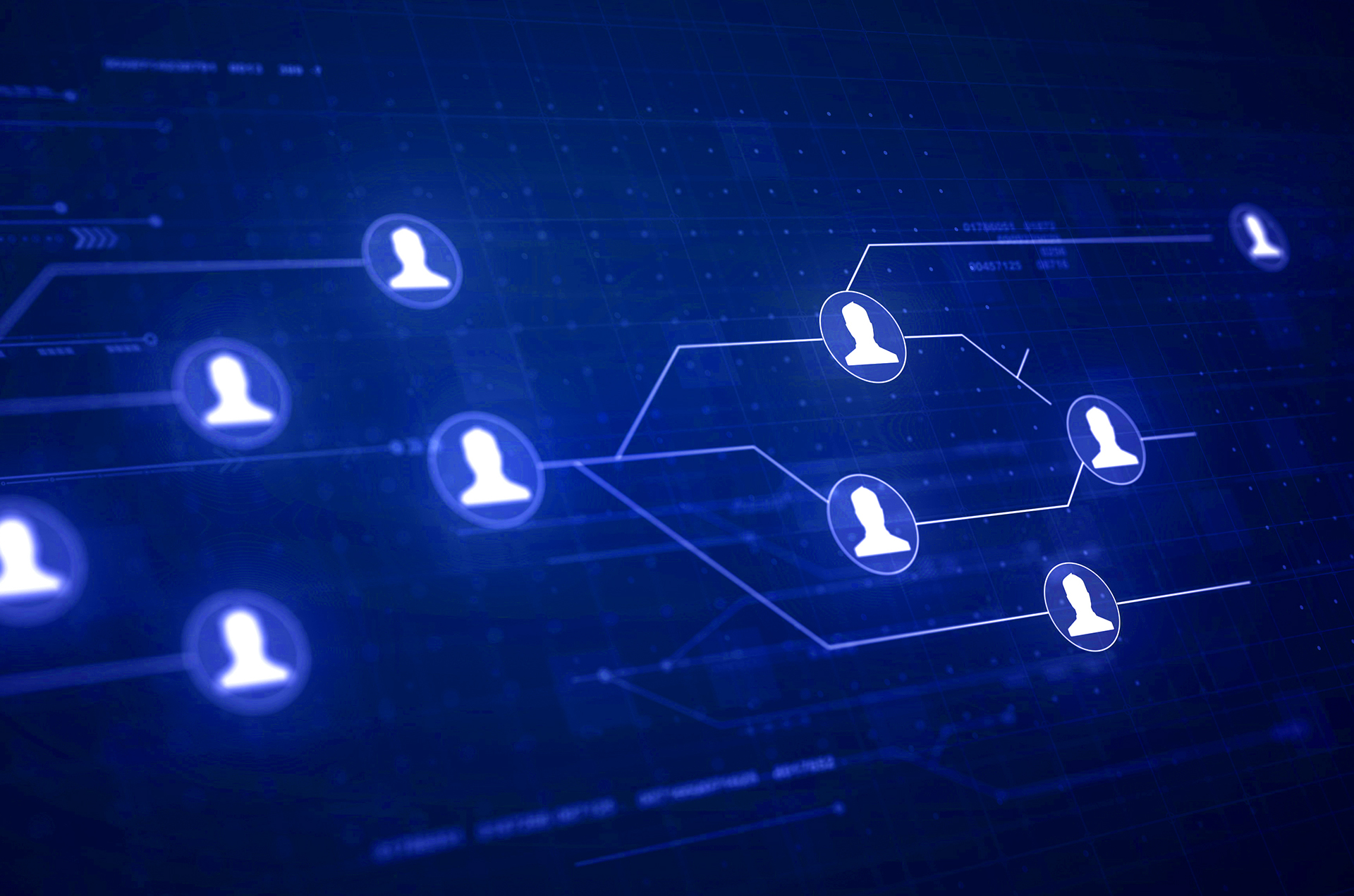 There are three modules of SAP Distributed Manufacturing:


Assessment and digitization

SAP and its partners assist customers in examining which parts are suitable for 3D printing. After that, they help to digitally transform these parts into 3D printable files.

Collaboration and approval
Customers reach out to potential 3D printing partners and agree on the optimal materials, equipment, and all processing/post-processing steps.

Distributed manufacturing production
That's how SAP has found an answer to the hot-button question, "How to merge supply and demand in the area of industrial 3D printing and accelerate the adoption of the technology?"
Bottom Line
As John Dulchinos, Vice President of Digital Manufacturing for Jabil (SAP's partner) once said, "The digital transformation in manufacturing is going to be enormously impactful… We see it as a tremendous opportunity for us to respond to customers more quickly, build products in regions that are closer to where the end customers are, and open up entirely new business models."
All these options are easily accessible for those who keep the finger on the pulse of global IT trends, adopt breakthrough products, and transform themselves in order to hold leading market positions. 3D Printing is a right solution for manufacturers who strive to make a huge step forward as an innovative thinking enterprise.