Is a pandemic a driver or bottleneck to the SAP S/4HANA migration and business process reengineering?
Will a new offering from SAP SE called RISE with SAP contribute to the company's growth and its rapid transition to an intelligent enterprise?
How does a move of the IT platform infrastructure to the cloud help to overcome industry competitors?
Let's find the answers to these questions in the article, know how successful organizations react to the required changes, dive deep into the RISE with SAP concept, and unveil the most common myths and prejudices related to the ERP systems.
Today, an intellectual enterprise is a business necessity rather than a buzzword. The pandemic and economic challenges foster companies' transformations, as the adaptation to rapidly changing conditions and implementation of new approaches to business process organization allow streamlining productivity, improving the quality of services, and outperforming competitors.
3 components of the successful transition to an intelligent enterprise are:
technologies aimed to automate repetitive tasks;

business process redesign, taking into account a dynamic market, competitors' activities, and current trends in the business environment;

a technology partner that will become a trusted guide on the way to all business transformations.
How does it work in the companies that are already moving to digital business transformation?
One of the leading food processing companies in Russia implemented a plant-robot. It is now busy with creating analytical reports, which reduces time on their preparation from a couple of days to a couple of hours and eliminates the mistakes caused by a human factor.
The system analyses orders and warehouse shipping operations, considering a seasonal factor and market specifics. This lets the company prepare more precise loading and production volume plans.
Another example refers to Adidas and Audi. For these market giants, omnichannel customization is a crucial part of their business strategies. The shoes and clothing manufacturer has created the plant of the future that allows it to produce limited collections of customized products, considering preferred garment accessories, extra elements, anatomical features of footsteps, etc. Artificial intelligence and predictive analytics help to identify the individual demands of consumers and react accordingly.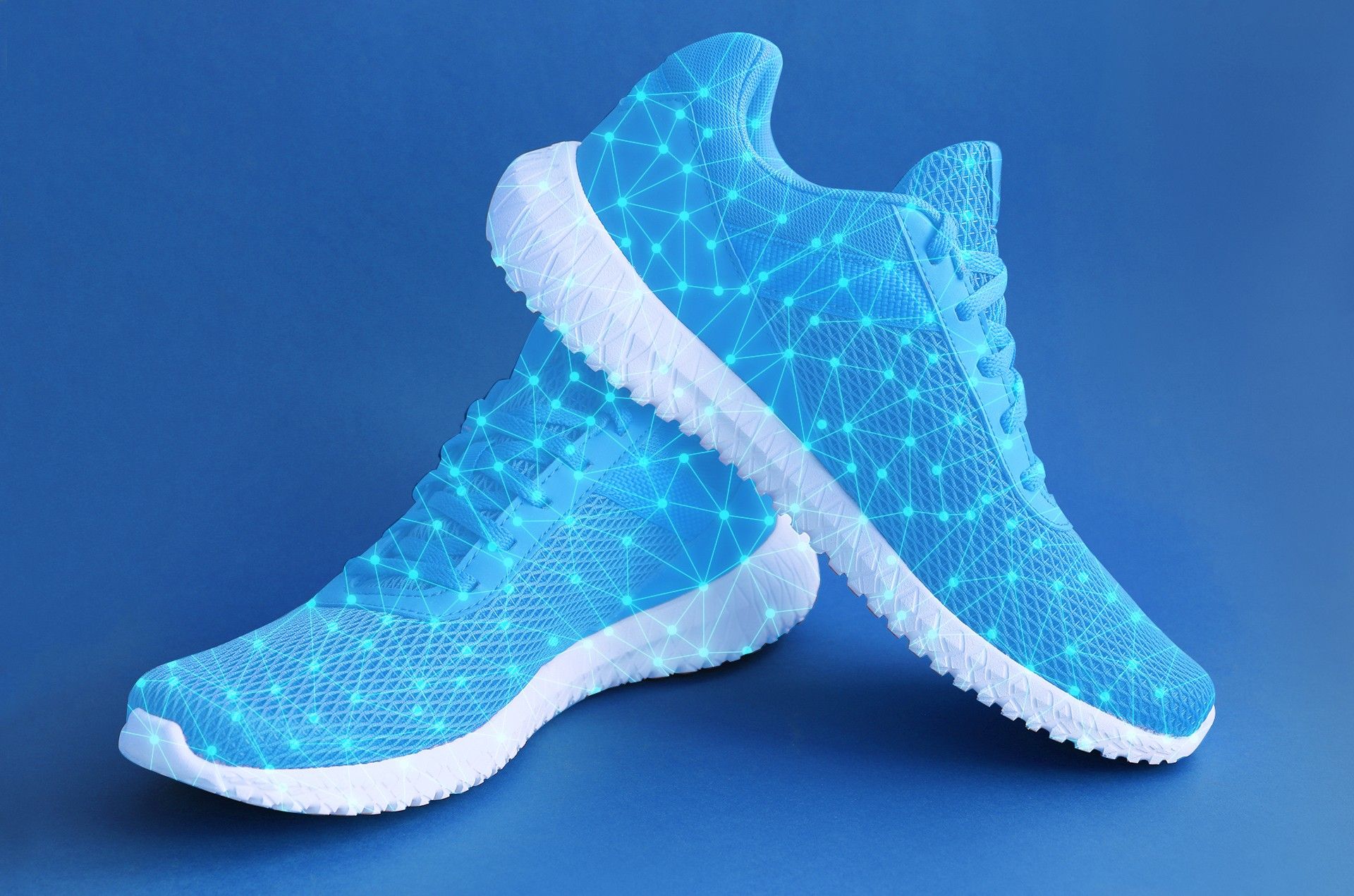 Changing the automobile's model is now possible even at the conveyor belt stage. Audi AG also focuses on the customers' preferences, while the customer needs analysis suggests possible modifications.
The SAP company is in the thick of all these reorganization steps, as it knows for sure how to enter the world of digital transformation. To simplify the transition to the intelligent enterprise and achieve the significant KPI growth, SAP has gathered all the key elements of business transformation in a single package called RISE with SAP.
An all-in-one offering from SAP for accelerating your journey to the intelligent enterprise includes:
1. Intelligent business processes
Reports on analyzing the customer's current business processes are available. Clients get a comprehensive picture on the effectiveness of their processes, and find out how to enhance them using Artificial intelligence, IoT, Machine Learning, advanced analytics, and other technologies.
2. SAP Business Network

The SAP Business Network starter pack allows making digital connections with partners and clients, which helps to provide transparent and efficient collaboration without any delays in communication.
3. SAP Business Technology Platform
There is an opportunity to integrate the company's current IT platforms and solutions with any SAP product, thus making a single IT platform.
4. SAP S/4HANA Cloud
A next-generation cloud ERP system plays a key role in business transformation, letting customers adapt to rapidly changing business requirements and increase ROI.
5. Embedded services and tools

This is the way to simplify the migration from the current ERP landscape to a new, cloud environment.

6. Infrastructure-as-a-Service
There are several options available: a customer is free to choose either the SAP hosting service or hyperscalers (AWS, Google, MS Azure, and so on).
It's no wonder that business transformation as a service (BTaaS) from SAP arouses many questions among the organizations that are moving towards an intelligent enterprise but still doubt that RISE with SAP is a real game-changer.
Let's unveil the most popular myths and stereotypes about RISE with SAP.

All-in-one solution is too expensive
It's having just the opposite effect: a packaged solution not only simplifies business transformation thanks to all necessary components included, but also guarantees extra financial benefits, such as a 20% reduction in TCO in comparison with the on-premise deployment.
Why should I buy the whole package if the SAP S/4HANA Cloud migration is enough for successful business transformation?
Digital transformation and business transformation turn to be quite different terms. To transform your business, it's not enough to cover technical migration and integrate digital technologies into the current processes.
Technical migration is only one of the steps to business transformation. RISE with SAP involves the other steps as well, i.e., business process redesign for prompt reactions to changes (business analysis in the context of unstable economy, ecological problems, etc.) and implementation of the best possible intelligent enterprise transition scenario.
A packaged solution can hardly be configurable
Although elements within the RISE with SAP offering can not be removed, some of the products presuppose different configuration scenarios, e.g., SAP S/4HANA Cloud.
Pandemic is a reason to postpone SAP S/4HANA migration
That is the vision of nearly 30% of enterprises dictated by the unstable economic situation.
To give businesses a chance to cut down their expenses, SAP decided to suggest a solution package. Choosing RISE with SAP, companies do not need to pay for licenses, support, and hosting services separately.
Regardless of your business industry and the cloud, private or public, you prefer for migrating your existing applications, RISE with SAP is ready for any scenario. Want to know more about each RISE with SAP's component?
LeverX Group specialists will be glad to answer all of your questions and provide you with an expert consultation on SAP offerings.
As RISE with SAP allows for a free choice of the provider, whether it be SAP hosting or public hyperscalers like Amazon, our team will advise you on the best option for your business leveraging our experience in AWS Cloud services and SAP Cloud.