Because today the transportation system is the backbone of any economy, there's no wonder why transportation management has become one of the focal points in the supply chain. Any mistake in this process can lead to massive damage.
But what exactly can cause such mistakes? In this article, we'll discuss the TOP-3 transportation management challenges and show the ways to address them.
Modern Logistics Challenges
By 2021, the logistics market has reached global proportions. And despite the digitalization of its processes, the global nature of transportation only complicates its management.
Inefficient use of vehicles
Idle runs, low load, dwell times — all these lead to the ineffective use of machines that transport goods.
The best illustration of this is that today, on average, only 50% of trucks are 100% full at the time of shipment. Free space in special vehicles allows drivers to take orders of non-clients, which means that goods of a third-party customer get transported at your company's expense.
And here's the solution!
The SAP Transportation Management (SAP TM) solution will help your business improve the efficiency of cargo transportation. Its functionality allows you to:
Choose the best transport by characteristics, cost, and location

Integrate with mobile apps used by drivers

Connect to geo-services

Track the location of the special transport
With smart cargo consolidation, coordination of cargo transportation processes, modeling and analysis of possible situations that can occur along the way, as well as a more efficient use of assets, SAP TM allows saving from 5% to 15% on transportation costs.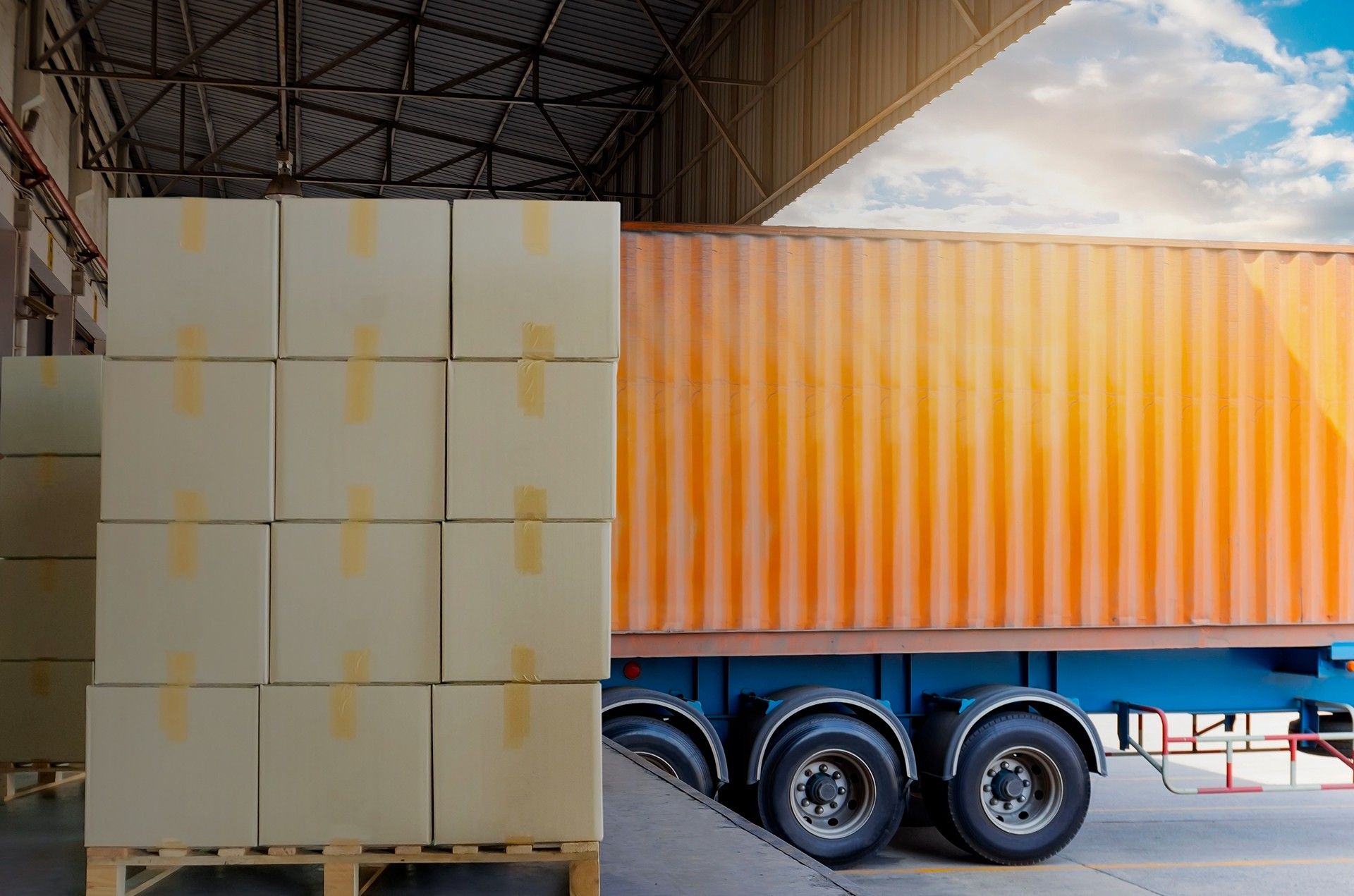 Irrational route planning
When the route isn't planned properly, it can cause such negative consequences as transport downtimes and interruption of drivers' work, delays in cargo shipment, increase in costs due to extra mileage, and excessive fuel consumption.
As a result, the carrier loses trust, and the business faces the churn of customers and orders. Today, in the client-oriented business model that implies facilitation of all processes, extra kilometers on the route can be seen as an unaffordable luxury.
How can SAP TM help?
The solution allows optimizing the distance to be covered by special vehicles and to form circular routes. Integration with geo-services allows planning the route "on the map", in this way allowing you to save up to 80% of the time needed for planning, as well as reduce the delivery window by 2-3 times.
Tariffication challenges
Today, due to many factors that directly affect cargo transportation costs, it's quite difficult for transportation companies to form an individual tariff for a customer. Quite often, such situations lead to the loss of customers at the stage of pre-contract work because they don't want to waste their time. Also, there's a possibility of billing errors that can lead to a shortfall in revenue.
SAP TM effectively solves these issues!
Ensure comprehensive and transparent tariff and contract management with:
Calculations for each segment of transportation;

Different options for calculating complex rates and rates with re-billed services;

Consideration of all cargo characteristics and special requirements;

Calculation of public tariffs and tariffs with individual discounts (including those generated with respect to special conditions).
Reduce billing errors by 10-20% and increase customer loyalty by 5-10% with SAP TM!
Open Up New Opportunities for Your Business Growth with LeverX
The industry expertise of LeverX specialists will help you customize your business processes and achieve many competitive advantages:
Increased efficiency of transportation through the use of accumulated traffic data;

Cost savings due to transparency in processes;

Optimized flow of goods throughout the entire supply chain;

Access to all information on orders and business processes.
LeverX experts pay special attention to the SAP Transportation Management solution, ensuring all the necessary integrations with systems used in transport companies, parking lots, and container terminals.
If you have any questions about how SAP TM works, feel free to contact us! Let's take your business up to the next level together.