How Has the Pandemic Affected E-Commerce?
The Covid-19 pandemic and the subsequent lockdown and quarantine measures have contributed to online commercial activity among both sellers and buyers. Poor offline store attendance resulted in retailers rushing to online. Buyers, locked up at their homes, were open to this idea.
According to data obtained by the UK Office for National Statistics, Internet sales as a percentage of total retail sales increased twofold, from 19.1% to 36.3%. An increase occurred in less than a year, from February 2020 to January 2021. Today, this trend has lost its momentum due to the easing of restrictive measures, whereas online shopping remains popular.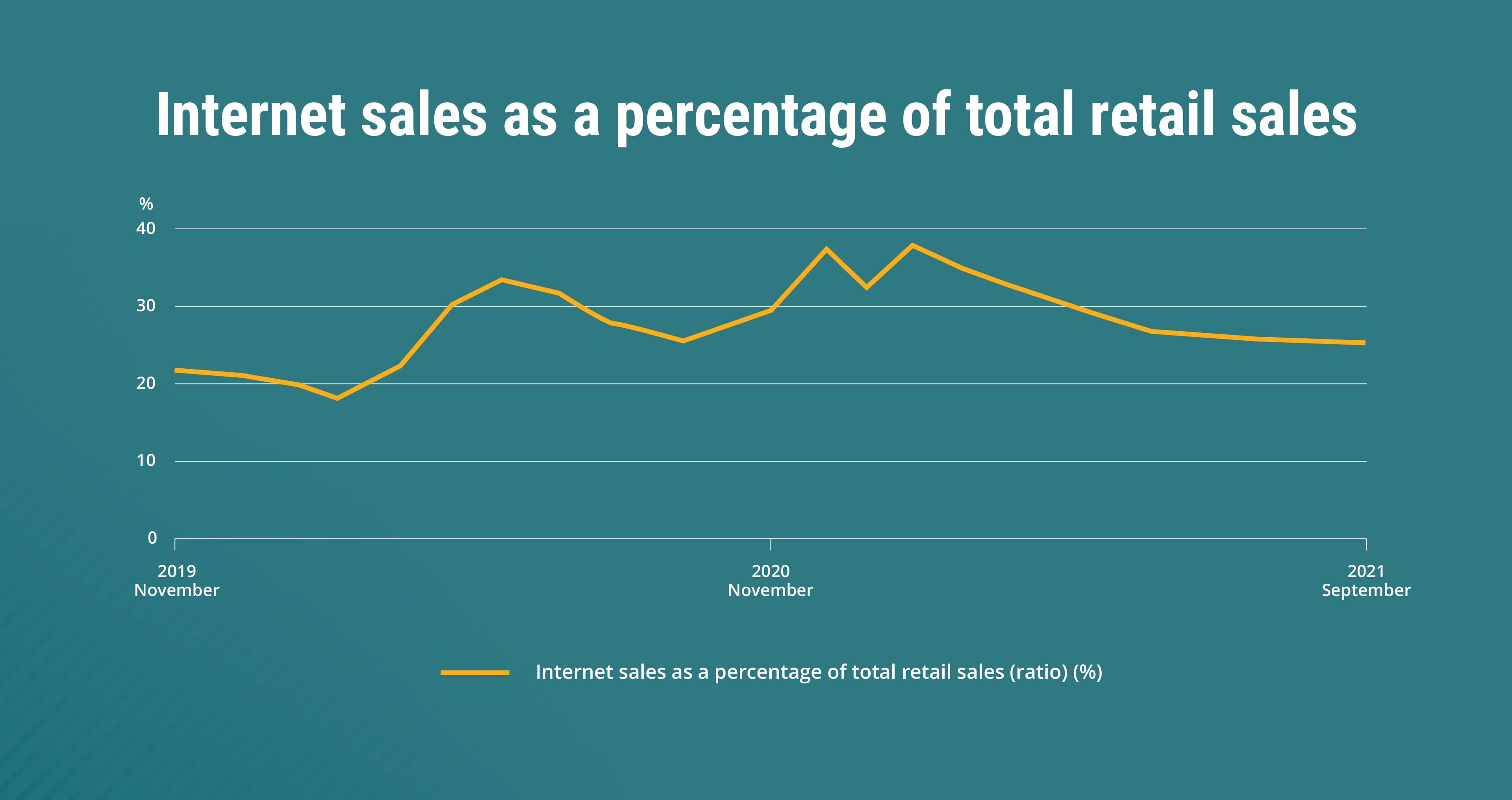 Source: UK Office for National Statistics
Customer behavior is proof: during the fourth wave of Сovid-19, 46% of those surveyed shared they will continue to shop online when the pandemic is over.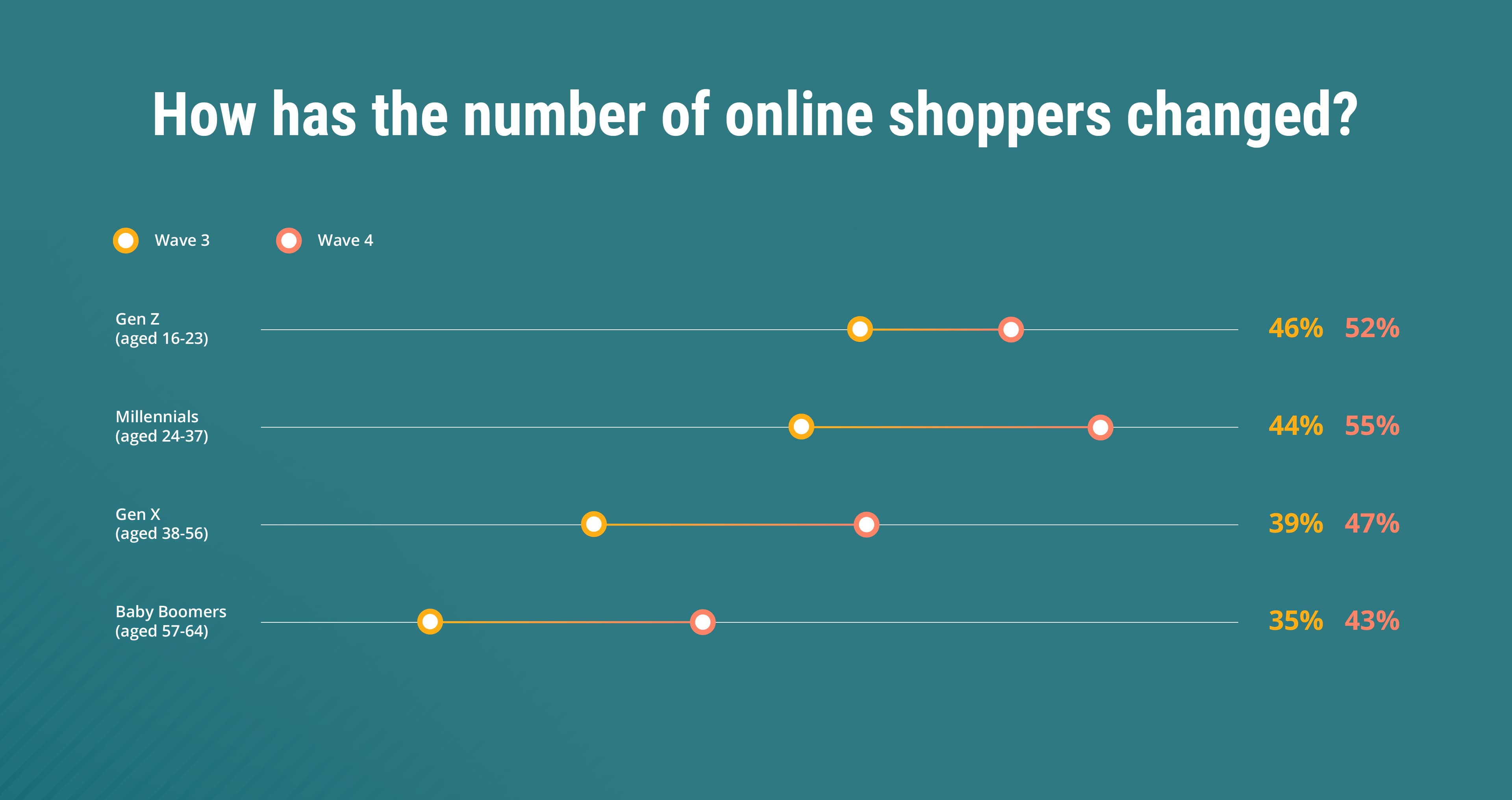 Source: GWI
Top Challenges for Online Retailers
Modern technology and the growing popularity of e-commerce both open up many opportunities for retailers and pose challenges.
Difficult to Stand Out From Competitors
Today, with more retailers going online, the competition in the e-commerce market is getting fiercer. This is why, when many sellers offer the same products and services as you do, it is important to find something that will differentiate you from others.
The easiest way to achieve this is to study your target audience and competitors and develop an effective strategy based on this data. To make the right decisions and build up a successful sales approach, you should understand your customers first. While working in a physical store, you can ask your customers to share their preferences with you.
As for online stores, you develop an action plan based on the customer data collected earlier.
How can SAP help?
With the analytics tools built into the SAP Business Technology Platform (SAP BTP), you receive an exact picture of consumers and develop a targeted approach based on data about their behavior and preferences. This approach includes a smart comparison of purchase and bounce rates, discount conversion analysis, etc.
Digital Customer Experience
An integral part of the customer loyalty strategy is the efficient interaction with your customers and improvement of their experience. If analytics show that customers visit your website or app and close it without making a purchase, it could be due to a negative customer experience. Customers may not just find what they want.
To convert visitors into customers, you should ensure the best customer experience across all sales channels, from PCs, tablets, and smartphones to social media.
How can SAP help?
SAP Commerce is an e-commerce platform that facilitates the creation of e-commerce projects and e-commerce websites. Moreover, it also allows analyzing the needs of customers and making personalized offers, as well as provides an easy way to place orders.
Purchase conversion and rejections
The customer added the item to the cart but deleted it after some time or didn't purchase it. This is a challenge many online retailers face. To address this, you should, first of all, find the reasons for shopping cart abandonment.
It's a big issue for many retailers as they have insufficient customer behavior data. To create a complete picture, you should examine and combine data from other enterprise departments, such as sales, supply chains, human resources, etc.
How can SAP help?
SAP BTP is your way out. Its components are integrated into the work of the main departments. You receive access to all customer data and can compare it with the key enterprise indicators. This will allow you to adjust your sales strategy and reduce cart abandonment.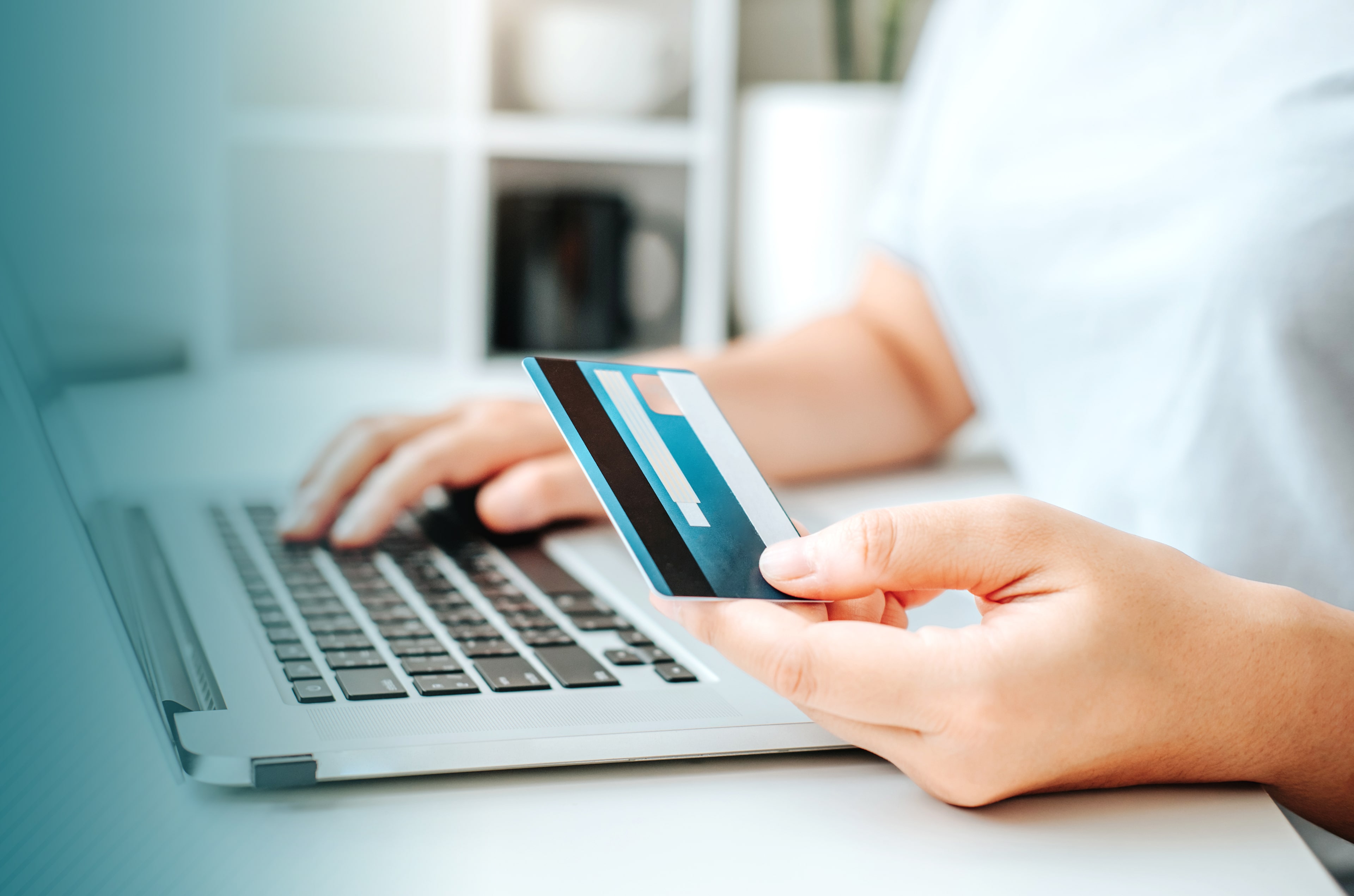 Product Returns
According to the Deloitte report, the product return rate has increased by 33%. Even if you sell products of high quality, you will still have to deal with returns from time to time. Yet no matter how high the return rate in your store is, this cannot be ignored, because it not only affects the brand's reputation but also requires extra costs.
How can SAP help?
The solution SAP Intelligent Returns Management (SAP IRM) is designed to streamline the return process, from the moment customers receive the item to its disposal. With it, the buyer-seller interaction at the time goods return becomes beneficial for both parties.
It makes the return process easier as this solution:
Offers consumers options for returning goods.

Offers warehouse workers options for optimal goods placement.

Ensures visibility to the complete return process.

Enables managers to make data-driven decisions.
Moreover, SAP IRM provides the salesperson with insights to help understand why some products are sold well, and others are returned.
Increased customer loyalty
Customer loyalty is based on their trust in the brand, but it is difficult to achieve a high level of trust without close interaction with customers. To increase the loyalty of regular customers and attract new ones, you need to provide quality service at every stage, from the first visit to your online store to the delivery of paid goods.
How can SAP help?
With SAP Customer Relationship Management (SAP CRM), you can build proper relationships with potential and regular clients. It includes all necessary tools for sales, marketing, service, and e-commerce, allowing you to stay in touch with customers and offer them the goods and services they need.
The SAP CRM solutions support a full cycle of customer interaction and ensure a high level of service. It's all thanks to the following tools:
Customer behavior analysis and customer lifecycle management.

Creation of personalized customer experience.

Target audience identification.

Customer data collection.

Order and data tracking.

Should Retailers Reject Other Sales Channels?
No, since retailers who pursue omnichannel marketing strategy retain 89% of buyers, while adherents of a single channel approach retain only 33%. This is an omnichannel approach that ensures customer uninterrupted service provision regardless of the customer behavior. Omnichannel also has a number of additional benefits.
Improved Customer Experience
Customers didn't use to be selective in the matters of purchasing. But today, the situation is different. People open up new brands and products thanks to a variety of channels (for example, marketplaces, social media, blogger reviews, etc). Sales channels should also provide such a variety since every customer wants to make purchasing easy.
Some people like to shop online, while others prefer going to offline stores. An omnichannel strategy is sensitive to changes in customer behavior and allows meeting customers' needs wherever they are.
Increase in Sales and Traffic
A research has shown that omnichannel shoppers spend 20% more than those who use only one channel to shop. When customers have multiple ways to contact you or purchase an item from any device or platform, their level of satisfaction with the services provided increases. This is a satisfaction that boosts sales and increases traffic on all channels.
Access to Large Amounts of Data
Omnichannel increases not only sales and traffic, but also the amount of customer data that you can collect from each channel, and then use to compile a detailed portrait of customer habits. This will not only allow them to make personalized offers and provide an individual approach but even predict the wishes of customers.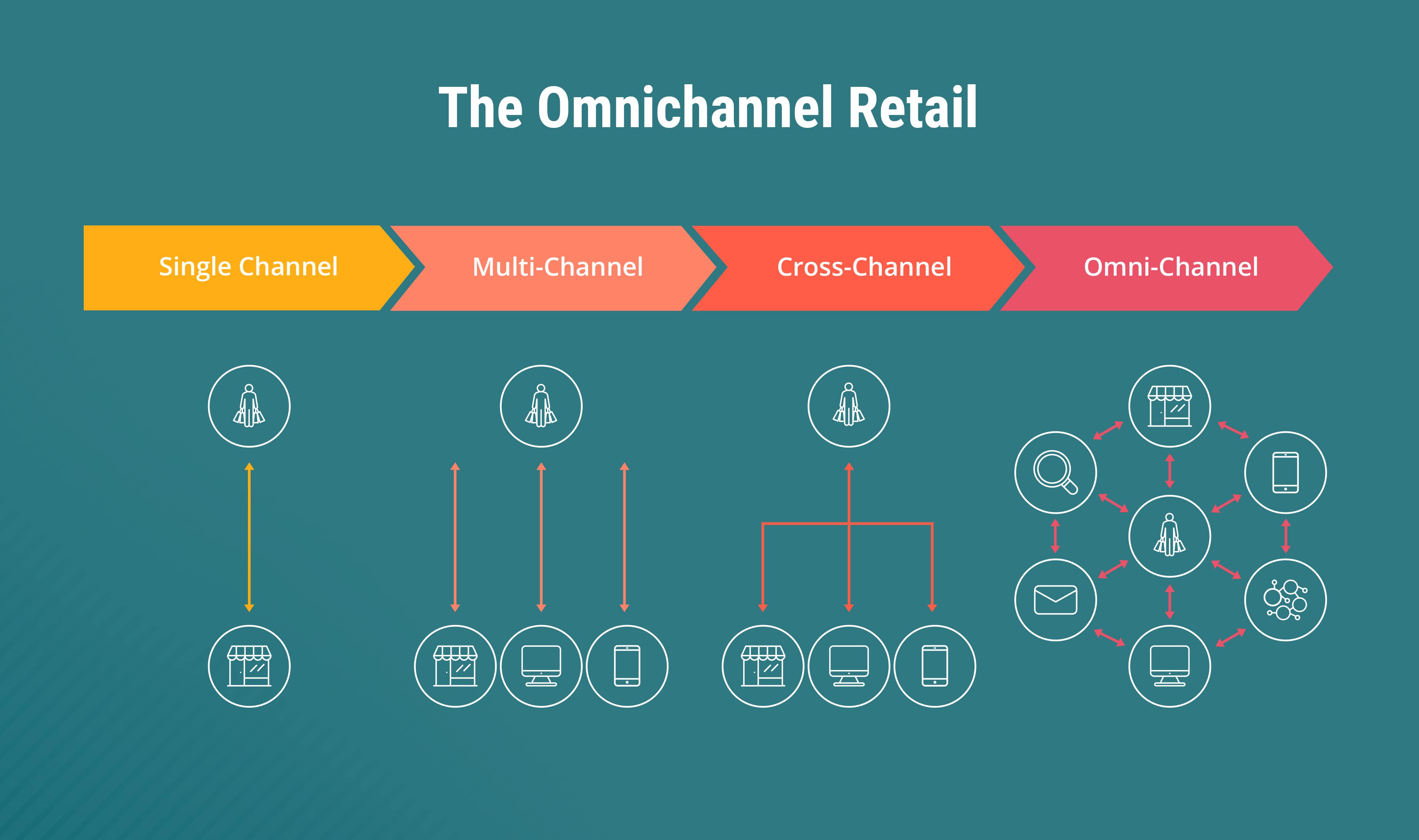 LeverX Expertise for the Success of Your Business
Thanks to 18 years of close cooperation with SAP, the LeverX team has deep expertise in SAP products.
The LeverX team knows all about solutions such as SAP BTP, SAP CRM, SAP IRM, SAP Commerce, RISE with SAP for Retail and will help you take full advantage of them to maximize your profit. Thanks to the experience of our specialists, your business will achieve the following results:
Increase in sales by 15%.

Increased efficiency of all processes by 10%.

Increase in customer loyalty by 32%.

Increase in the quality of customer service by 15%.

Customer personalization and an individual approach to each client.
If you want to achieve these results, contact us! LeverX specialists will be glad to help you!