In spring 2021, LeverX SAP AppHaus celebrates its first birthday. There have already been tens of interactive Design Thinking workshops conducted during the year.
We wish that the creative space would go on assisting companies in tackling all business challenges and multiply the number of Design Thinking sessions as well as their happy participants!
Who Is the Hero of the Day?
A year ago, SAP AppHaus Network acquired one more spot on the world's map. LeverX SAP AppHaus opened its doors in spring 2020.
LeverX AppHaus is a creative space for Design Thinking workshops. Among their participants are customer representatives, technical experts from both LeverX's and client's sides, consultants, solution architects, business analysts, UX designers, and end users of either current or future software products.

Together, they identify unobvious business challenges and look for the ways to successfully meet them using Design Thinking tools and a human-centered approach to innovation.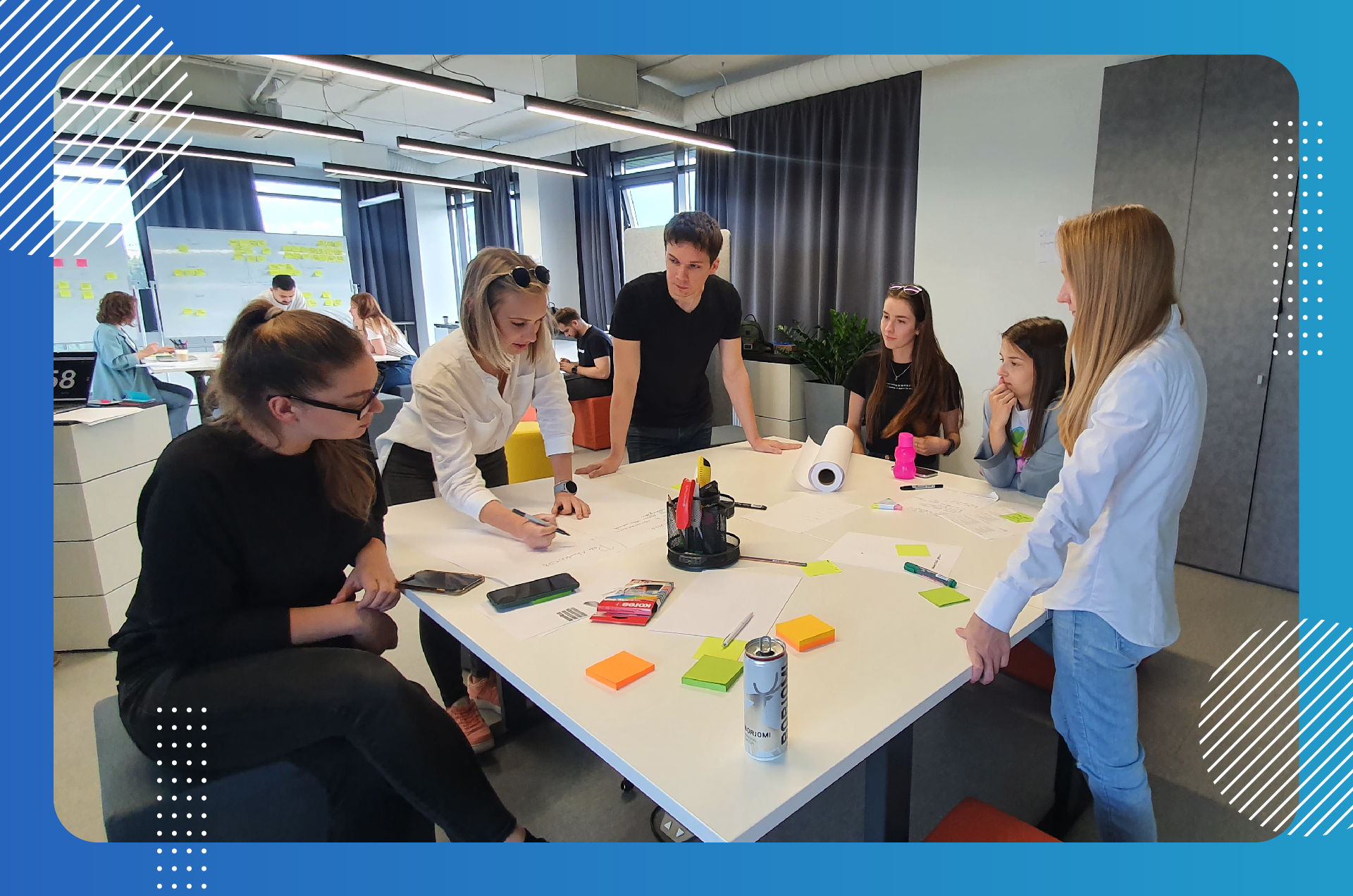 In Search of Beneficial Business Solutions During the AppHaus Workshops
How to revamp a current CRM system to improve user satisfaction?
Which features of an e-commerce platform should we implement first of all to achieve utmost business efficiency of the solution?
How to mitigate accounting software implementation risks, while providing the shortest possible learning curve of its users?
The participants of the LeverX SAP AppHaus creative sessions have managed to answer dozens of similar questions so far. After analyzing the customer's demands and business specifics, our experts suggest a personalized workshop agenda and possible format options.
There are offline, online, and hybrid workshops available for clients. Flexibility of Design Thinking tools and vast experience of our certified DT specialists allow finding a bunch of business pain points and identifying possible solution paths during one working day.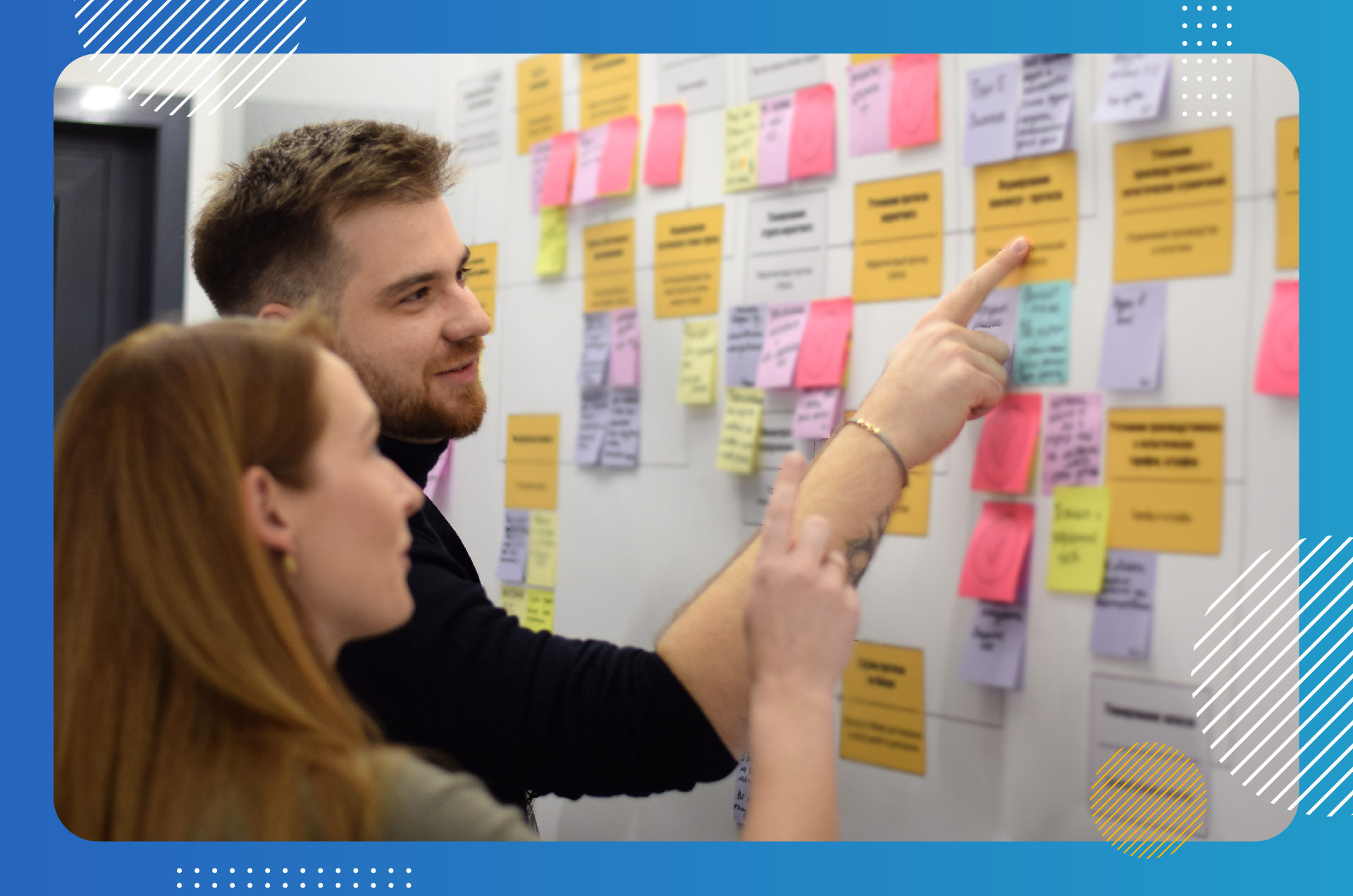 Birthday Is a Perfect Time for Special Offers
What about maximizing your business success, fostering collaboration between departments, or improving production planning processes?
The LeverX team will help you tackle your business challenges. To experience the power of Design Thinking methods, you are welcome to attend a free LeverX SAP AppHaus workshop.
Depending on the industry you are in, your business specifics, and initial request, our team will provide you with a personalized Design Thinking session plan.
Don't miss a chance to get the gift from LeverX and find out how Design Thinking will be your guide to choosing the right solution for your business.
Please leave your request for a free session, and we'll contact you ASAP to discuss workshop details.