Written by Travis Stonebraker,
Customers are now realizing that in order to compete in today's markets they need to continue to streamline business processes. What can we do to get the greatest return from an investment? Does your company have an end-to-end process but you are still making mistakes due to user entry errors? If the data exists to support automatic entry there could be creative solutions that can be easily built.
One of the latest customizations I completed involved standard Solidworks functionality, Bounding Boxes, and sending the information to SAP through background processes that were already being used and easily enhanced.
When working with CAD integration what information could other groups like purchasing or warehouse management use to streamline the end-to-end processes?
SAP Engineering Control Center (SAP ECTR) is SAP's strategic platform to integrate authoring tools like mechanical CAD, electrical CAD and NonCAD systems(Word, Excel, PPT). It is available for SAP ECC 6.0 EHP5+ and SAP S/4HANA 1511+
https://www.sap.com/documents/2019/02/24482eb1-3b7d-0010-87a3-c30de2ffd8ff.html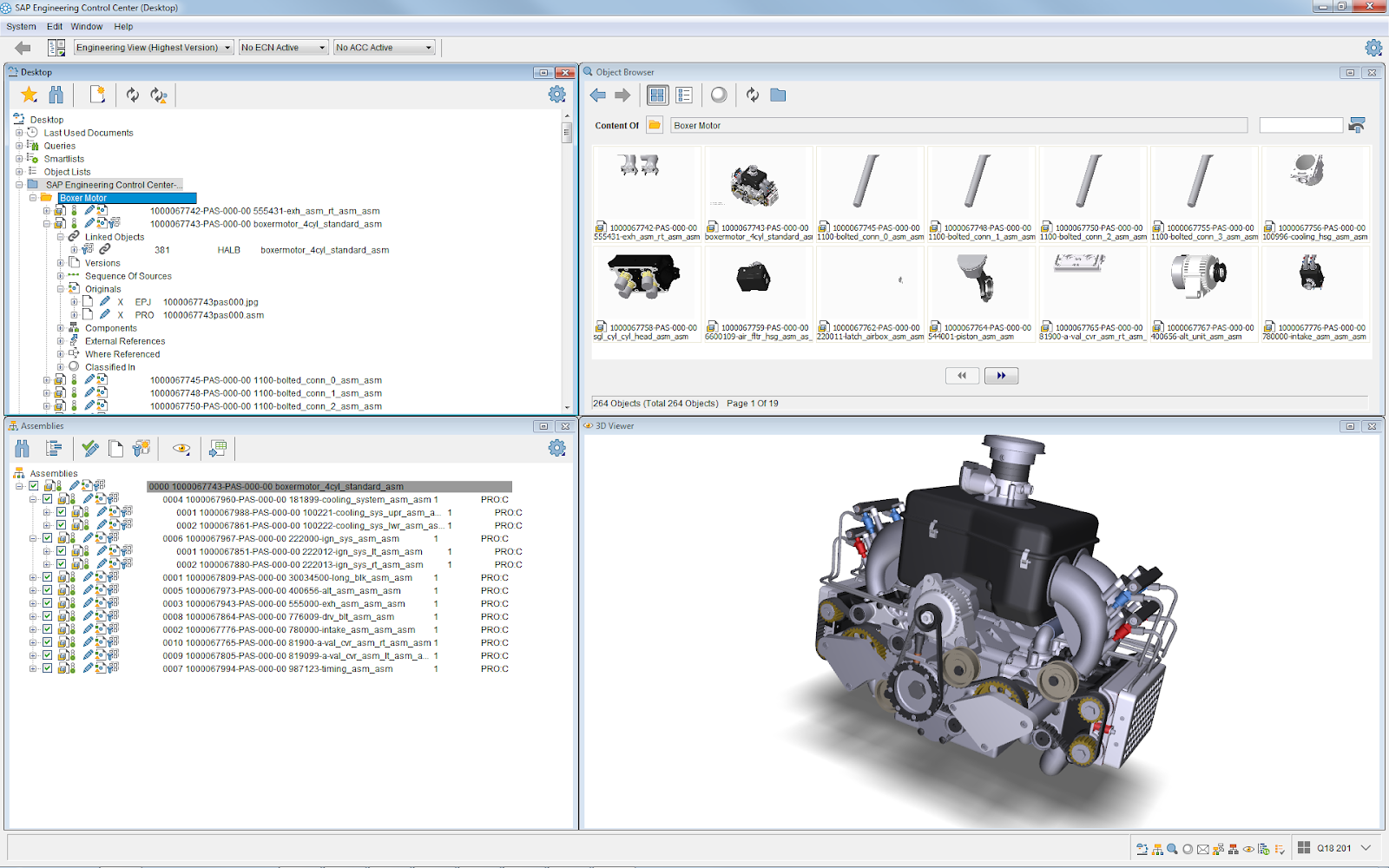 Here's info about Solidworks Bounding Box functionality:
https://blogs.solidworks.com/tech/2018/12/bounding-box-for-assembly-in-solidworks-2019.html
I was able to automate the process by creating a macro that runs with a background conversion process to get Bounding Box dimensions and upload the dimensions to SAP. The Conversion Engine is an SAP add-on, with the ability to auto convert native documents (i.e., CAD original, MS Word, Excel, PPT) to neutral formats (i.e., PDF, STEP, X_B, IGS), while running conversions automatically in the background based on rules within the SAP system (i.e., convert at document status change - approval request to released, update stamping on released document etc.).
Below is a screenshot of Solidworks Bounding Box for a part: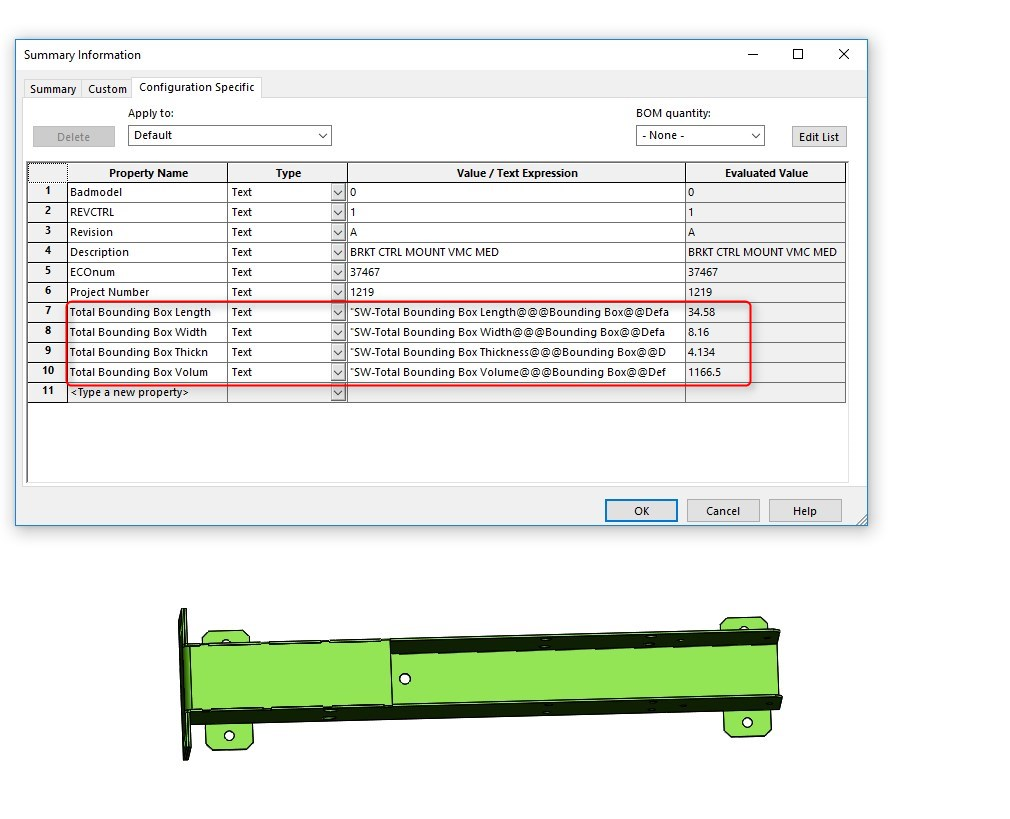 This is where the bounding box requirements will go in the associated material master.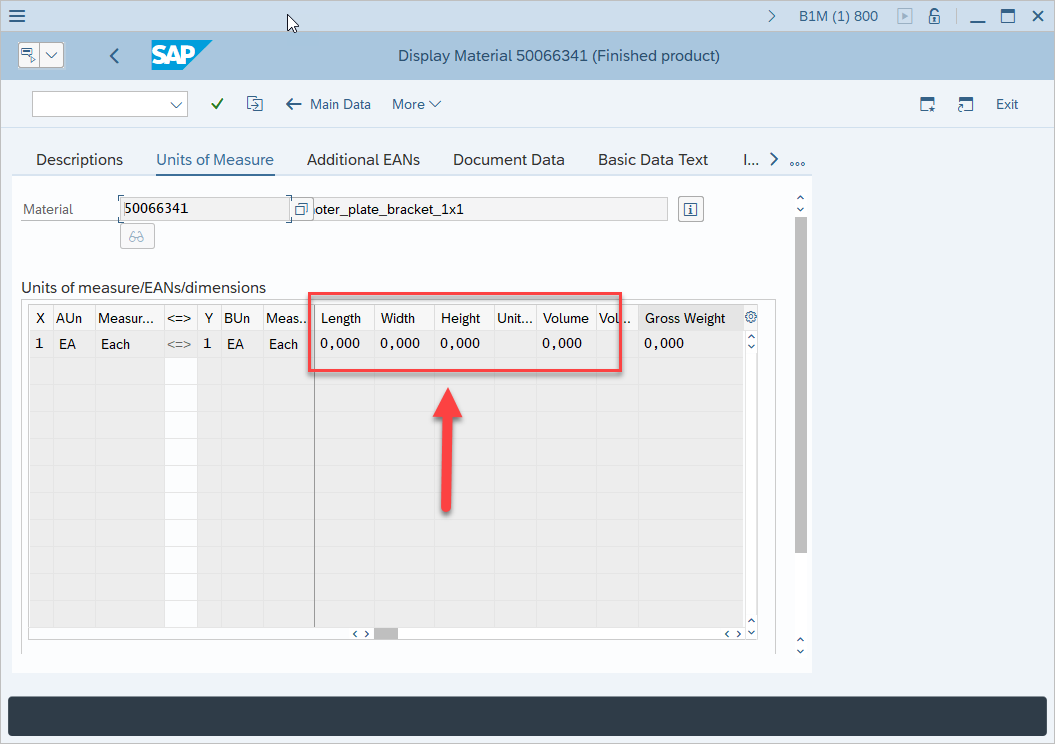 The final request was to bring the mass property weight to the SAP Material Master with this process as well. The CAD designer would need to assign a material in Solidworks to calculate these mass properties as a prerequisite.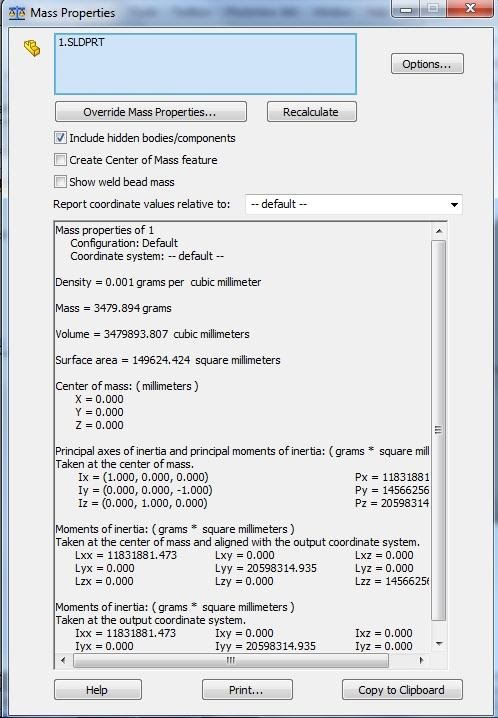 This whole process is done behind the scenes but will help other departments on how to handle packaging and weight for storage using existing CAD information.
Imagine the possibilities of what you could do to take advantage of your data.
For more information contact us at https://leverx.com/contacts