Customer ghosting in retail is real, and it damages brands. But what does it mean? As the Cambridge dictionary explains, ghosting is ''a way of ending a relationship with someone suddenly by stopping all communication with them.''
In retail, consumers ''ghost'' brands in a similar manner. Let's say a consumer adds a product to the cart, and then he/she suddenly abandons it. Or after purchasing once, they go to other stores. Don't panic, your brand has been ghosted. And you are not alone with this issue.
Unfortunately, customer churn is a growing concern for many retailers in recent years. Just during the pandemic, 75% of US consumers switched brands. So, let's unveil why consumers express unwillingness to repeat purchases and leave brands and how SAP addresses the challenge with its clients.
Why Do Customers Break up With Brands?
73% of Consumers Will "Ghost" a Brand for Delivering Poor Customer Service
In the evolving retail market, it's vital to anticipate consumer demands to keep them engaged in brands. According to a survey conducted by Coveo, "about 73% of consumers will ghost a brand after three or fewer negative customer service experiences.'' The report also found that only about half of the respondents would complain directly to the company, which means another half may "ghost'' the brand "silently''. This may result in lost revenue retail brands even may not know about.
The above-mentioned report proves that customers may abandon brands quickly, so retailers need to provide customers with a seamless shopping experience tailored to their needs. In other words, they want to feel important and treated in a personalized way.
With intelligent technologies implemented in SAP solutions, retailers can not only predict consumer demands but also expand customer service capabilities with smart chatbots powered by AI technology. For example, SAP Conversational AI, the conversational AI layer of SAP Business Technology Platform, helps customers build and manage smart chatbots to automate CX-related tasks.

Shoppers Get Frustrated of Driving from Store to Store in Search of a Particular Product
With the rise of digital, some may think that offline retail is obsolete. One of Google's researches suggests that the relationship between in-store and online shopping is interconnected: two in three consumers don't find the information they need in-store and 43% then leave frustrated. Thus, digital shopping helps retailers enhance the in-store shopping experience.
Walgreens Boots Alliance (WBA) addressed this challenge by investing in SAP S/4HANA Cloud to negate their consumers' need for driving around, searching for a product. The technology makes it possible for WBA's customers to purchase online and pick at one of their stores.
"You buy online, and you pick up at the store. Plus, your order is ready in as little as 30 minutes," Francesko Tinto, senior vice president and global CIO for WBA
By deploying SAP S/4HANA in the cloud and implementing other SAP cloud solutions, the retailer has real-time information about the stores' inventory and is aware of what is in the store now.
Poor Post-Purchase Communications Make Customers Switch to Other Retailers
Consumers often switch to other brands because retailers may "ghost'' consumers. According to a Narvar and YouGov survey conducted in the UK, retailers lose repeat customers as they focus all their efforts on attracting people to purchase from them rather than establishing customer loyalty. Among the top annoying experiences were identified the ones below:
Absence of accurate information about the status of an order
Poor delivery of bad news
Purchases not followed up with content like guides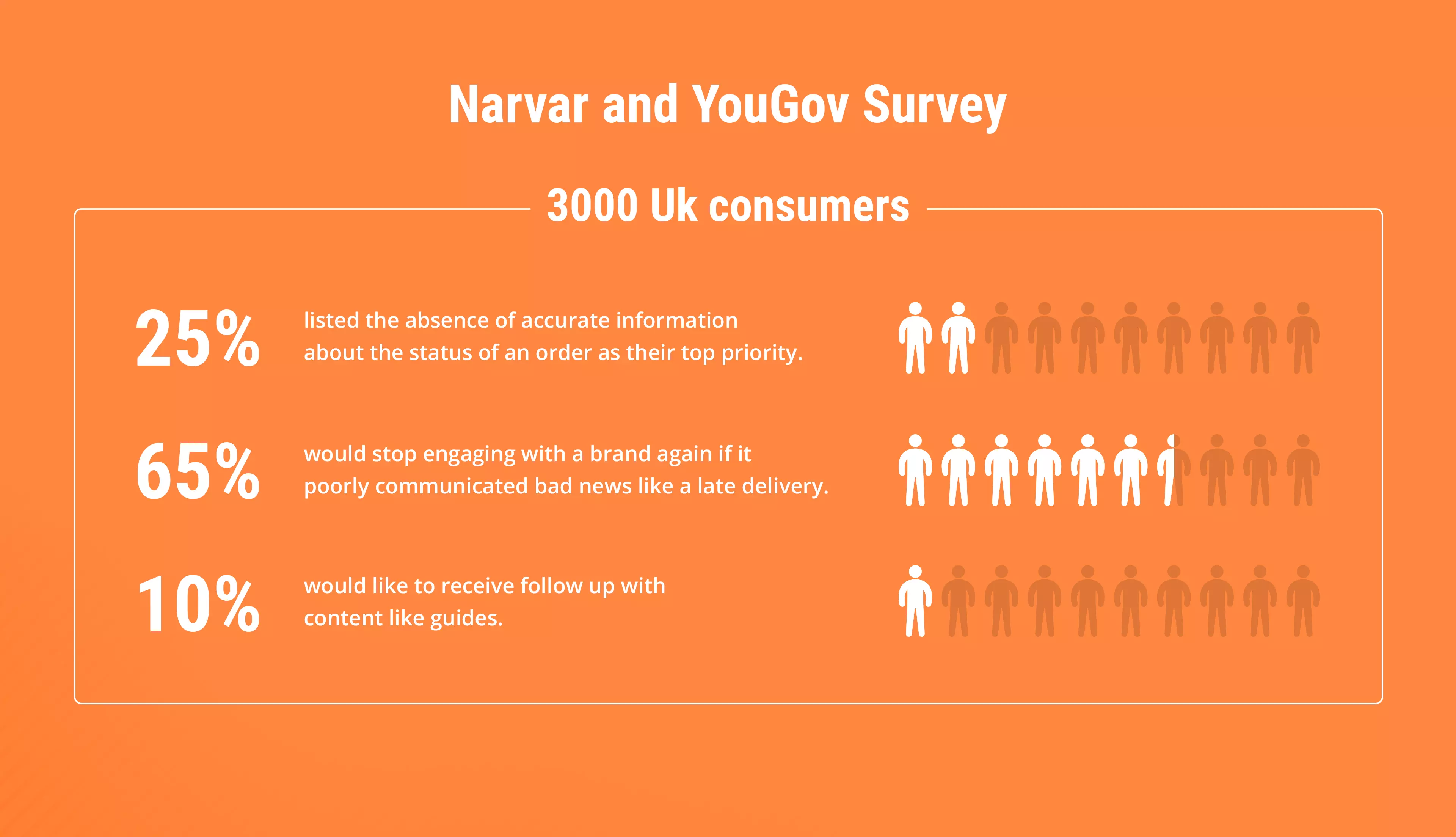 The key insight of the report states that retailers that don't appreciate post-purchase communication miss out on an opportunity to create a base of loyal customers.
Offering multi-purpose cloud solutions for retailers, SAP helps its customers address these challenges. For instance, Korea's leading travel retailer, one of SAP's customers, increased revenue and customer loyalty with SAP Commerce Cloud. Another company that invested in SAP solutions, including SAP S/4HANA, SAP Extended Warehouse Management, and SAP Event Management, achieved visibility into the delivery status and automated customer communication.
Predict Customer Churn Before They Leave You
There's an actionable way to deal with client ghosting to forecast consumer demands and prevent them from leaving your brands. Giving your customers what they want is the right intention that will pay off.
As a trusted SAP partner, LeverX will dive deep into your business to understand the reasons why your customers may "ghost'' on you, recommend SAP solutions that will help prevent customer churn and assist with implementation, integration, and team training. Contact us to book a free consultation with our SAP experts.