More than 17 years of cooperation with SAP, over 400 clients, and 550 successful projects: all these wouldn't have been possible without the talented LeverX employees, now numbering 900 people!
LeverX was founded in 2003, and over this course of time, we have established ourselves as a reliable SAP partner. The desire to be closer to clients, provide quality services that solve their business issues and contribute to successful digital transformation have been and still remain our top priorities. On that ground, we open offices in new countries and hire teams of talented employees all around the world. And today we are happy to say that there are already 900 of us!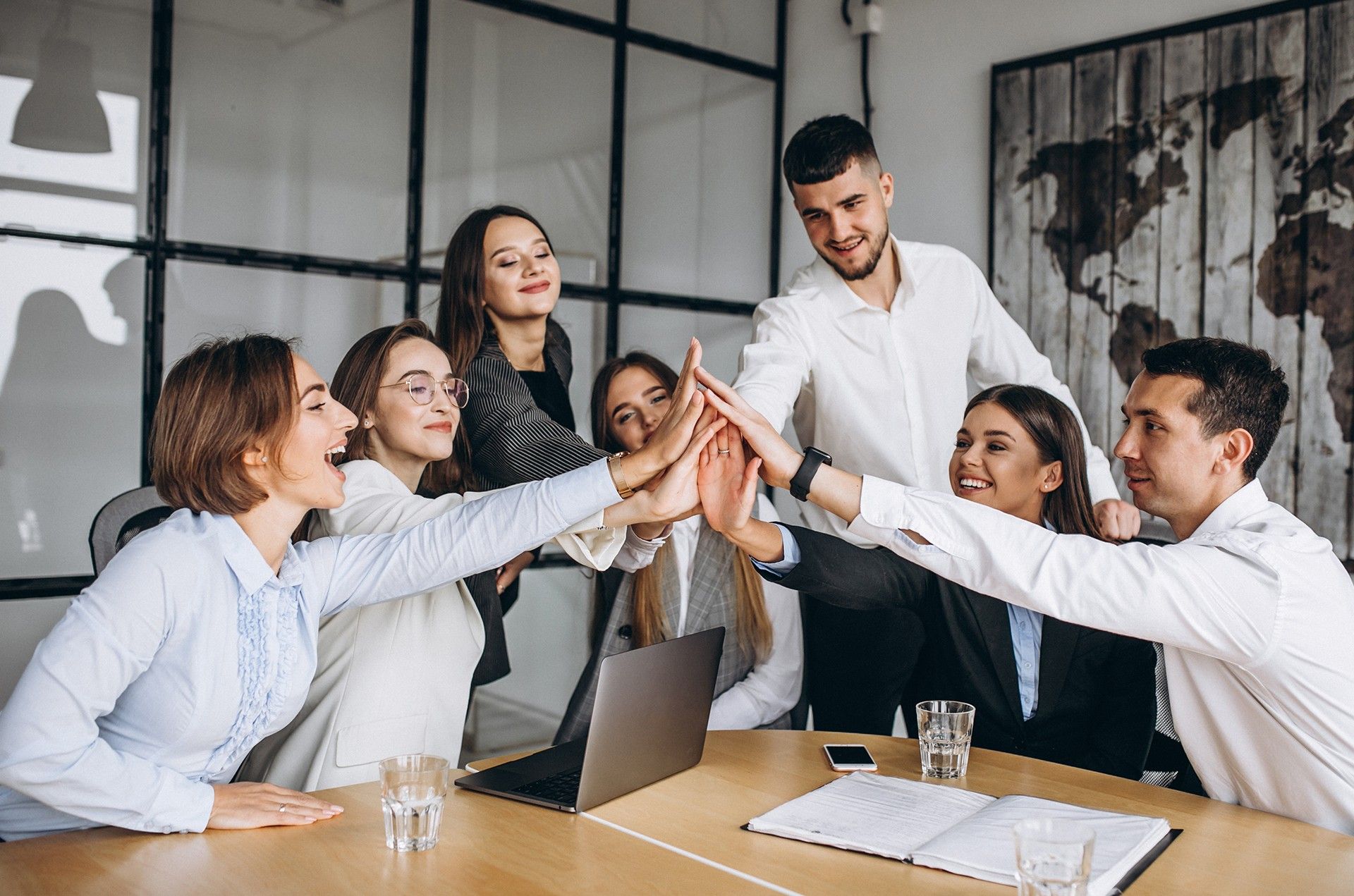 Our Growth Is Our Strength
The LeverX team today is made up of experts in various fields:
Solution Architects;

Software Developers;

UI/UX Designers;

QA Engineers;

DevOps Engineers and other professionals.
The variety of specializations among our employees, their experience and knowledge, allow us to provide full-cycle development services and offer comprehensive project support. When choosing a delivery model, we take into account the individual business needs of each client. Available options are:
Offshoring;

Onsite;

Nearshoring;

Hybrid (offshoring + onsite).
Thanks to a deep understanding of various business processes and the specifics of different industries, LeverX specialists develop and implement solutions that allow our clients to outperform competitors and keep pace with a dynamically developing market.
We continue to build up and strengthen our team of professionals to implement projects quickly, efficiently, and within a designated timeline.
You can always rely on our expertise, ask us any questions, and receive comprehensive answers on how to get the most out of your SAP investment and automate your business processes!