LeverX is an official partner of the German company SAP. We develop and implement software that helps enterprises automate business processes in enterprises. With over 19 years of experience, we've delivered 550+ projects for market leaders.
Emerline develops software solutions (Web, Mobile, and Cloud) for startups and large B2B and B2C companies. We invest in R&D and take advantage of IoT, AR, VR, and ML in our projects.
Consulting
Support
Development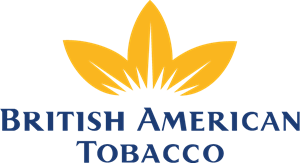 The LeverX Group team delivered a consultation on the configuration, functioning, and implementation of SAP ERP. The team also trained our employees on the SAP solutions and application components. We are grateful to the LeverX Group team for their professional approach to addressing our challenges, commitment, and competence.

After several years of successfully running multiple workflow processes through LeverX's IPS application, JBS was excited to learn of LeverX's BMAX application. We needed a means to govern material master data creation on a global scale, and LeverX was instrumental in the design, build, and deployment of a globally adaptable integrated IPS and BMAX master data creation process. We could not be more impressed with the outcome of this application, its user adoption, and its capabilities.
Emerline has been the best development partner we've ever worked with. The team is very responsive and the quality is very high. They are always willing to do whatever is necessary to support our development and customer support efforts. I would recommend them to anyone.
CONTACT US
If you are looking for an SAP Global Strategic Supplier or Technology Partner for your business, fill out the form below, and we will contact you at short notice.
>

1,500+

employees at leverx group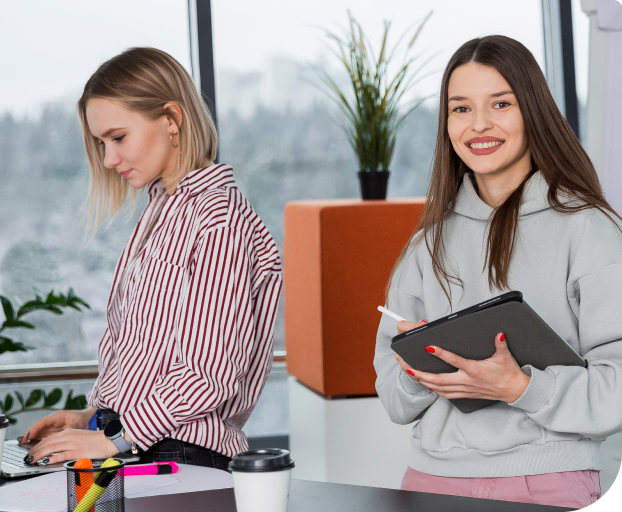 Apply for a job
Explore open vacancies at LeverX Group. Apply and join our talented team. You'll be excited about our working opportunities!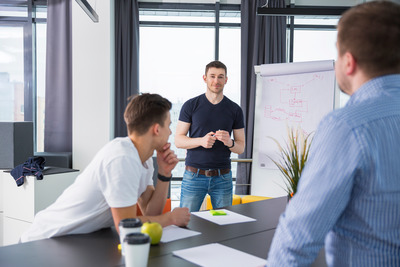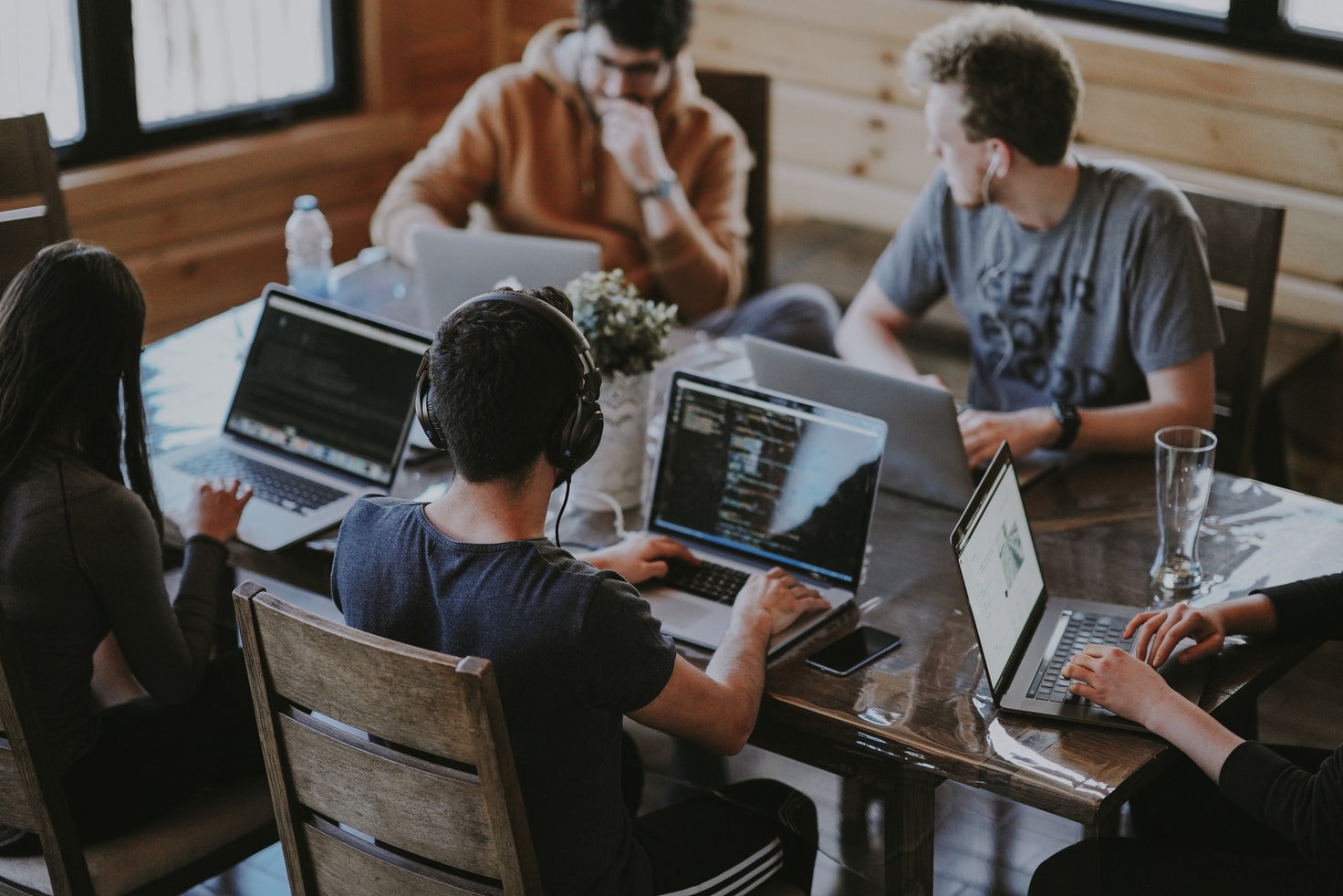 Sustainable living in a common place
We are the members of a society where we have friends, families, colleagues, and partners. We live, work, and realize our dreams here. We are a strong market player in the countries where we have our offices and help businesses grow sustainably with our IT solutions. And we are citizens on the planet that is our common home. The planet, society, and people around us are the focus of our social responsibility and three milestones of our activities in this area.