More about interviews
Before you leverage a mutually beneficial partnership with LeverX Group, you need to go through 1- 2 interview stages. Their number depends on the position and the department where you are to work.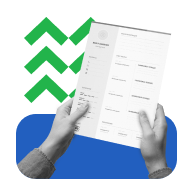 Send us your CV
See a job at LeverX Group that's just a natural for you? Share your CV with us right now!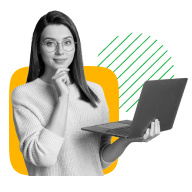 Apply for an interview
If we have something to offer you, our recruiters will be happy to contact you and set up an appointment. The number of interviews depends on the position and department.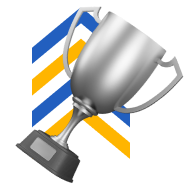 Here's a job offer for you!
We are waiting for you to join our team! It's time to Level UP! your career with LeverX Group!
What Is Working for LeverX Group?
Taking Care About Our Employees
Find everything about our benefits, including free courses, gym memberships, health insurance, gifts from the company, and much more for comfortable work and leisure #leverxpeople.
Having fun together
There are practically no free dates in our calendar of events, because things are humming at LeverX Group!
Training
Learn how #leverxpeople are sharing expertise with their colleagues at meetups.
Conquering the world
We offer relocation to other LeverX Group offices and assist with all the related aspects. Check with your HR-specialist for details