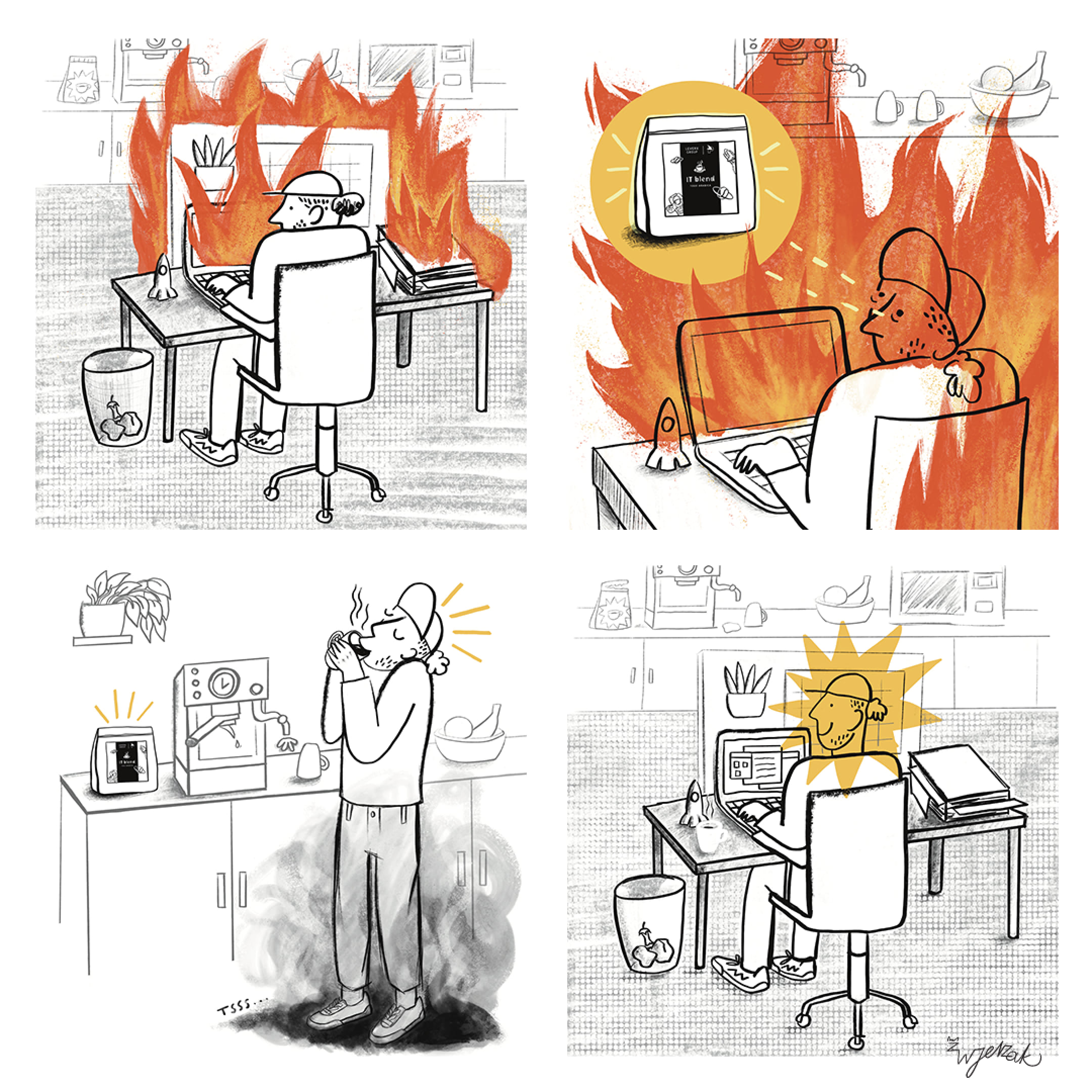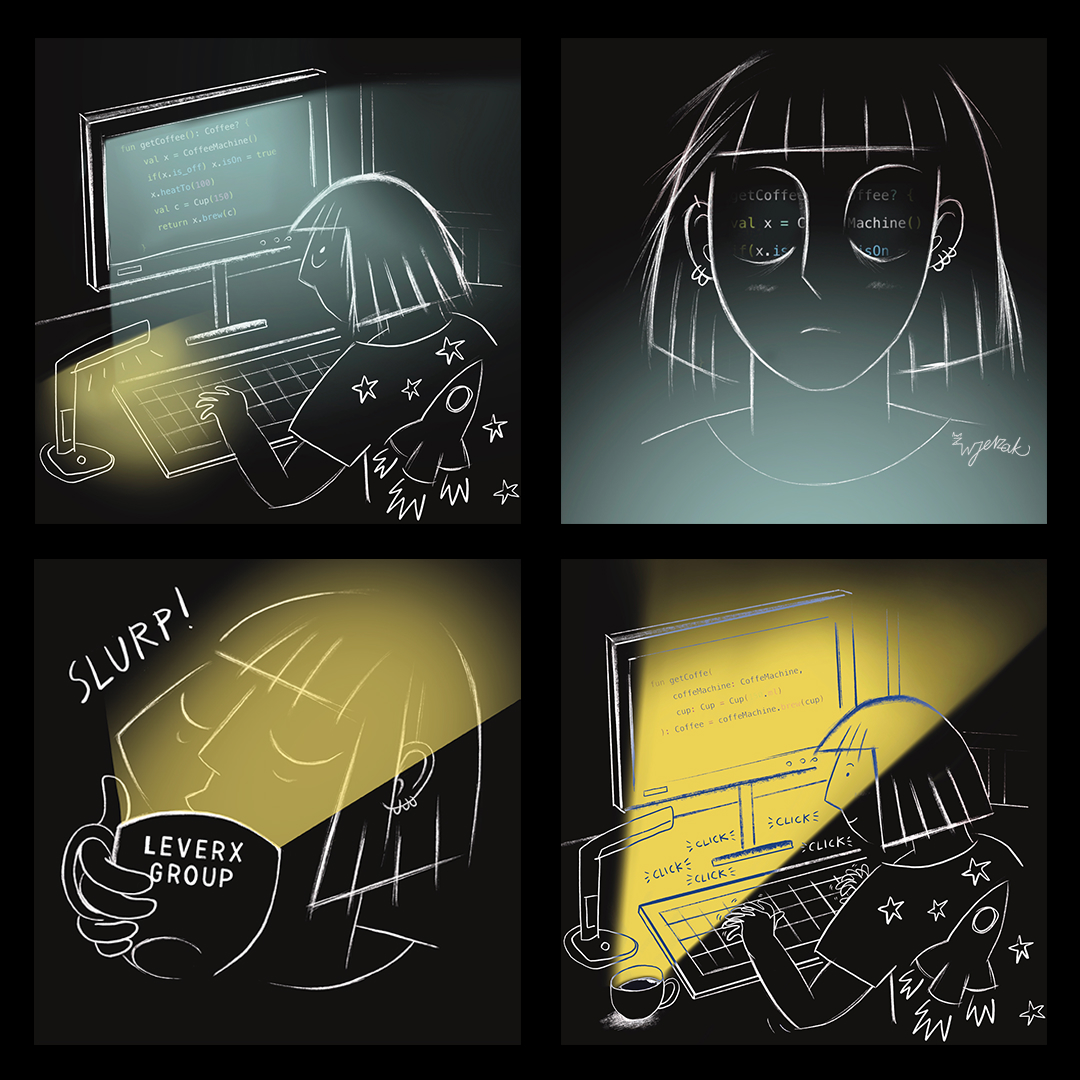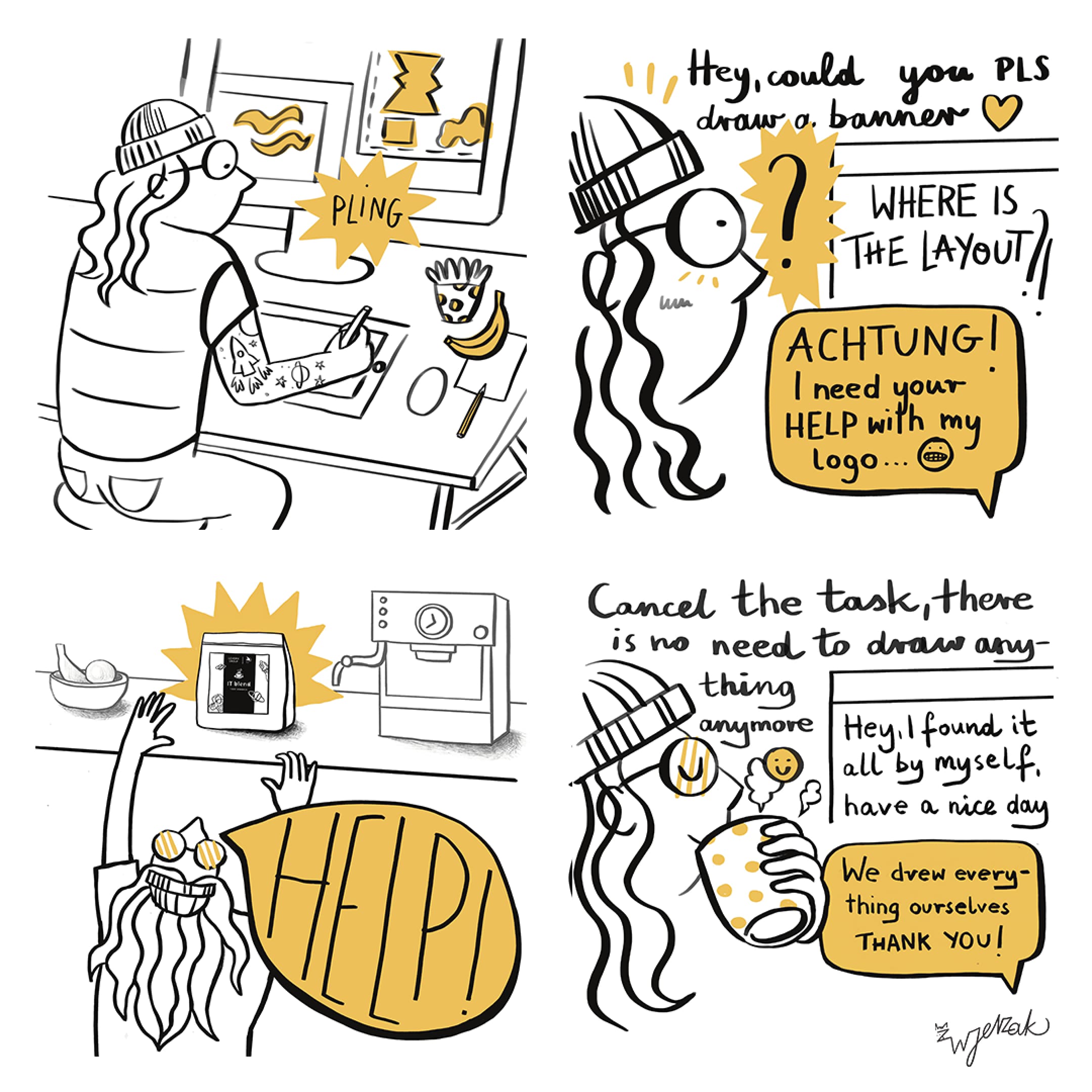 Have You Recognized Yourself?

Our IT Coffee Blend Is for You!
Coffee

From Techies for Techies
Did you know that our employees turn over 1964 kg of beans into coffee yearly? Yes, this invigorating drink means a lot to us. That's why we decided to create our blend.
Paloma Coffee Roastery, the best coffee roasters in Wroclaw, has assisted us. They shared their knowledge about coffee and organized cupping for LeverX Group's employees. Choosing the best varieties hasn't been easy, but we created the true IT coffee blend!
visit paloma webisite
Meant to

Brighten

Your Daily Routine
Is the deadline tomorrow, but you can't get things done?

Our coffee will give you the energy to code night away.

Does a short 15-minute meeting feel like three hours?

Time will fly by with our coffee.

Do you feel anxious about ASAP tasks?

Take a sip of the IT blend to stay sane.

Are you stuck on your project?

Our coffee will inspire you.

Haven't you traveled for a long time?

This drink will send you to the moon and back!
Proven by the LeverX Group team!
Blend That Will Send You to Space
Our IT Blend is a combination of Nicaragua Los Pinos and Colombia Golden Huila coffee beans.
The distinctive Colombia Golden Huila flavor is chocolate mixed with yellow fruits and nuts. This unusual combination brings freshness, light fruity acidity, and the chocolate sweetness.
Nicaragua Los Pinos is similar to red tea. It is not a shock from the first sip; only after 4-5 sips, this mild variety is revealed to you by the apple and strawberry tastes.
SCA rating

84.75

Harvest

2021

Variety

Castillo & Caturra, Java

Height

1500 meters above sea level
Sensory profile

cocoa, apple, raisin, strawberry, yellow fruit, milk chocolate

usage

for coffee makers,
espresso machines, and Moka pots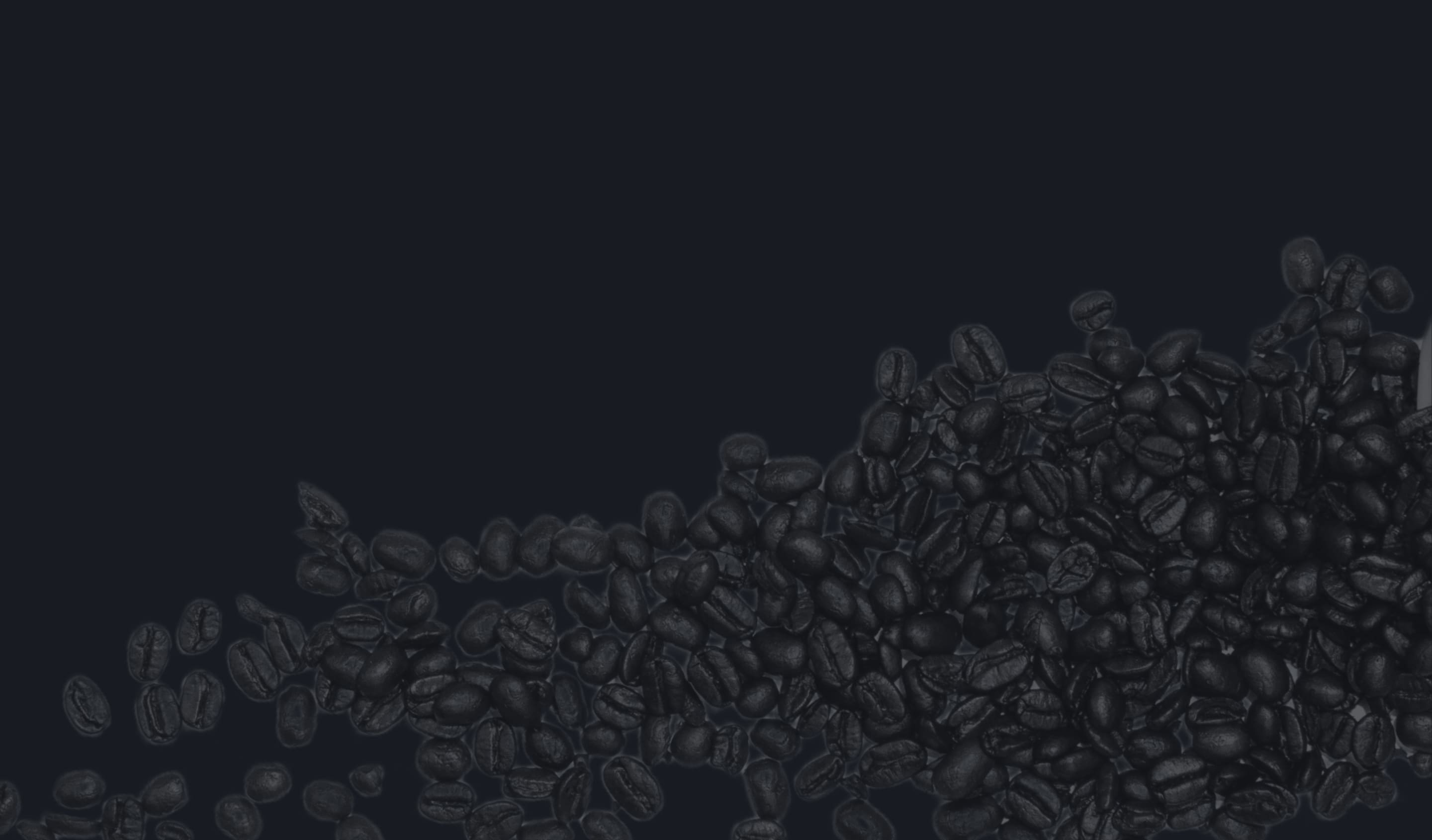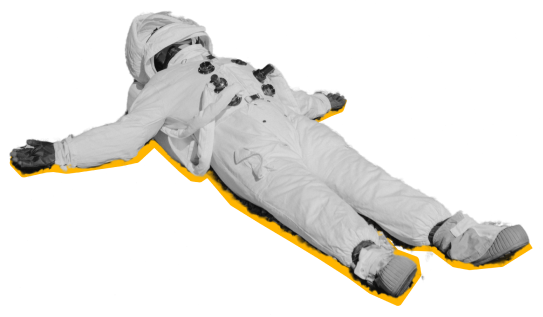 Join Us Today and

Taste Our Blend Tomorrow
The LeverX Group Universe is full of like-minded people. There are many things that unite us: thirst for knowledge, self-development, hunger for adventure, and, of course, love of coffee.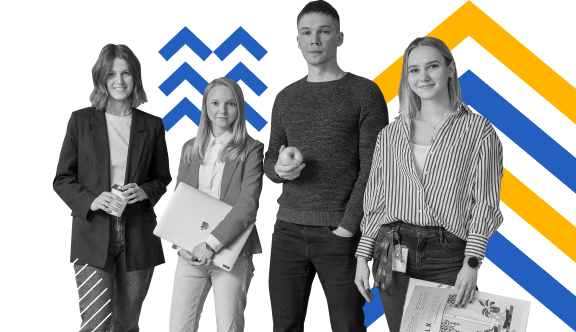 If our values are close to you, join the
#leverxcrew
to make LeverX Group and our IT blend even better!