Last month was a hot time for #leverxpeople, and it's not just because of the sunny days we enjoyed. In May, our colleagues visited two important events in the tech community: SAP Fresh Faces Baltic Academy in Vilnius and the brand-new plSwift conference in Wroclaw. Let's flashback to those events to feel the atmosphere again.


SAP Fresh Faces Baltic Academy in Vilnius, Lithuania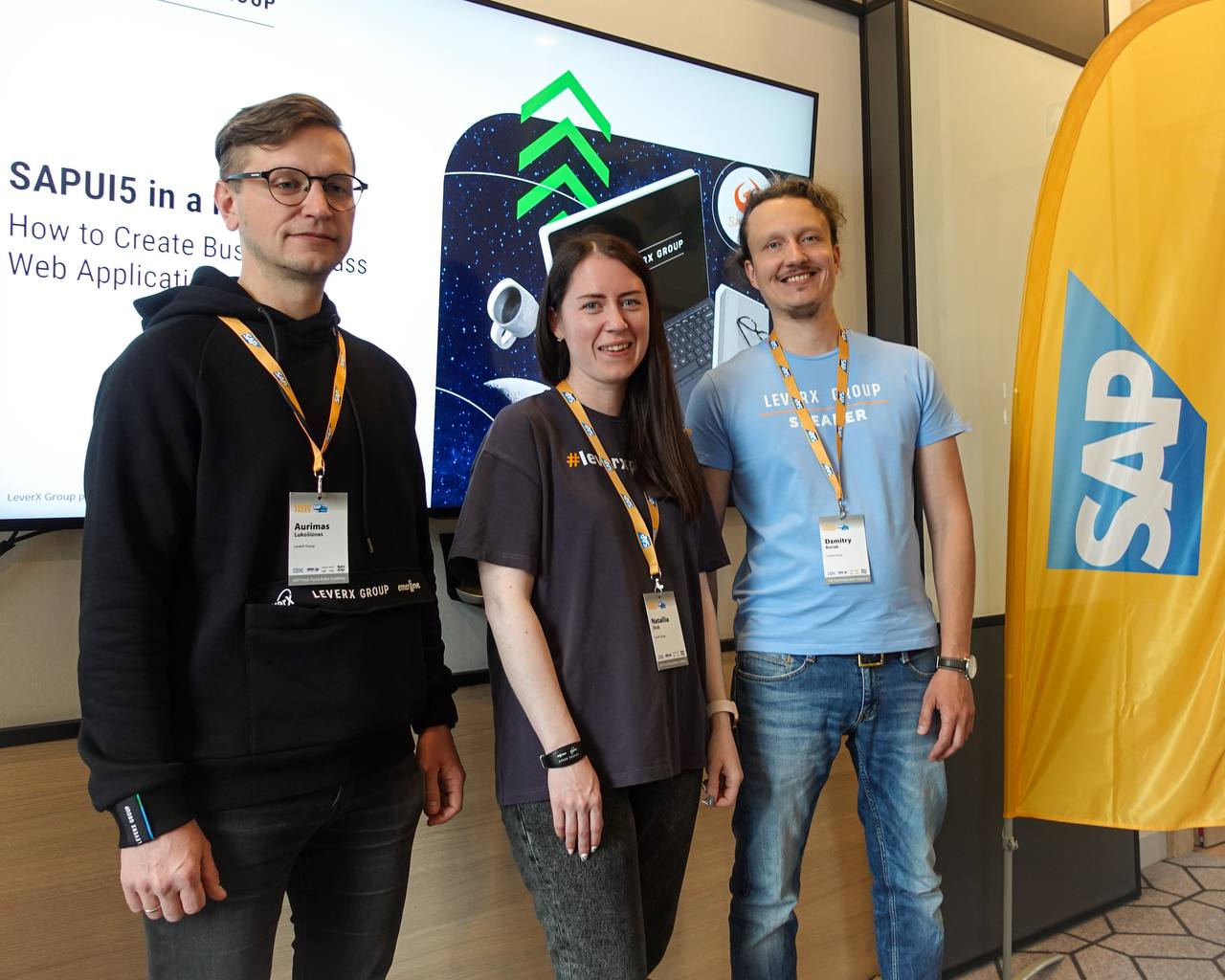 On May 14, LeverX Group joined SAP Fresh Faces Baltic Academy hosted in Vilnius! It is a 3-step program that allows students to get on a journey with SAP and its local partners. We leveraged this opportunity to share our expertise in SAP with young talents. Dzmitry Buriak, told the students about the SAPUI5 framework and held a quiz for the conference attendees.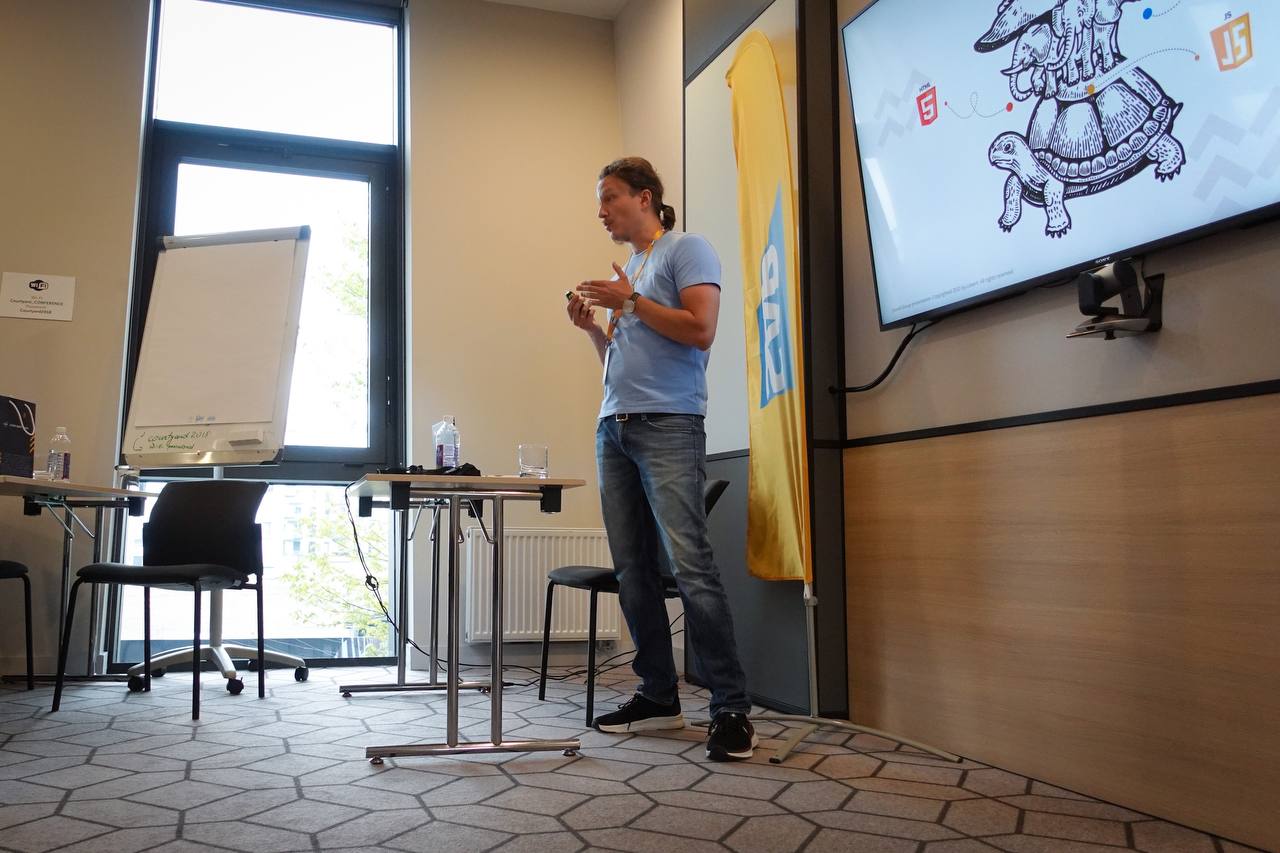 "This was our first conference in Lithuania, and I was excited when I started speaking to the audience with my presentation. But when I noticed how attentively they listened to me and were really interested in the topic in particular and in gaining new knowledge in general, I was very proud of what we were doing. I am sure that this cooperation between SAP and LeverX on the exchange of experience and knowledge will allow young people to plunge into the world of SAP and help them start a successful career," Dzmitry told us after the event.
plSwift Conference in Wroclaw, Poland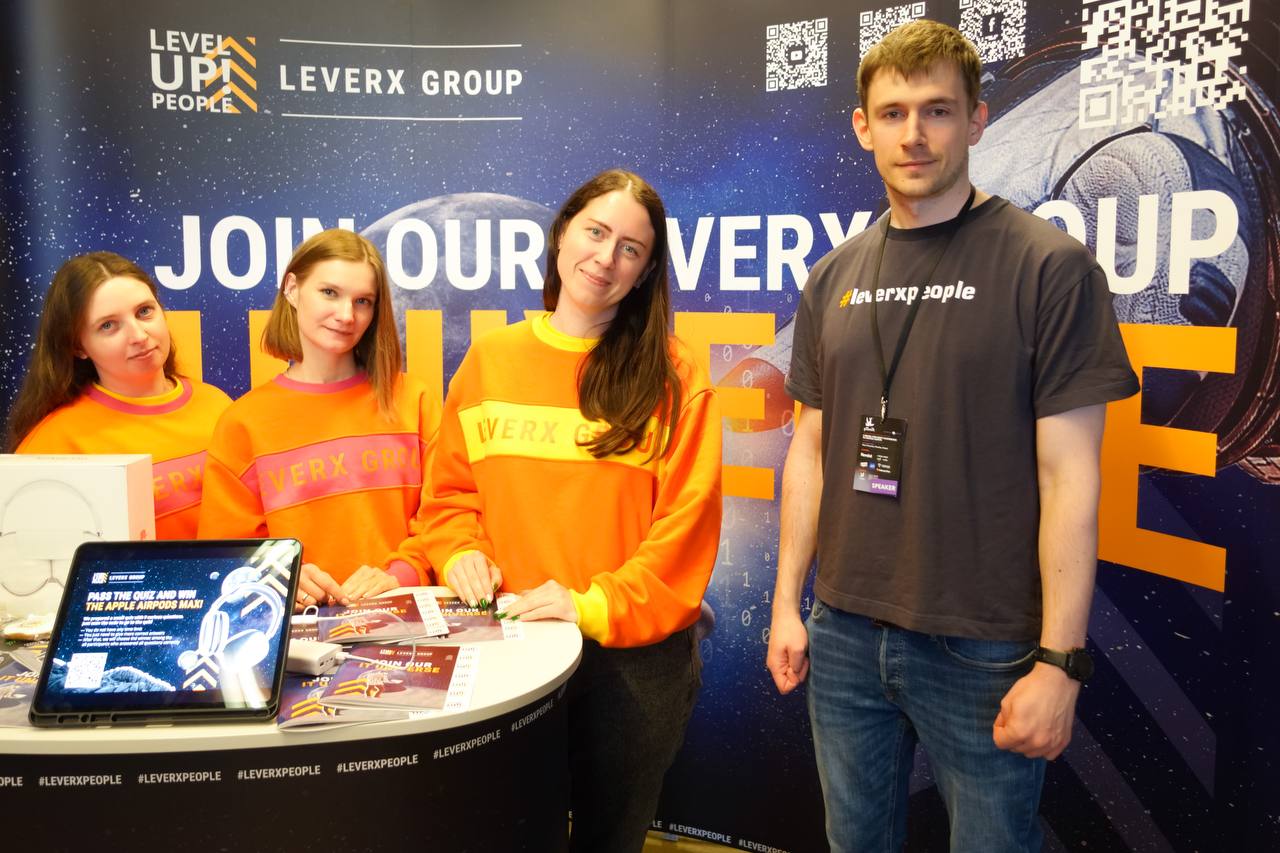 On May 25-26, our team moved to Wroclaw, where we participated in the plSwift conference. After two years of primarily online events, the organization was bringing back the joy of on-site meetups. The conference welcomed 250 IT specialists and 17 speakers. Vitali Usau was the speaker who presented our company on the stage and spoke on "Possible ways of building and running ML models on iOS devices".
"Though the online format is a new normal for IT events, offline is coming back and is very popular with both speakers and participants. The past plSwift conference in Wroclaw proves that. The event gathered speakers well-known in the iOS community all over Europe.
The hall was full of attendees, and the organizers were happy! We participated as speakers and partners of the event. We had productive communication with the community, shared our expertise, and learned something new.
I would like to note the very high professionalism of the invited experts and the event's warm atmosphere. I wish good luck with organizing new events to plSwift!" Vitaly said.
We also welcomed participants and provided them with information about LeverX Group at our stand. We spent two bright and joyful days presenting gifts to the most active conference participants. It was an exclusive experience for our team.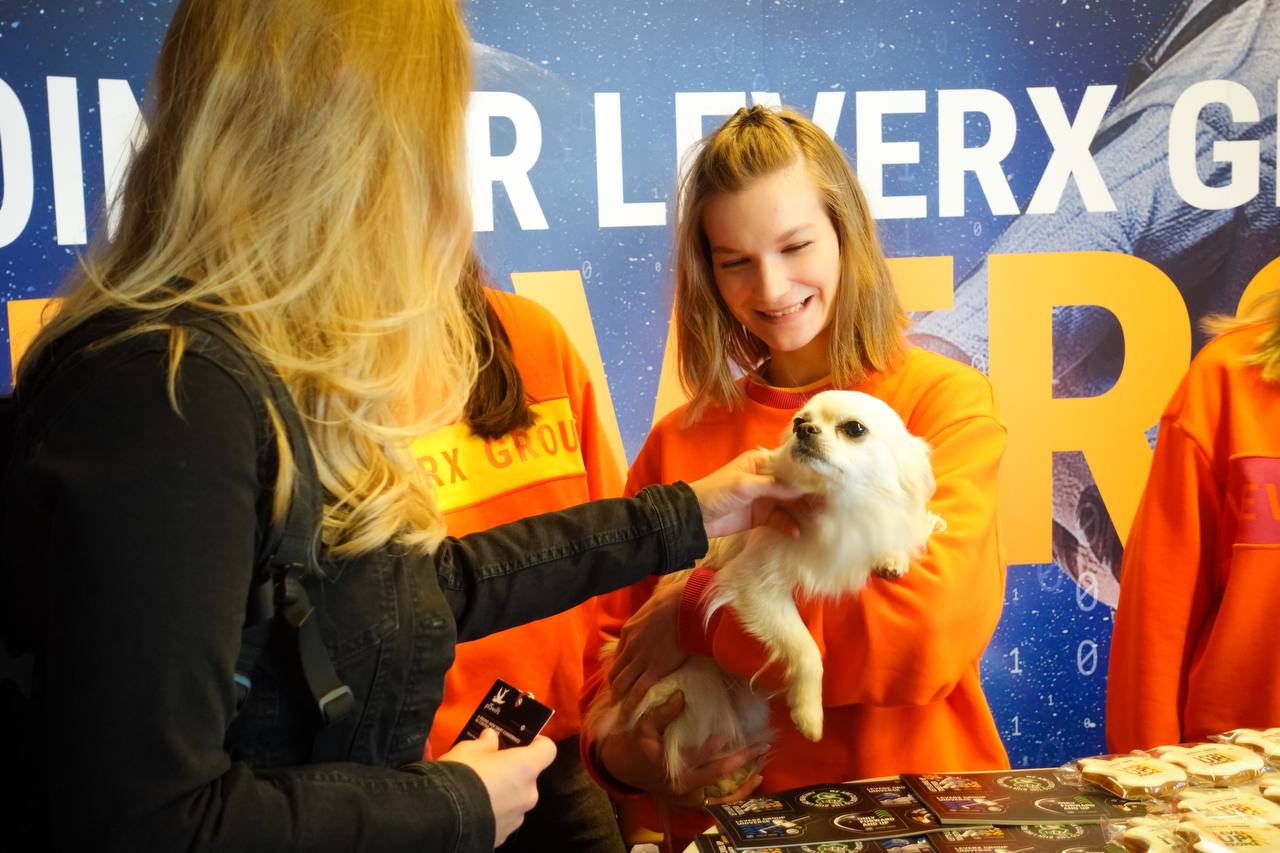 Want to join the LeverX Group universe? Then don't miss our job openings! Are you new to the IT world? Apply for our online course "Intro to IT" and take a step towards your career in IT.